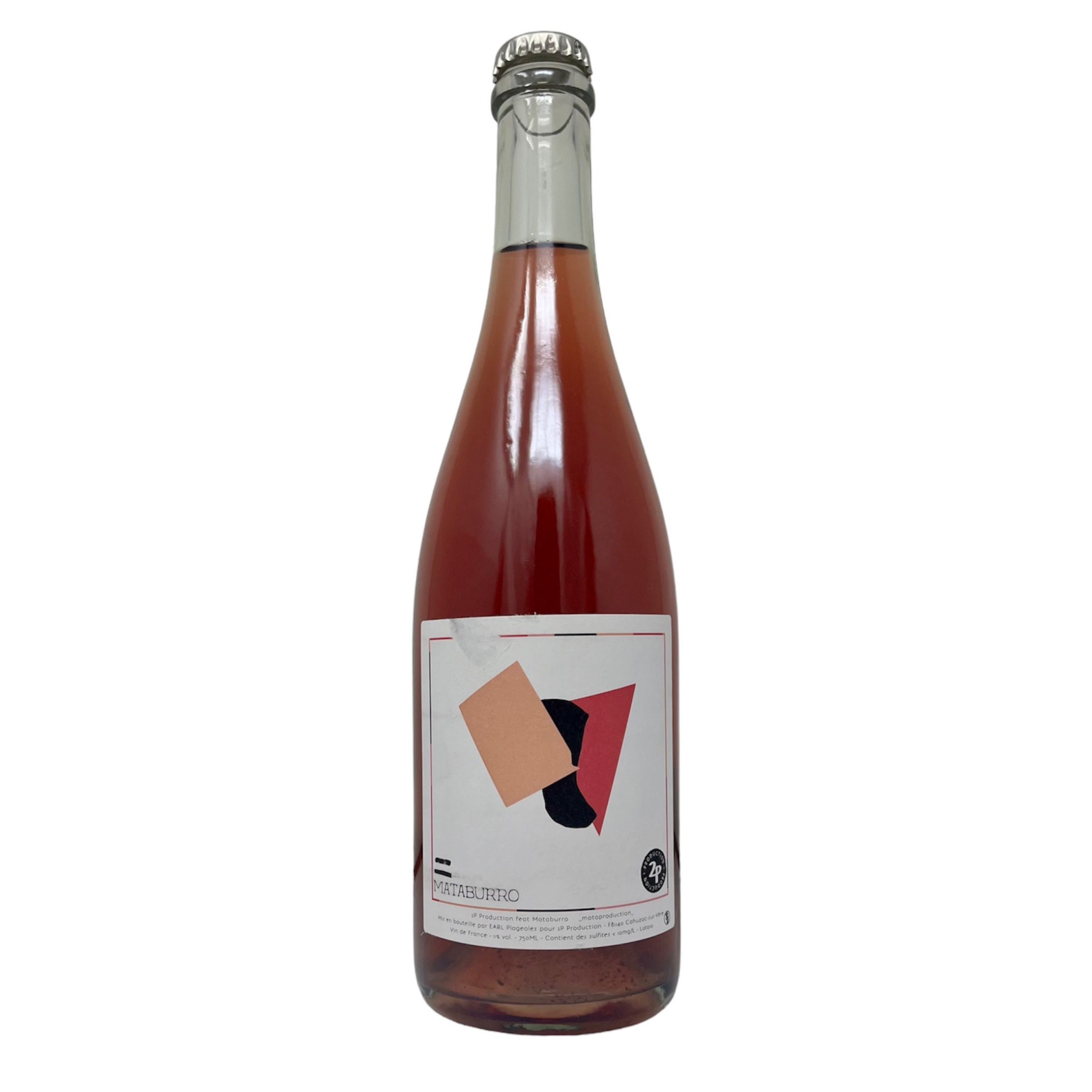 2P Production, Bulle Mataproduction
DESCRIPTION
Bight, juicy candied red fruits with a citrus sharpness. 
Grapes: Grenache, Mauzac
Place: Gaillac, France
ABV: 11.0%
Colour: Sparkling Rosé
Vintage: 2021
PRODUCER PROFILE
2P Production is the side project of Romain, the youngest brother of the prestigious Plageoles family winery in Gaillac, and his wife Fanny Papelard, thus 2P.
Romain primarily takes care of the vines, and Fanny works in the cave during harvest. They make all the winemaking decisions together as a team. All the wines are vinified at the Plageoles winery.
The Plageoles family has been so influential in winemaking in the Gaillac region, dating all the way back to Romain's grandfather Robert, and Romain and Fanny are doing their best to continue that tradition in their own style.
2P Production, Bulle Mataproduction