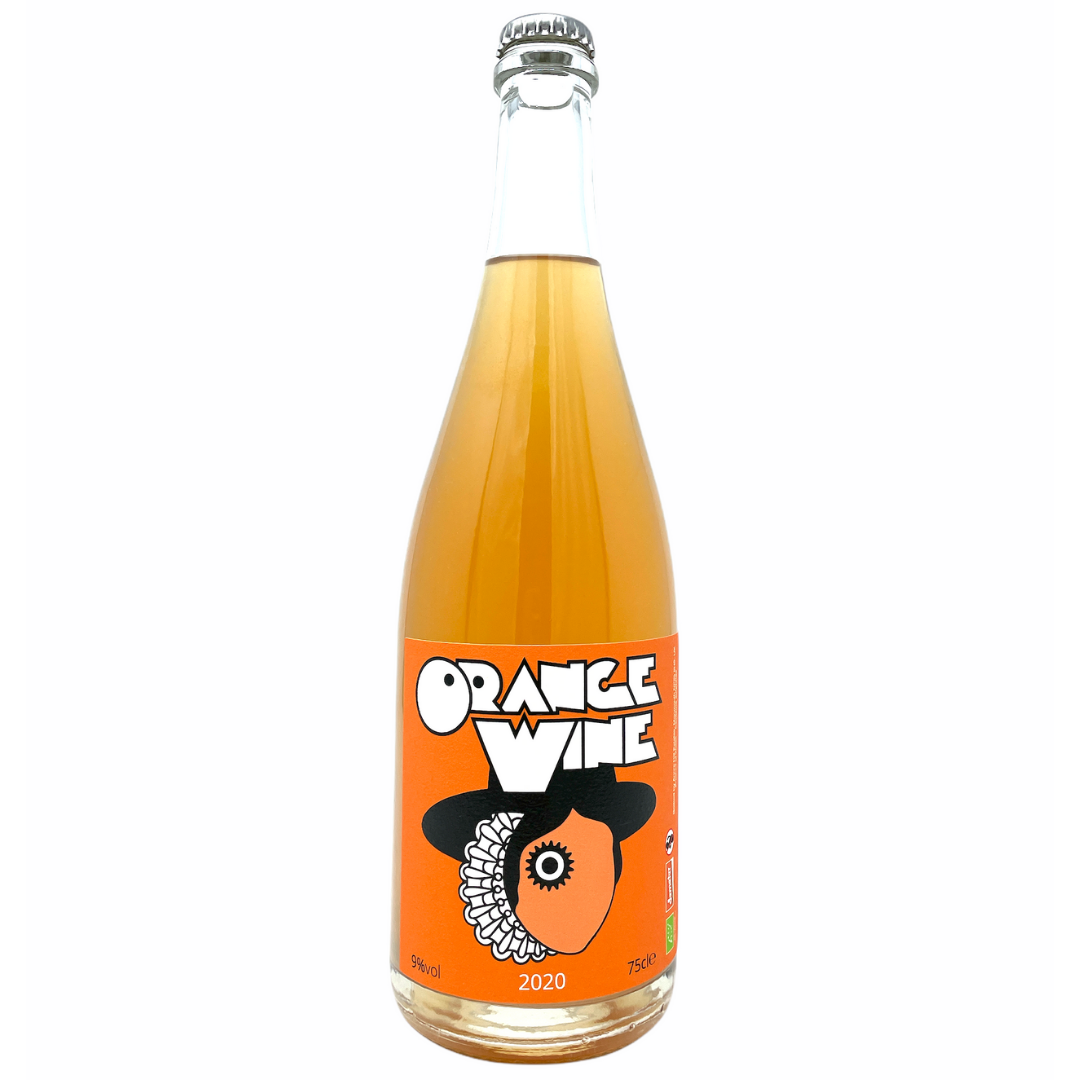 DESCRIPTION
There's nothing like a bit of homegrown produce and this low ABV Orange Wine from Ancre Hill is testament to that fact. It's like biting into a fresh tangerine with a herbal savoury aftertaste, a pretty unique wine that comes to us in limited quantaties so grab it while you can! 
Grapes: Albariño
Place: Monmouthshire, Wales
ABV: 9%
Colour: Orange
Vintage: 2020
PRODUCER PROFILE
Ancre Hill Estates, owned by Richard and Joy Morris, comprises two vineyard sites on the edge of Monmouth, south-east Wales with some 30,000 vines planted on approximately 12-hectares (29.5 acres) and a state-of-the-art, modern winery. The business has evolved from the first plantings in 2006 and 2007 at Ancre Hill, which now extends to about 4 hectares of mature vines to include Newton Court Farm, purchased in 2014, the same year as the new winery was built at Ancre Hill, where a further 8 hectares of Pinot Noir and Chardonnay has been planted. All the land was former grazing pasture – never used for agriculture and the soils are healthy and well-nourished. Ancre Hill apply a holistic approach to all activities in vineyard and winery, and practice conscientious biodynamics.