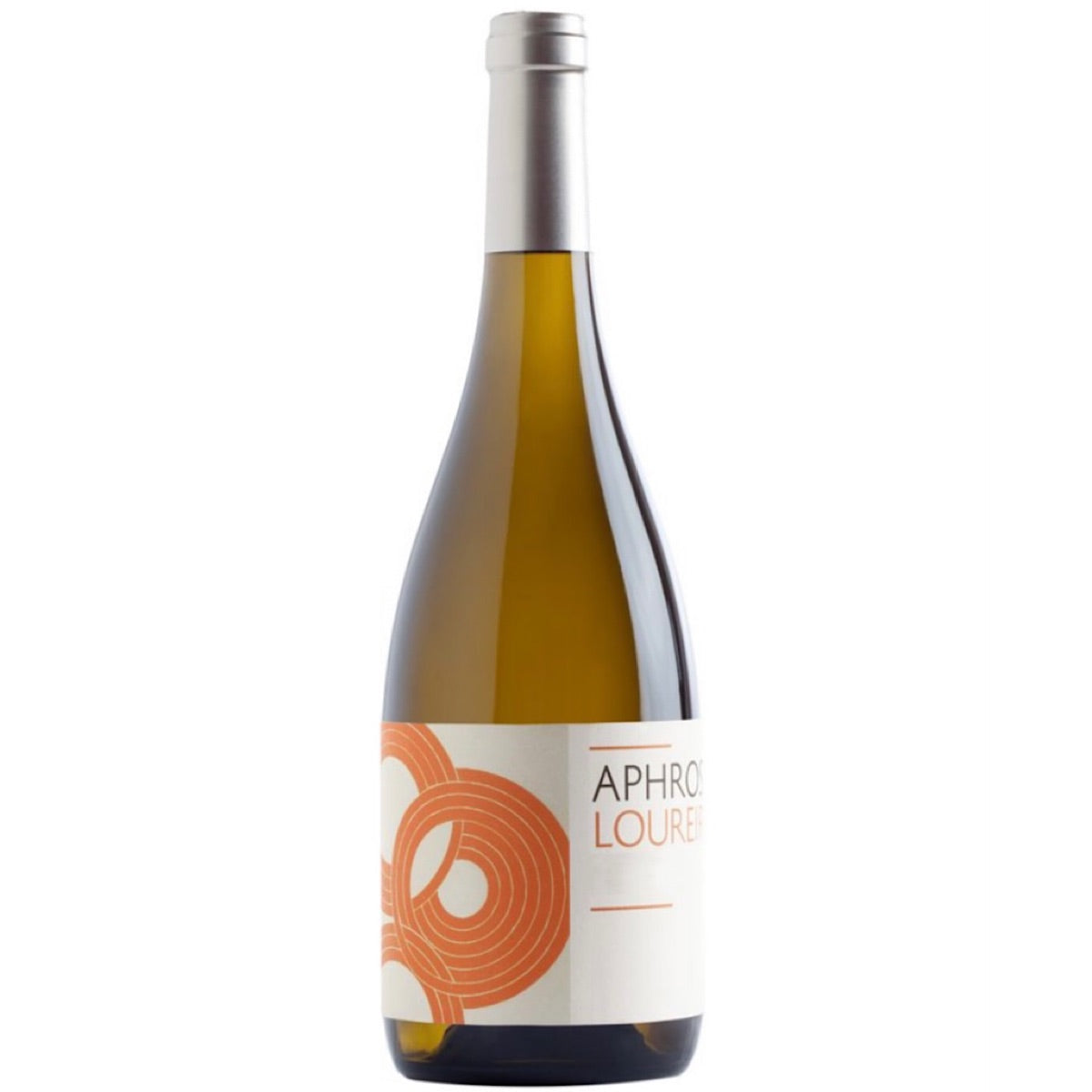 Aphros Loureiro, Vinho Verde Branco
DESCRIPTION
Natural Vinho Verde that's got loads of fresh citrus like lemon and tangerine acidity backed up by delicate floral notes and minerality. Made for a sun drenched terrace and some seafood!
Grapes: Loureiro
Place: Vinho Verde, Portugal
Colour: White
ABV: 12%
Vintage: 2020
PRODUCER PROFILE
Aphros is perfectly situated on exceptional soil and gently sloping south-facing slopes within the Vinhao Verde micro-climate, giving them idea sun exposure which is balanced with a cooling Altalantic breeze, which produces wines with a special acidity and minerality.
Their soil and sun exposure is some of the best in the area, and their 20 hectare estate is rich in biodiversity, which is key for healthy vines. Here you'll find forests with species of acacia, oak, beech, pine and eucalyptus, chestnuts orchards and a park of century old monumental trees. They farm biodynamically and use 60 clay amphorae lined with beeswax for their fermentation.
Aphros Loureiro, Vinho Verde Branco