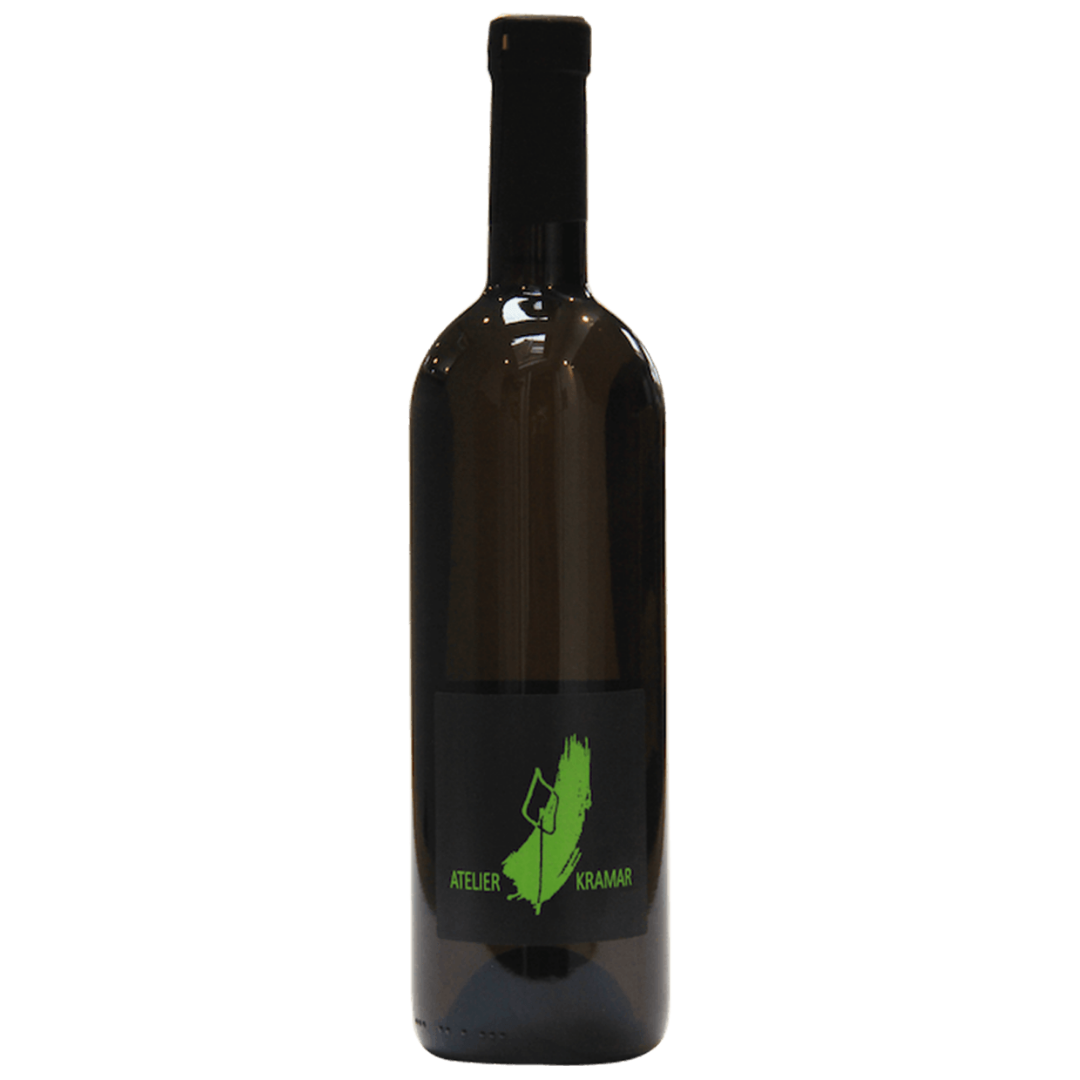 DESCRIPTION
A mega textural white with gorgeous sweet spice and white peach aromatics, and a mineral finish that goes on and on and on.  
Grapes: Tocai Friulano
Place: Goriška Brda, Slovenia
ABV: 12%
Colour: White
Vintage: 2017
PRODUCER PROFILE
Made by former artists Katja and Matjaz, who built their dream atelier in the picturesque Brda region and eventually fell into winemaking full time. Wines rooted in local tradition but with a modern expression and real elegance.