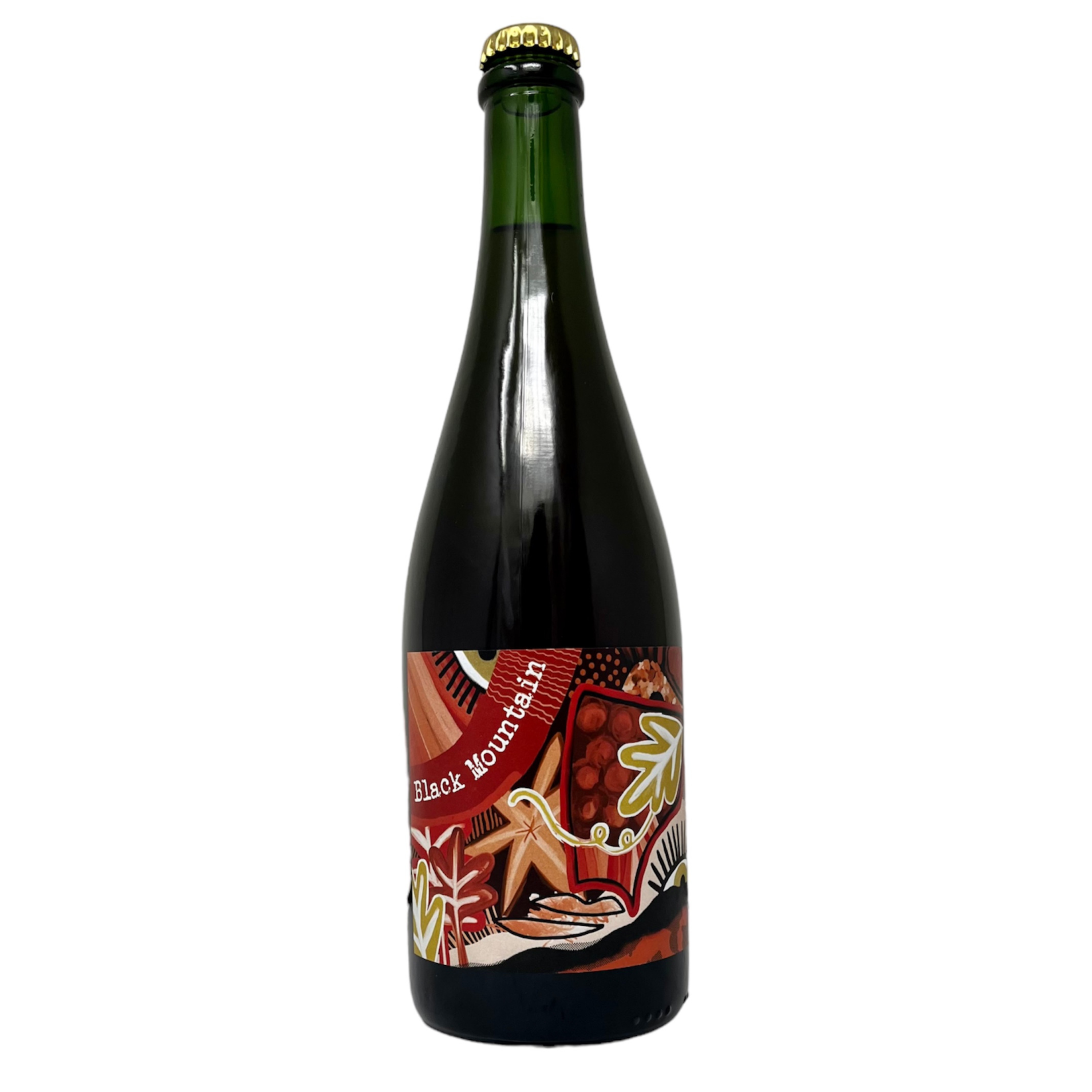 Black Mountain, Col Fondo Red Herefordshire
DESCRIPTION
2nd fermentation in the bottle is started with local honey.
Grapes: Pinot Noir, Pinot Meunier
Place: Herefordshire, UK
ABV: 10.0%
Colour: Sparkling Red
Vintage: 2021
PRODUCER PROFILE
Nestled down a Herefordshire country lane, in the shadow of the Brecon Beacons, Black Mountain Vineyard is an unexpected find. But this three-hectare labour of love - planted by Mark & Laura Smith in 2009- has been an evolution.  
Whilst agriculture was initially conventional (though no spraying of herbicides and insecticides) a road trip through France visiting organic & biodynamic vineyards was the push Mark required to begin organic conversion in early 2018. Conversion was certified through the soil association and Mark ceased any additions in the winery.
With two organic harvests under their belt, Mark & Laura have been experimenting with the use of essential oils and whey as alternatives to eliminate the need for copper or sulphur sprays in the vineyard. With tasks in the cellar like riddling & disgorging undertaken by hand, production is tiny and quantities are extremely limited. 
Black Mountain, Col Fondo Red Herefordshire