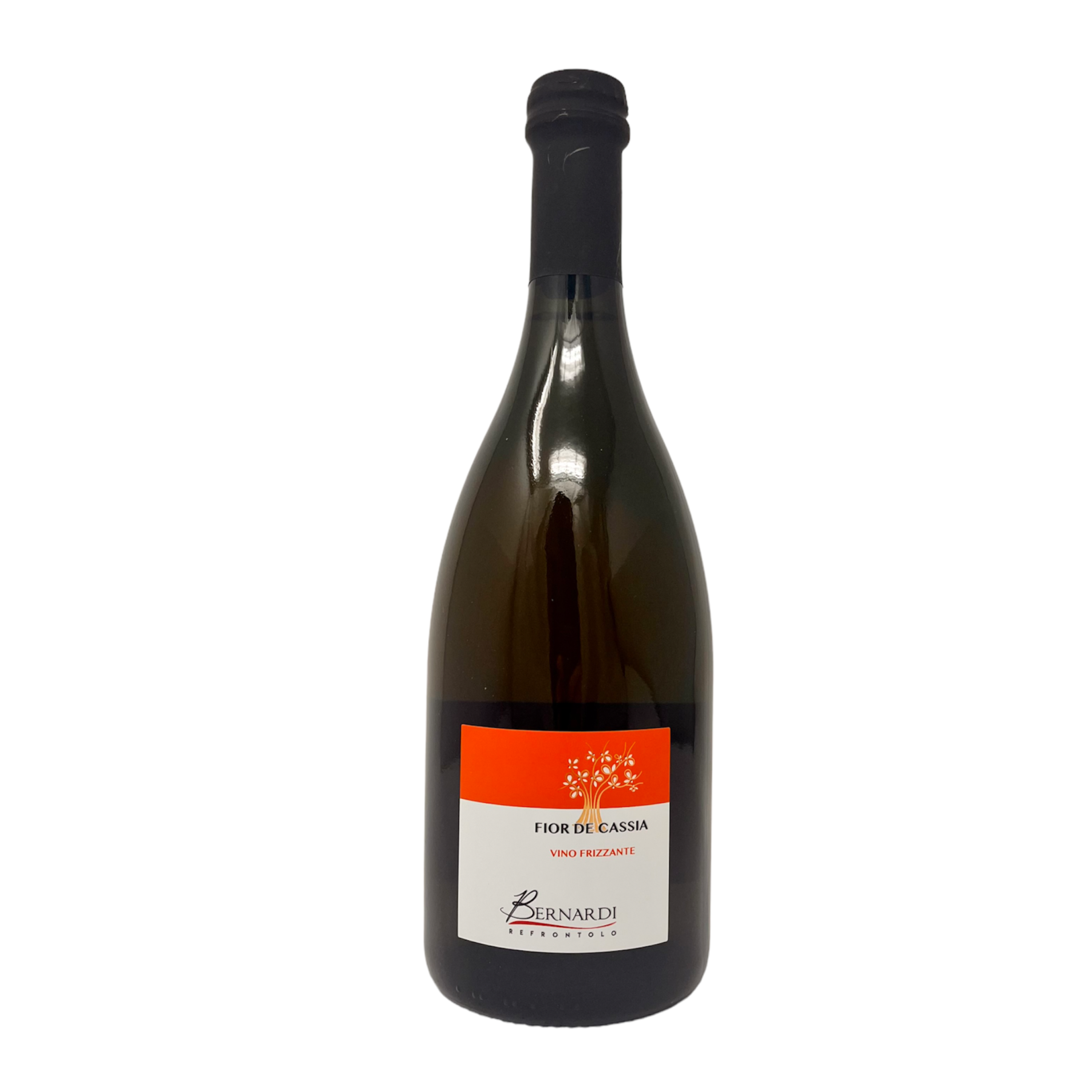 Cantina Bernardi, Fior de Cassia Frizzante Tappo
DESCRIPTION
Lively & bright fizz with apple, pear & almond. Fine & persistent bubbles with a crisp, dry finish.
Grapes: Glera
Place: Veneto, Italy
ABV: 11.5%
Colour: Sparkling White
Vintage: NV
PRODUCER PROFILE
On the Refrontolo hills lies the Cantina Bernardi, born in 1960 by the determination of Mansueto, who has been able to convey the love for his land and wine to his sons, Pierluigi and Adriano, and to the grandsons, the third generation of winemakers, who continue their work in the winery today.
Cantina Bernardi, Fior de Cassia Frizzante Tappo