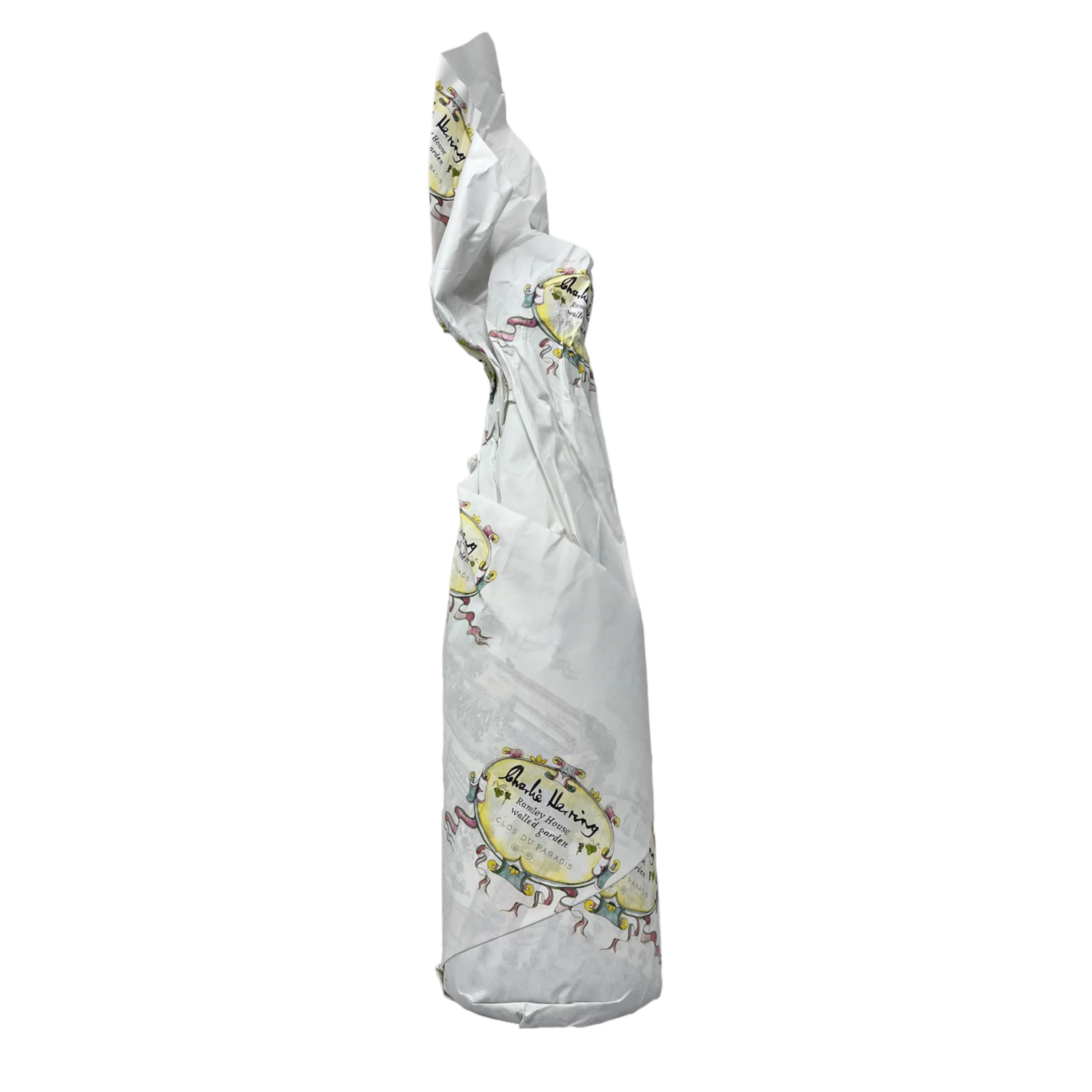 Charlie Herring, Promised Land
DESCRIPTION
5 years on lees.
Grapes: Riesling
Place: Hampshire, England
ABV: 
Colour: Sparkling White
Vintage: 2017
PRODUCER PROFILE
Charlie Herring is Tim Phillips. His father used to draw cartoons signed by a fictitious Charlie Herring, but throughout the years, the notion of Charlie Herring has become less fictitious and rather symbolic of a greater purpose in life. 
He grew up in Hampshire—not far from where he has settled. One day in 2007 he was cycling to his parents' house and stopped right by a sign advertising a walled garden for sale. He poked his head in and spoke to the owners, who revealed they had just been about to give up and take the sign down due to lack of interest. 
This walled garden would become home to one acre of Sauvignon Blanc, Riesling and Chardonnay.
Charlie Herring, Promised Land