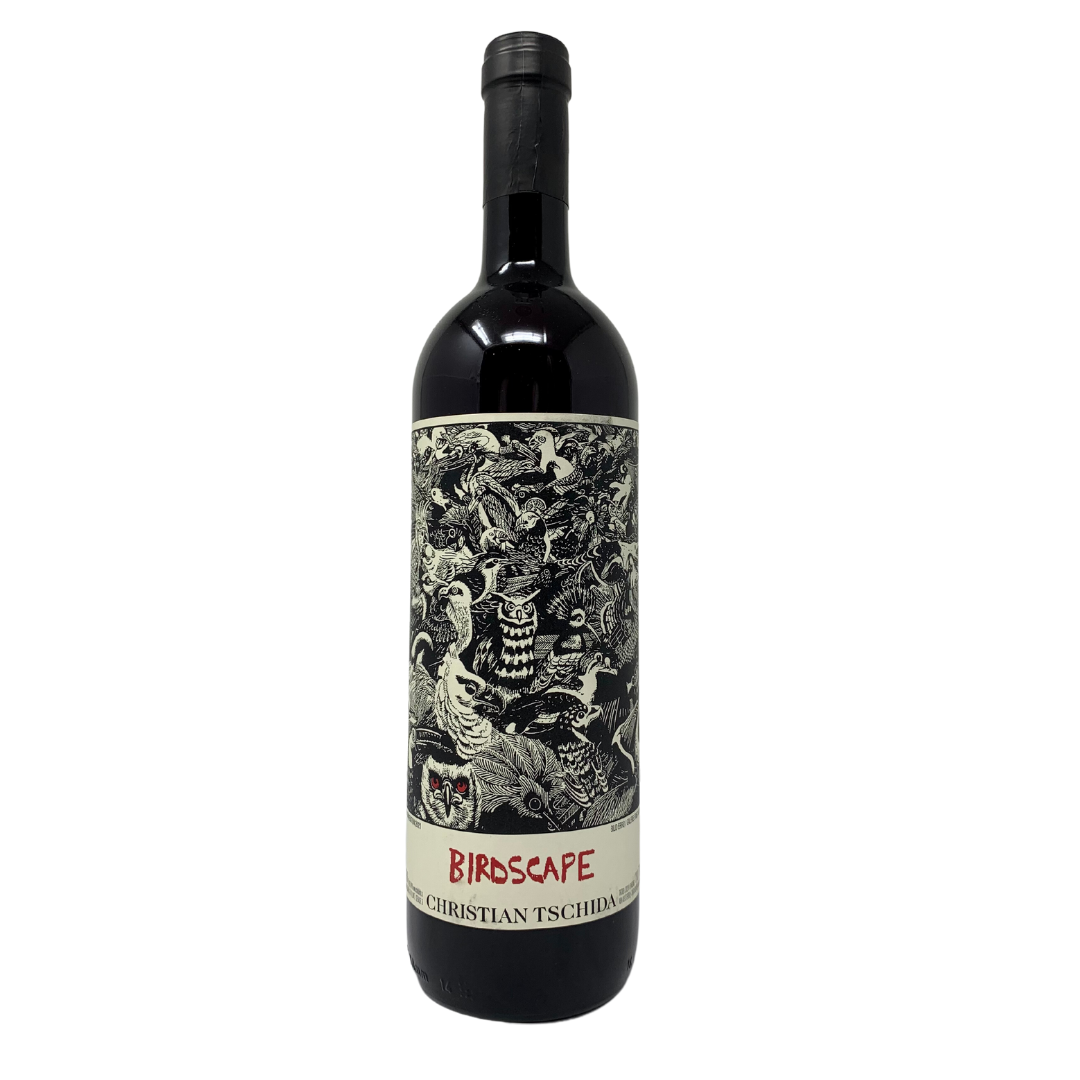 Christian Tschida, Birdscape Rosé
DESCRIPTION
A delicious dark rosé or very light red, with notes of intense red fruits, herbs, wet stone, followed by bright acidity. Best served lightly chilled to allow the wine to bloom.
Grapes: Gemischter Satz
Place: Burgenland, Austria
ABV:
Colour: Rosé
Vintage: 2021
PRODUCER PROFILE
Christian Tschida has 10 hectares of old vines on the banks of Lake Neusiedler in Burgenland that have been in his family for 4 generations. He grows mainly indigenous Austrian varieties that benefit from the cool lake air and the sandy gravel, schist and limestone soils the area is known for and is renowned for very light extractions that capture the essence of the grapes.
Christian Tschida, Birdscape Rosé