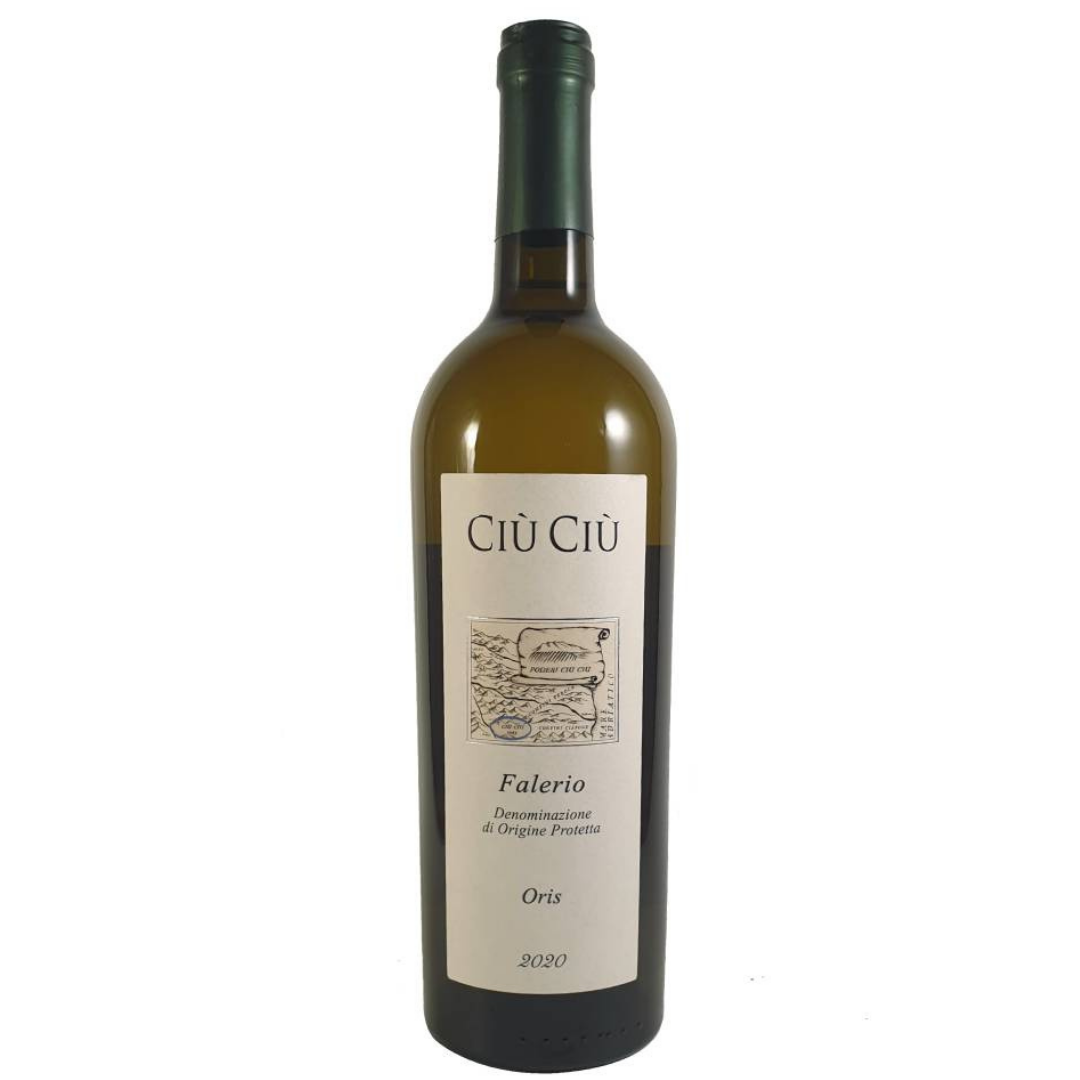 Ciu Ciu, Falerio Oris Bianco
DESCRIPTION
A clear pale-lemon with sage hues, honeysuckle, peach and lychee on the nose. On the palate, medium-bodied with a well balanced acidity. The finish is fresh with a touch of spice. The perfect match for some seafood.
Grapes: Trebiano, Pecorino, Passerina
Place: Marche, Italy
ABV: 13.0%
Colour: White
Vintage: 2020
PRODUCER PROFILE
The farm was established in 1970 in Contrada Ciafone and is under now the direction of the Bartolomei brothers, Massimiliano and Walter who make their wines using Organic viticulture.
Ciu Ciu, Falerio Oris Bianco