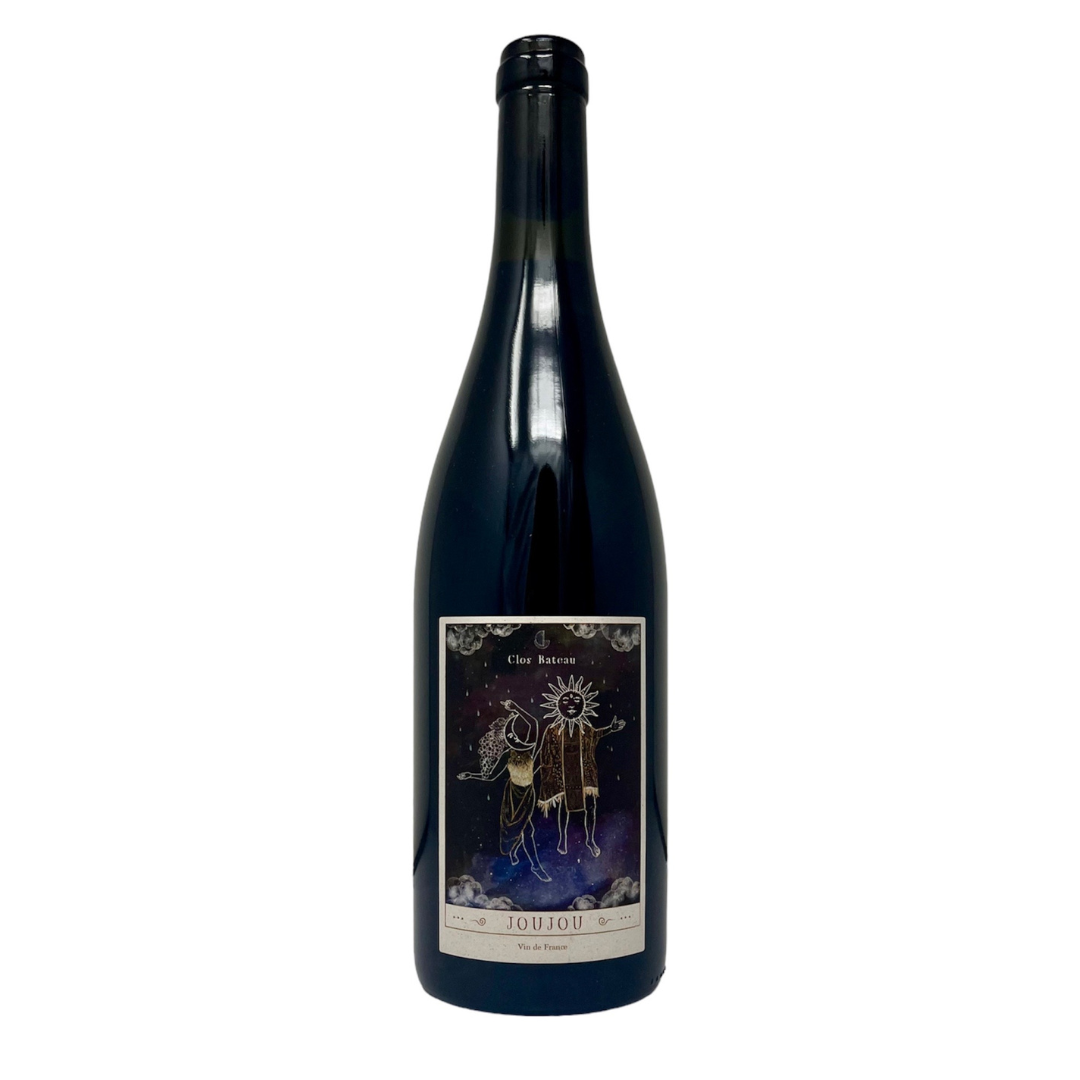 DESCRIPTION
Light bodied, juicy, spritzy and confected.
Grapes: Gamay
Place: Beaujolais, France
ABV: 
Colour: Red
Vintage: 2020
PRODUCER PROFILE
Sylvie de Visser and Thierry Klok's winemaking journey began in October 2019, when they packed up their restaurant and home in Amsterdam and moved their young family to a newly acquired 5.5ha nature-friendly domaine in Latignié, Beaujolais. With a total of 8ha of biodiverse land, most of which occupied by a combination of old vine Gamay and younger Chardonnay. The remainder was planted, on their arrival, with over 100 fruit and nut trees, with an aim to creating the most biodiverse habitat possible for the vines.
Without any formal winemaking training, Sylvie and Thierry have one essential mindset which makes their project possible, working with nature and not against it. With this ethos, they managed to pull together a remarkable first vintage of nine wines against all odds and hardship faced in the challenging 2020 vintage. All nine cuvées are unique expressions of the terroir and their experience. You see here a fingerprint, a strong producer identity, something rare and thoughtful. Tasting these wines for the first time is a journey.
From vines planted on three plots, Lantignié, 'Les Monthieux' & 'Montmerand' at an altitude 330m. Whole bunch carbonic maceration and semi-carbonic maceration were added with direct press Gamay.