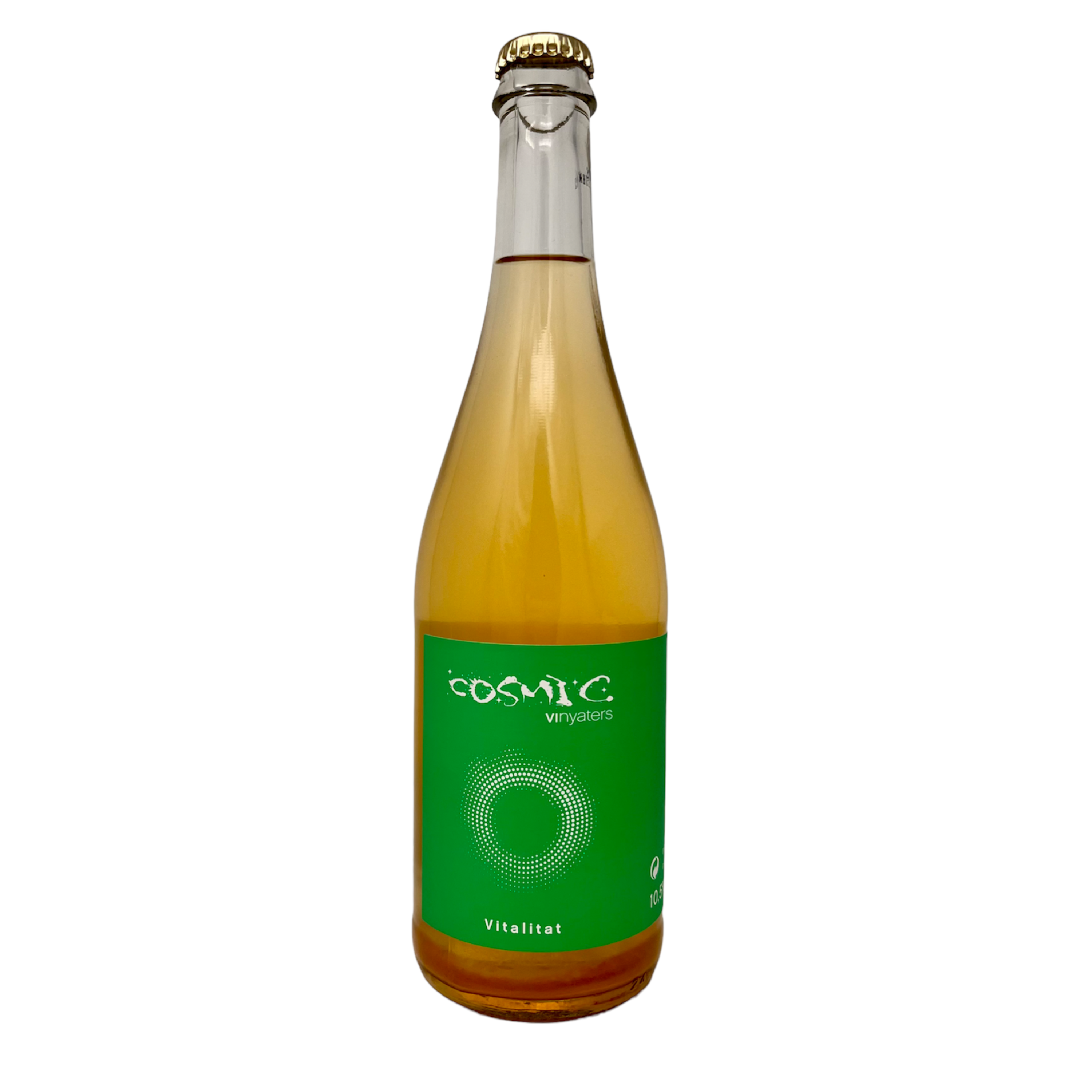 DESCRIPTION
Green apple, lemon, citrus with a little funky yeast.
Grapes: Paradella
Place: Catalunya, Spain
ABV: 10.5%
Colour: Sparkling White
Vintage: 2021
PRODUCER PROFILE
Based in Catalunya, Salvador grows 9.5 hectacres of vineyards cultivated under biodynamic principles in Agullana, between the Pyrenees and the Mediterranean Sea. He produces pure integral wines, made only from one and only grape variety, with the lowest intervention and the highest respect for the nature.