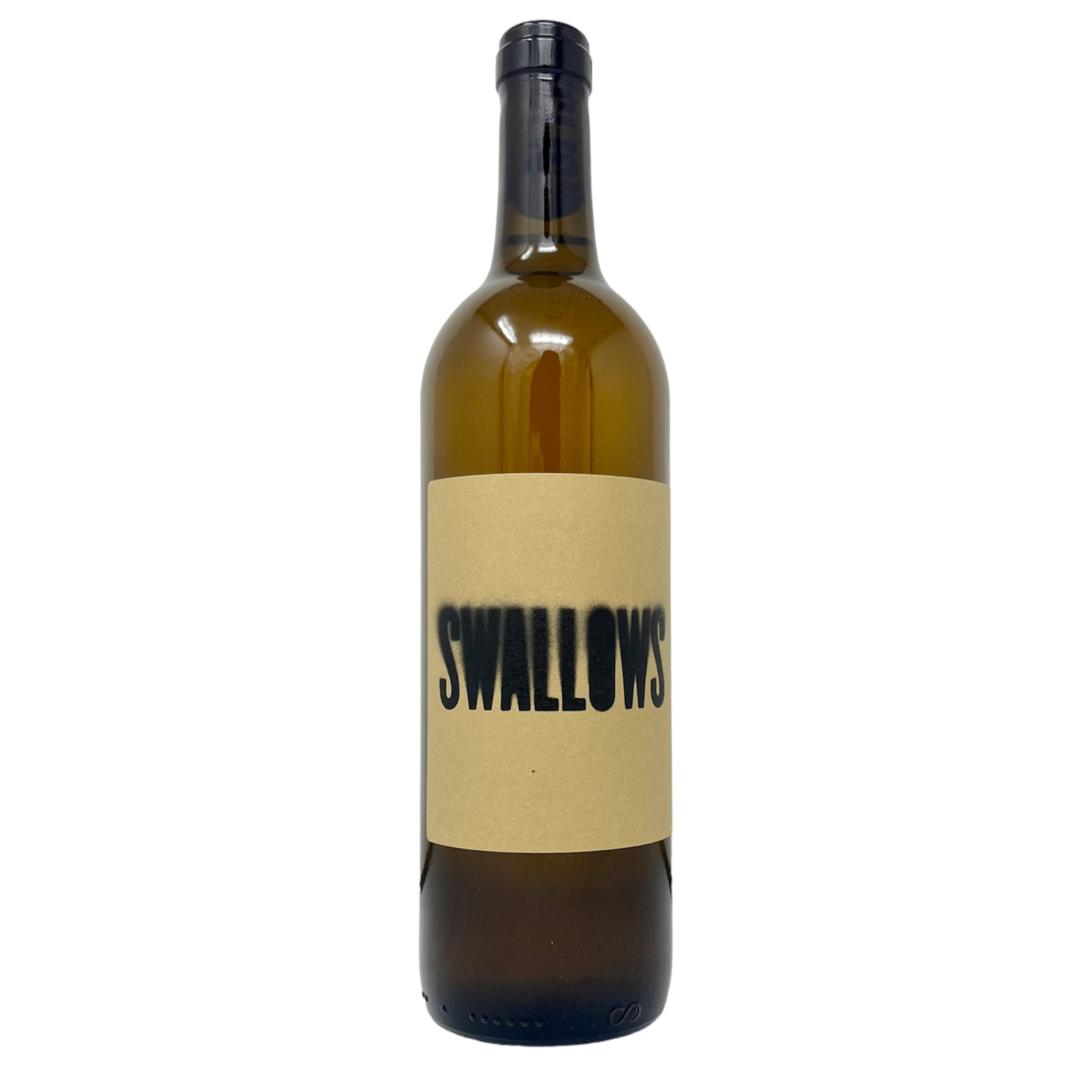 DESCRIPTION
Honeysuckle, yellow apple, nutty, white peach.
Grapes: Paredella 
Place: Barcelona, Spain
ABV: 9.6%
Colour: Orange
Vintage: 2020
PRODUCER PROFILE
Alberto and Josh set up Cyclic Beer Farm in 2016 in the neighbourhood of La Sagrera in Barcelona. They began by making small batches of home brew for Alberto's bar and quickly scaled  up, inheriting The Kernel Brewery's old equipment, after Josh made friends with the team during his  time brewing for Partizan. 
Taking their inspiration from the traditional beers of Belgium, Alberto and Josh focus on mixed fermentation wild ales and use their own house blend of yeast which they propragate regularly, much  like a sourdough culture. For their mixed ferments they source only locally grown organic produce  and where possible grow ingredients on Alberto's family farm in Girona. They always use whole pro duce and fruit for their mixed ferments, never frozen or pureed. They also make wine and often use  the spent skins and lees to brew their beers over. Macerations are long and the resulting flavours are  wild and singular.