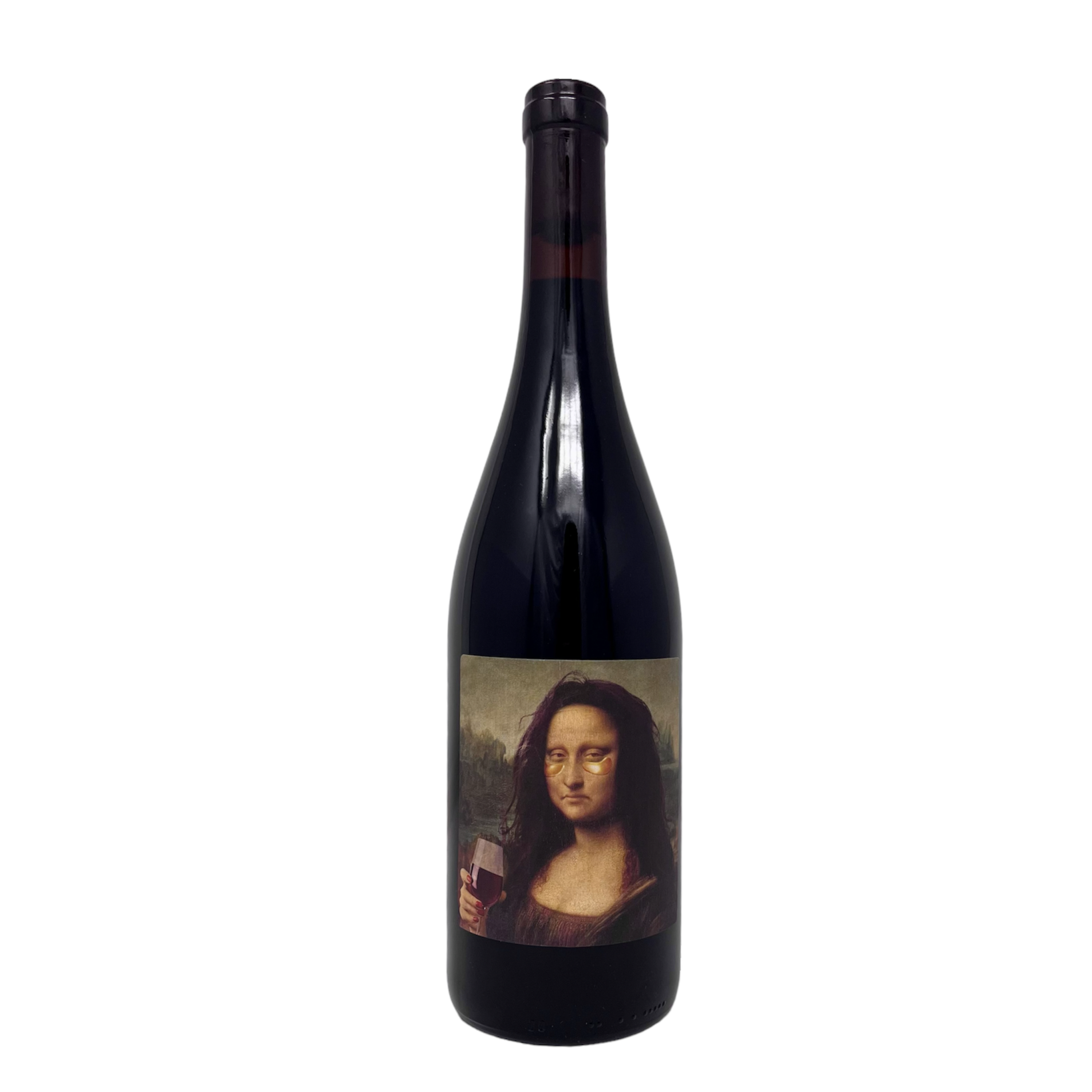 Dom Bliskowice, Monday Lisa
DESCRIPTION
Fruity, elegant and complex juice, an explosion of blackberries, lots of black cherries, plus rosemary and a touch of moss.
Grapes: Regent, Rondo
Place: Vistula River, Poland
ABV: 11.8%
Colour: Red 
Vintage: 2017
PRODUCER PROFILE
The ambition of Dom Bliskowice is to produce limited amounts of wine from the best, carefully selected fruit. The selection of varieties ensures the plants without winter thermal stress, with vegetation comfort and preventive spraying limited to the necessary minimum. Quality over quantity, reduction or even elimination of chemical stimulants and "enhancers" in the production process and building an individual style and character of the wine.
Dom Bliskowice, Monday Lisa