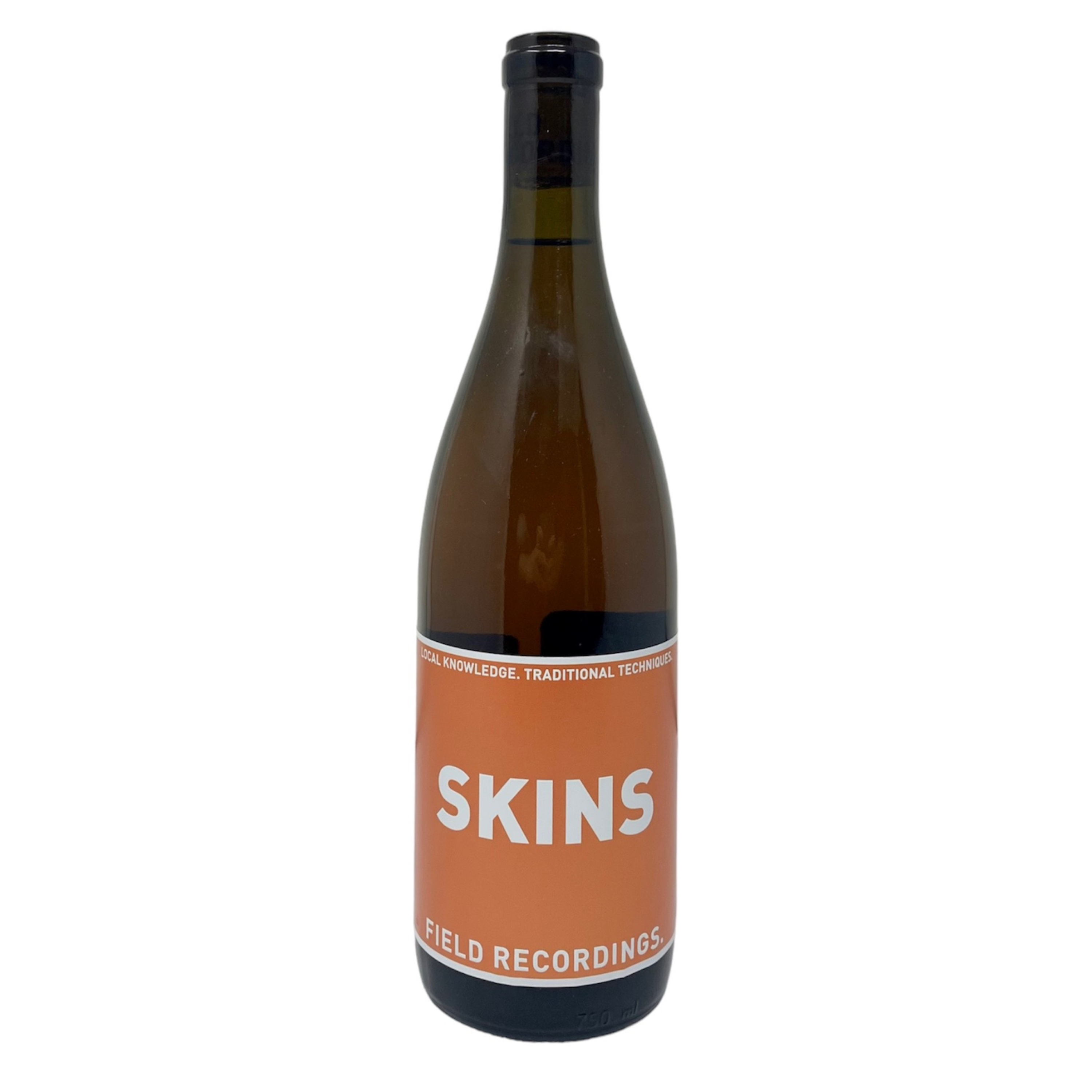 DESCRIPTION
Apricot, orange and marzipan.
Grapes: Chenin Blanc, Pinot Gris, Albarino, Verdelho, Riesling, Vermentino, Albillo Mayor
Place: California, USA
ABV: 12.1%
Colour: Orange
Vintage: 2022
PRODUCER PROFILE
Winemaker Andrew Jones has a keen eye for sites that are unknown or under-appreciated but hold enormous untapped potential. 
Spending his days as a vine nursery fieldman planning and planting vineyards for farmers all over California, Andrew is sometimes offered small lots of their best fruit on the side. Having stood in just about every vineyard on the Central Coast, he's all about finding those underdogs, As friendships are made and opportunities are embraced, Andrew produces small quantities of soulful wine from these unusual, quiet vineyards.