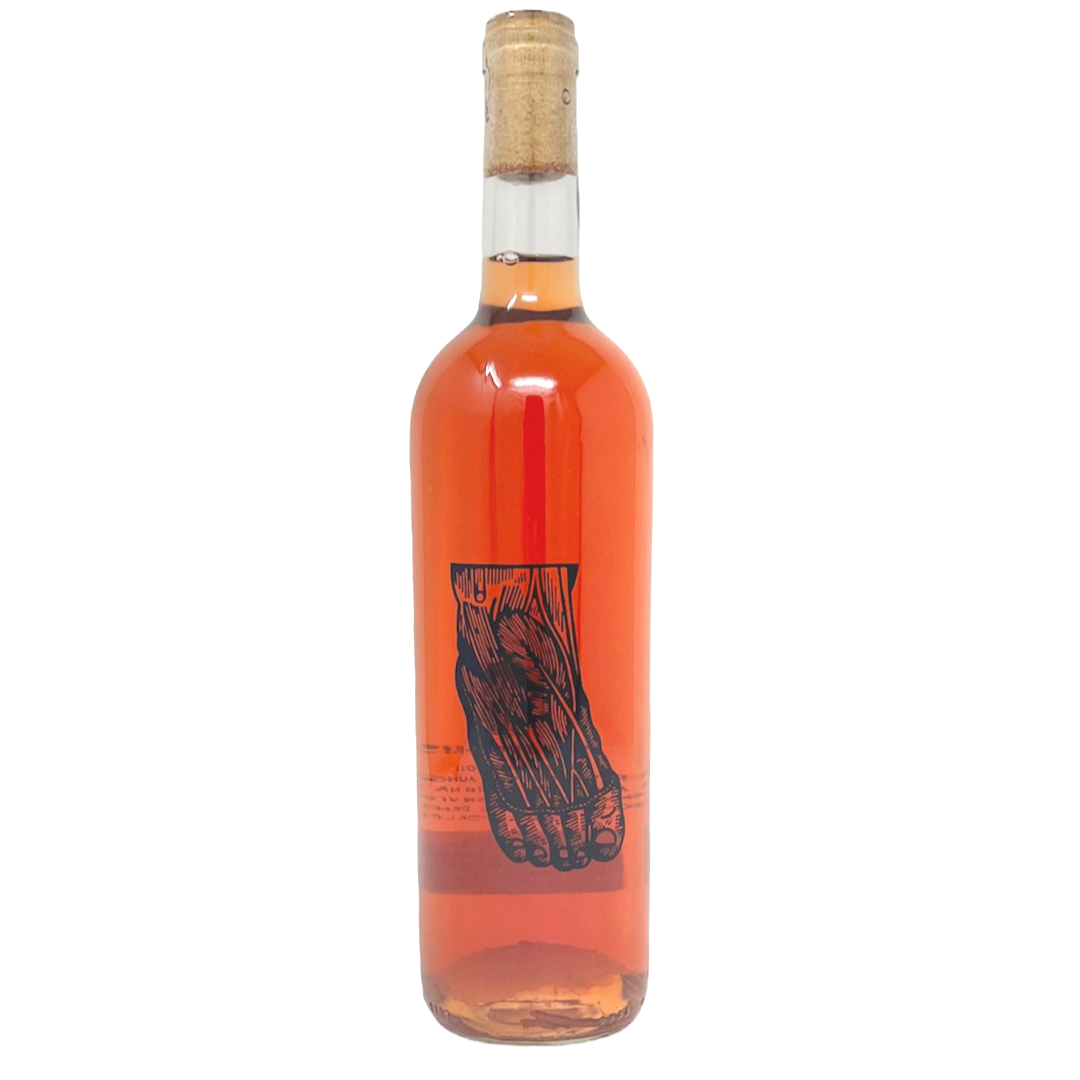 DESCRIPTION
100% whole bunch. Carbonic maceration. 8 days. Pressed to old oak. Fresh and juicy. Strawberries, pears and white flowers with a light chalky texture.
Grapes: Pinot Gris
Place: Yarra Valley, Australia
ABV: 11.7%
Colour: Orange
Vintage: 2022
PRODUCER PROFILE
Fin Wines is located on the lands of the Wurundjeri people of the Kulin Nation, who are the Traditional Owners and custodians of this land. They recognise their continuing connection to land, water, and culture. Fin Wines, a fermentation collective, launched in January 2020 with a range of wines, ciders and piquettes. Fin Wines is producing young, fresh and most importantly fun drinks with an emphasis on drinkability. We are doing this a very lo-fi way in terms of minimal additions, no filtering, spontaneous fermentation, with minimal faffing in the winery.