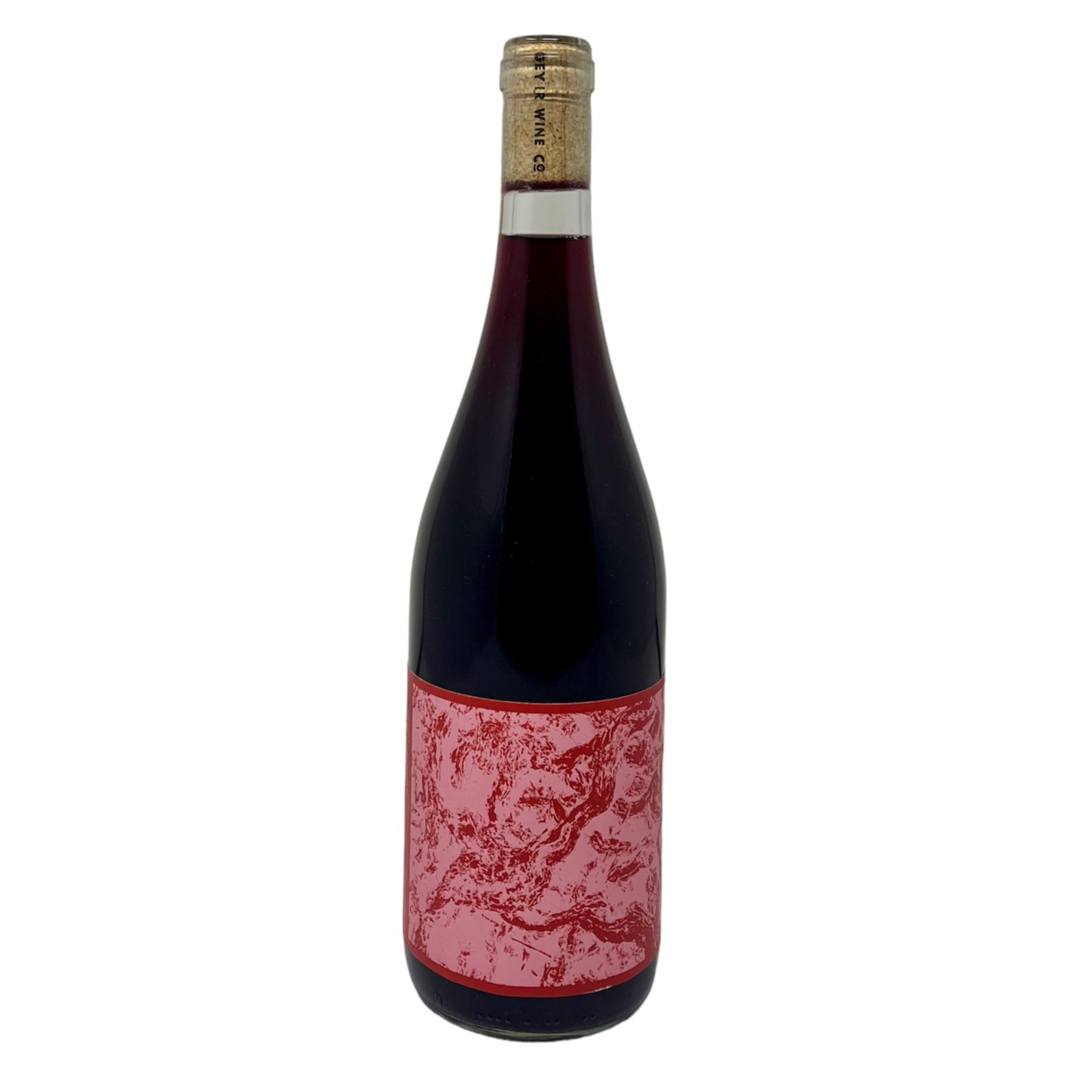 Geyer Wine Company, Rouge
DESCRIPTION
Wild strawberry sour cherry, mouth coating tannins, racy, tart acidity. On the funkier side of natural wine.
Grapes: 2016 Cabernet Franc, 2017 Pinot Meunier, 2018 Semillion
Place: Adelaide Hills, South Australia
ABV: 11.2%
Colour: Red
Vintage: NV
PRODUCER PROFILE
Geyer Wine Co is from Dave Geyer in the Barossa Valley. In an ode to heritage, but with eyes always looking to the future, Dave finds, revives and nurtures some of the neglected vineyards of the region to produce honest, hand crafted wines, often from unsung and unfashionable grape varieties. Keen to avoid all synthetic chemicals and to be in touch with the fruit at all stages from the vine to the bottle, he farms his vineyard parcels sustainably and regeneratively, even going as far as following a "no till" philosophy in as many sites as possible.These wines are unlikely to be like anything you will have ever tasted from the Barossa before - prepare to be astounded and pleasantly surprised! 
Geyer Wine Company, Rouge