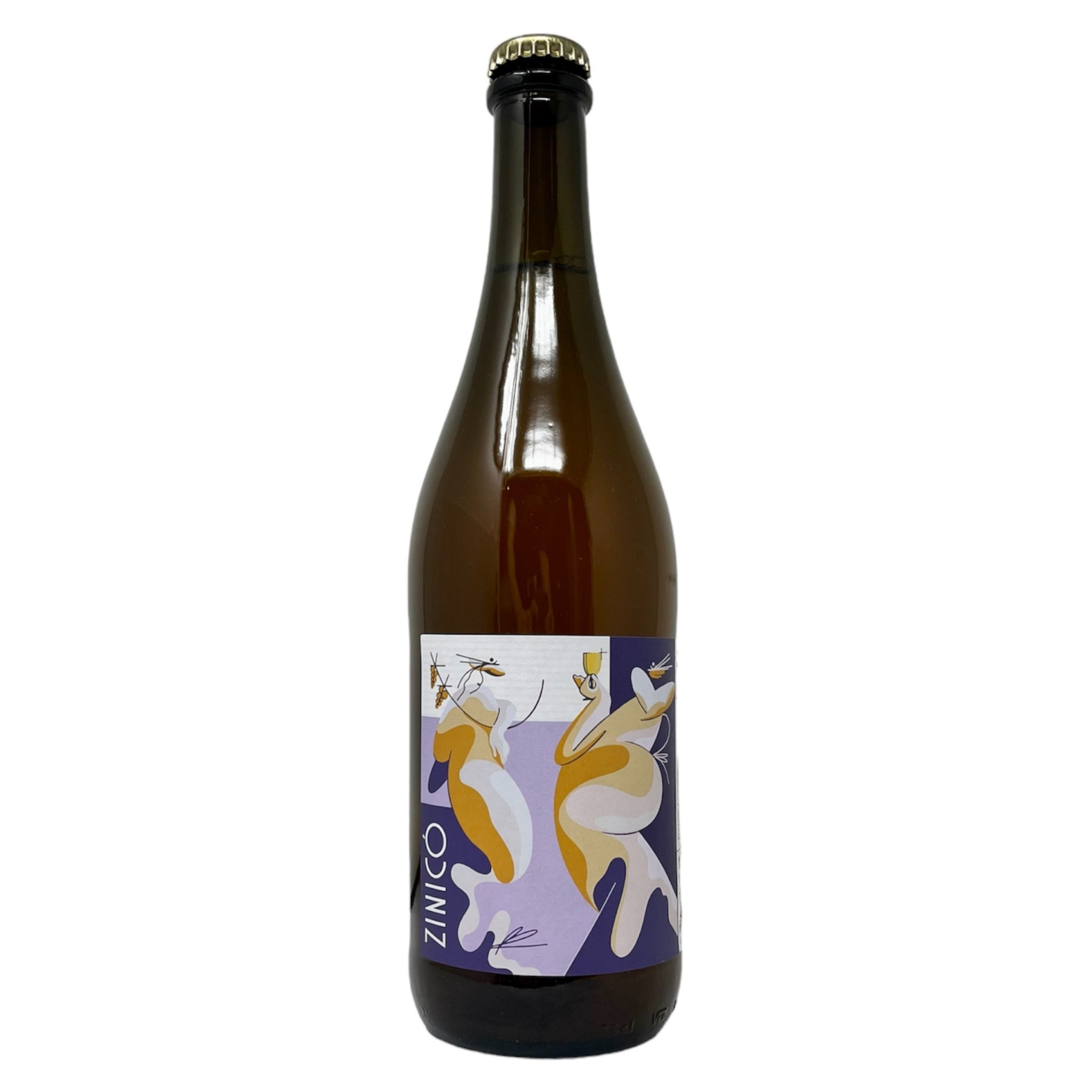 Giuseppe, Fabio, Luca & Adolfo, Zinicò
DESCRIPTION
On the fun, fruity and aromatic side with zingy acidity. Notes of candied orange peel, lemon, and dried flowers dominate. Long mineral finish.
Grapes: Trebbiano, Pergolone
Place: Abruzzo, Italy
ABV: 12%
Colour: Orange
Vintage: 2021
PRODUCER PROFILE
Giuseppe, Fabio, Luca & Adolfo are four friends from the town of Lanciano, southern Abruzzo. They got together to work on the wines of retired winemaker Zio Nicola and produced a skin-contact wine from the Trebbiano and Pergolone grape varieties.
Giuseppe, Fabio, Luca & Adolfo, Zinicò