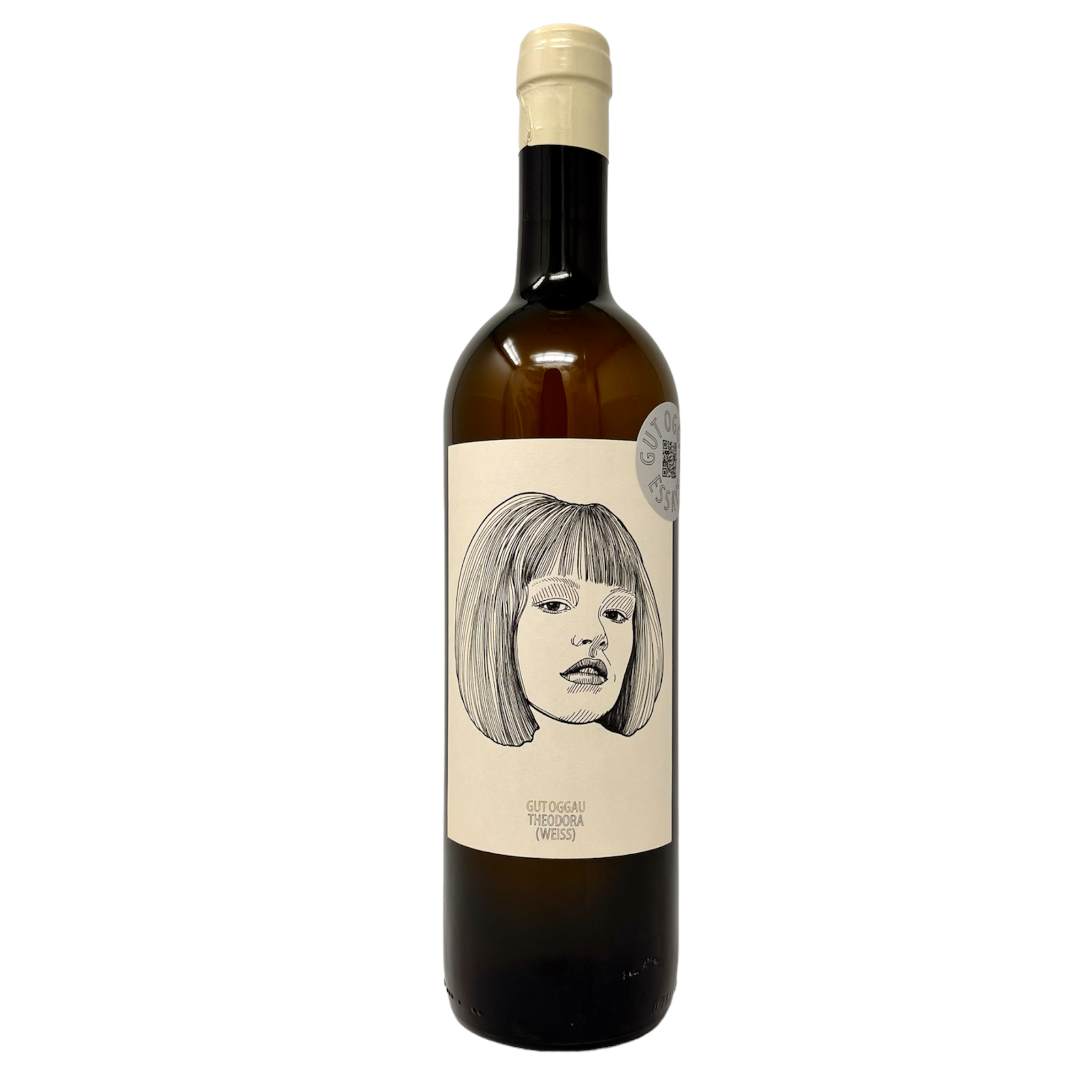 Gut Oggau, Weinland Theodora
DESCRIPTION
We're so excited to stock Gut Oggau wines! Dry, full, funky, melon, kiwi and yeasty.
Grapes: Grüner Veltliner, Welschriesling
Place: Burgenland, Austria
ABV: 11.5%
Colour: White
Vintage: 2021
PRODUCER PROFILE
Gut Oggau is a 20-hectare estate located in the small market town of Oggau, on Lake Neusiedl in Burgenland. The estate is run by Stephanie and Eduard Eselböck-Tscheppe, whose focus on quality is a permanent quest. As members of the Demeter Association, they truly understand the significance of
biodynamic cultivation. Their aim is to achieve a natural balance in the vineyards and to process the grapes as gently as possible so that the wines can achieve their utmost potential. All their wines are
vineyard-specific and express both the vine age and character of the terroir. Each wine is striking as an individual, and together they form a unique wine family. With only 15 to 18,000 bottles a year, Gut Oggau's wines are one of Austria's most sought-after.
Gut Oggau, Weinland Theodora