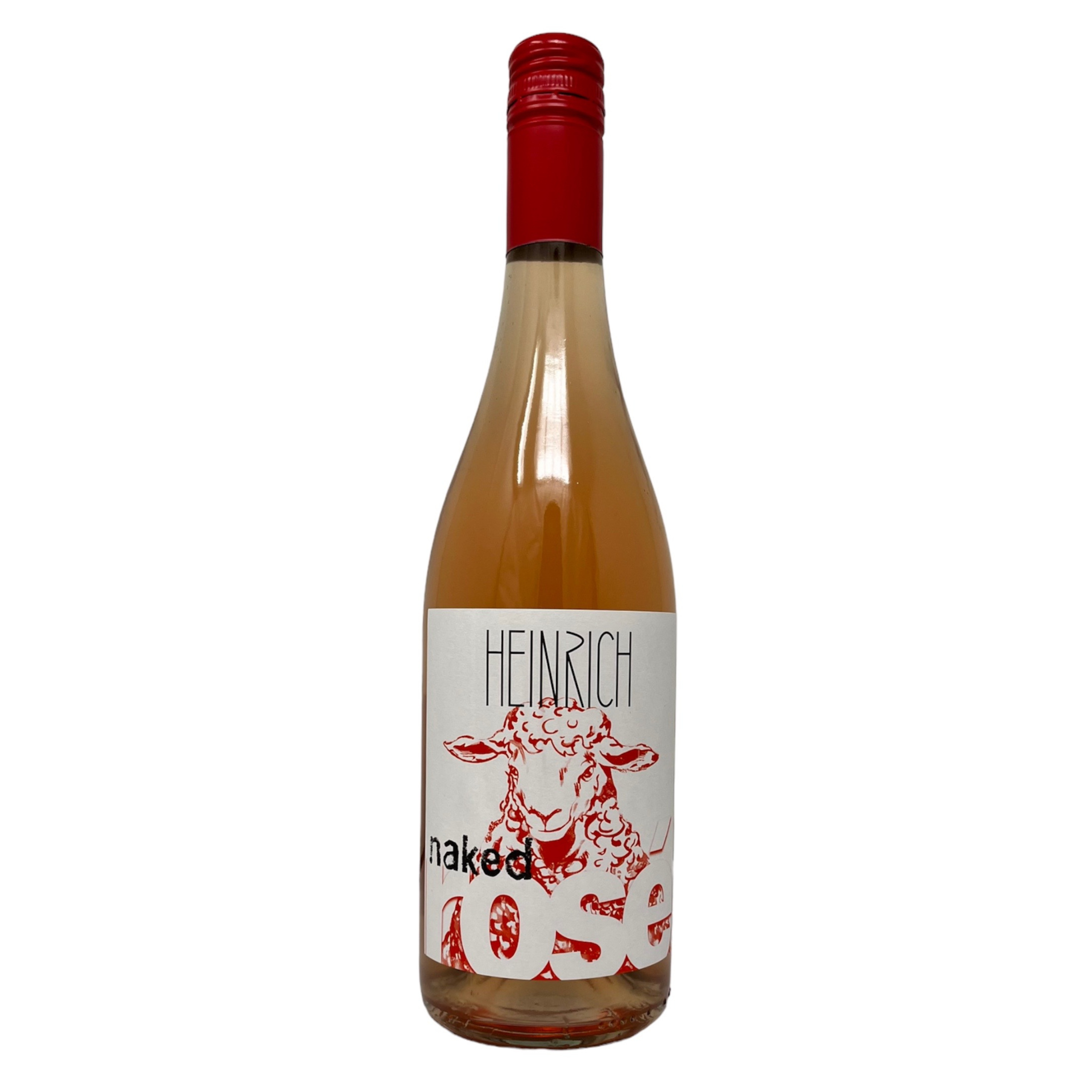 DESCRIPTION
Bright, red-fruited intensity and lovely mouthfeel.
Grapes: Blaufränkisch, Zweigelt, St. Laurent
Place: Burgenland, Austria
ABV: 12.0%
Colour: Rosé
Vintage: 2021
PRODUCER PROFILE
Weingut Heinrich is a winery specialising in the production of authentic wines, with a local character and no mask. These wines are free from gimmicks and anything artificial and are a great way to get to know the area and see the respect and minimal intervention with which the vineyards are worked, as well as the honest personality of the grapes and their producers.