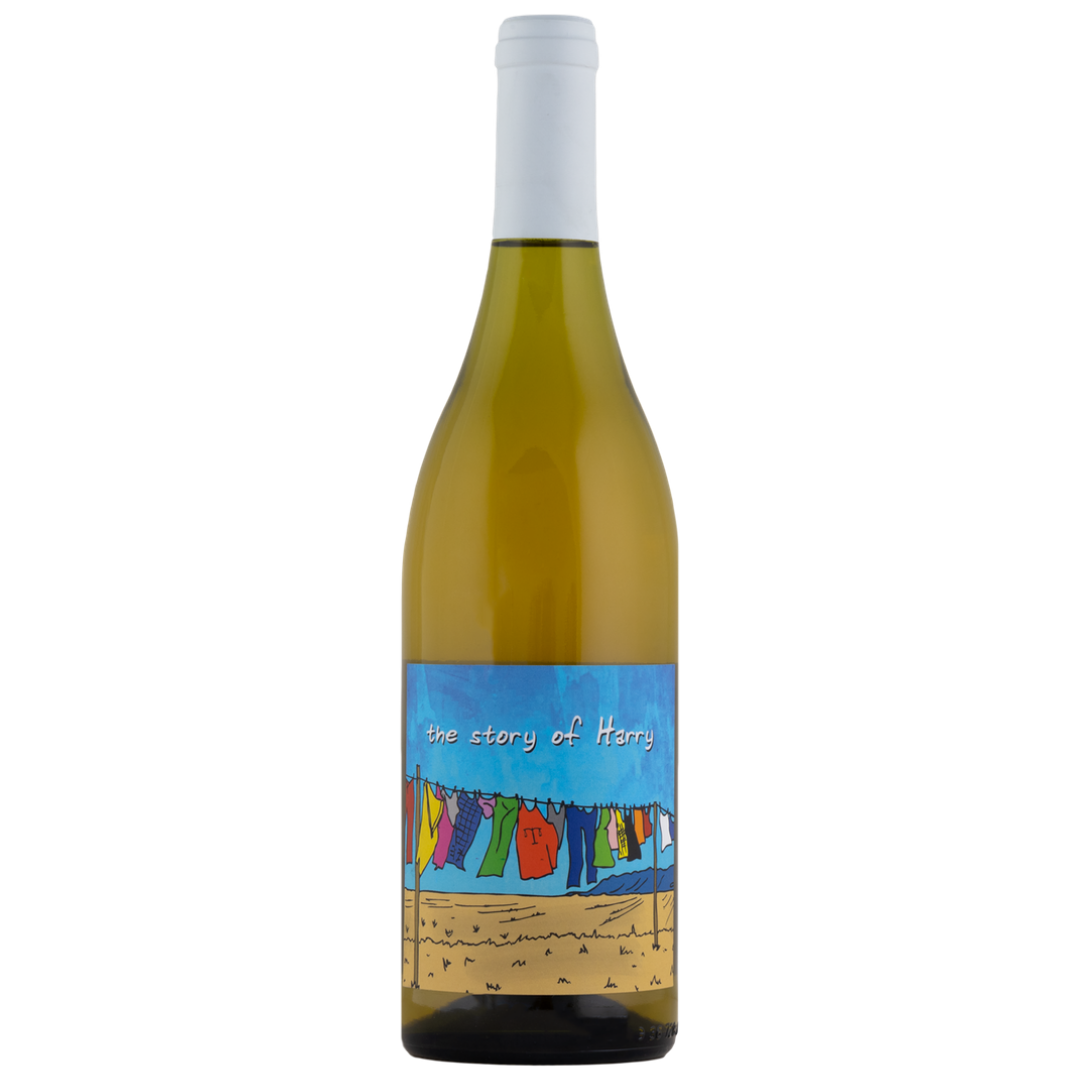 Intellego, Story of Harry
DESCRIPTION
Super dry, super high acidity, loads of lemon, peach, a little salty with honey vibes!
Grapes: Chenin Blanc, Chardonnay 
Place: Swartland, South Africa
ABV: 11.0%
Colour: White
PRODUCER PROFILE
A big aim of Intellego is to create optimum soil conditions through organic practises where the vines will be nurtured for an indefinite period of time, creating conditions for each block to have their own individual character. They grow grapes in an environment that is beneficial to the plant and its roots in this Mediterranean like climate.
Intellego, Story of Harry