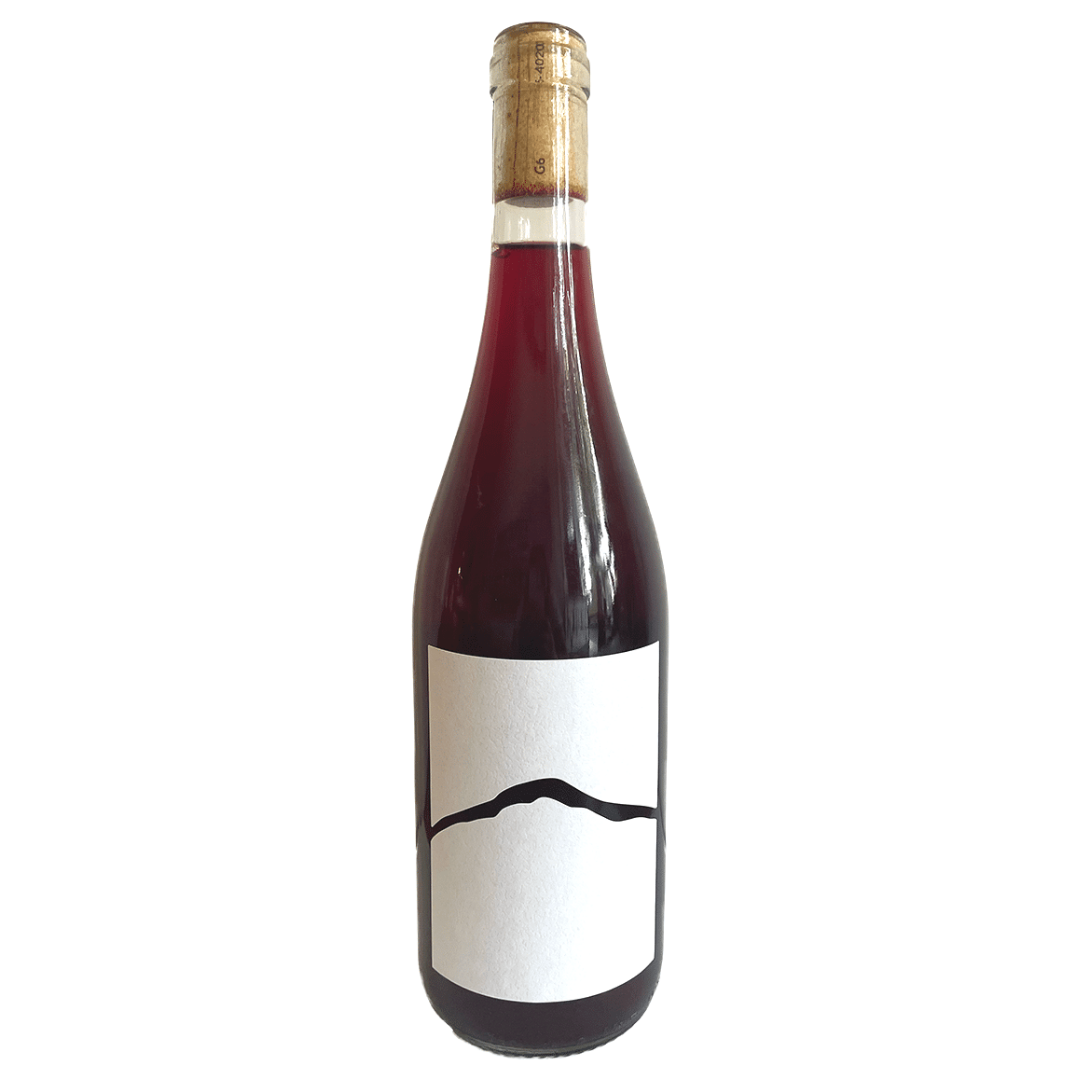 DESCRIPTION
This wine is insanely juicy! Natural ferment brings out so much natural berry fruit with flavours of pomegranate, raspberry and blueberry. Best served lightly chilled.
Grapes: Zweigelt 50%, Blaufränkisch 40%, Pinot Noir 10%
Place: Burgenland, Austria
ABV: 11%
Colour: Red
Vintage: 2021
PRODUCER PROFILE
Joiseph is a collaboration between three friends that started with the 2015 vintage and has grown from a tiny hectare to nearly five hectares. The wines across the range are distinct, wildly exciting, and full of energy.