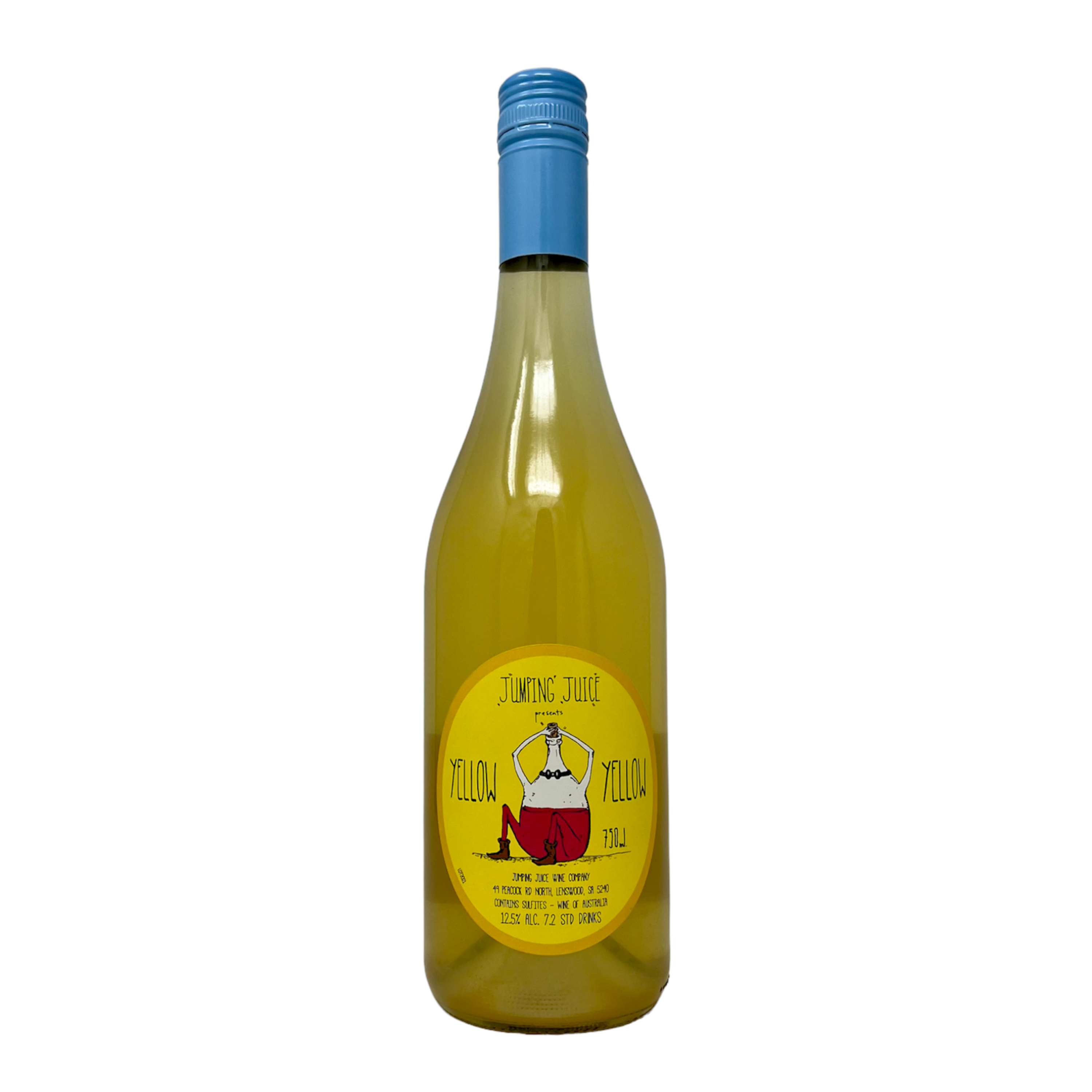 DESCRIPTION
Lychee, pinapple, peach, floral, spiced.
Grapes:  Sauvignon Blanc, Semillon, Gewurztraminer
Place: Yarra Valley, Australia
ABV: 12.5%
Colour: White
Vintage: 2021
PRODUCER PROFILE
Jumpin' Juice is a pet project of Patrick Sullivan and Xavier Goodridge, a natural winemaker in Gippsland, Victoria. He's developed a bit of a cult following, and so the Jumpin' Juice project is for fans of his vibrant styles. They're fun and funky wines to be drunk right now, without worrying about ageing potential or any seriousness of the industry.