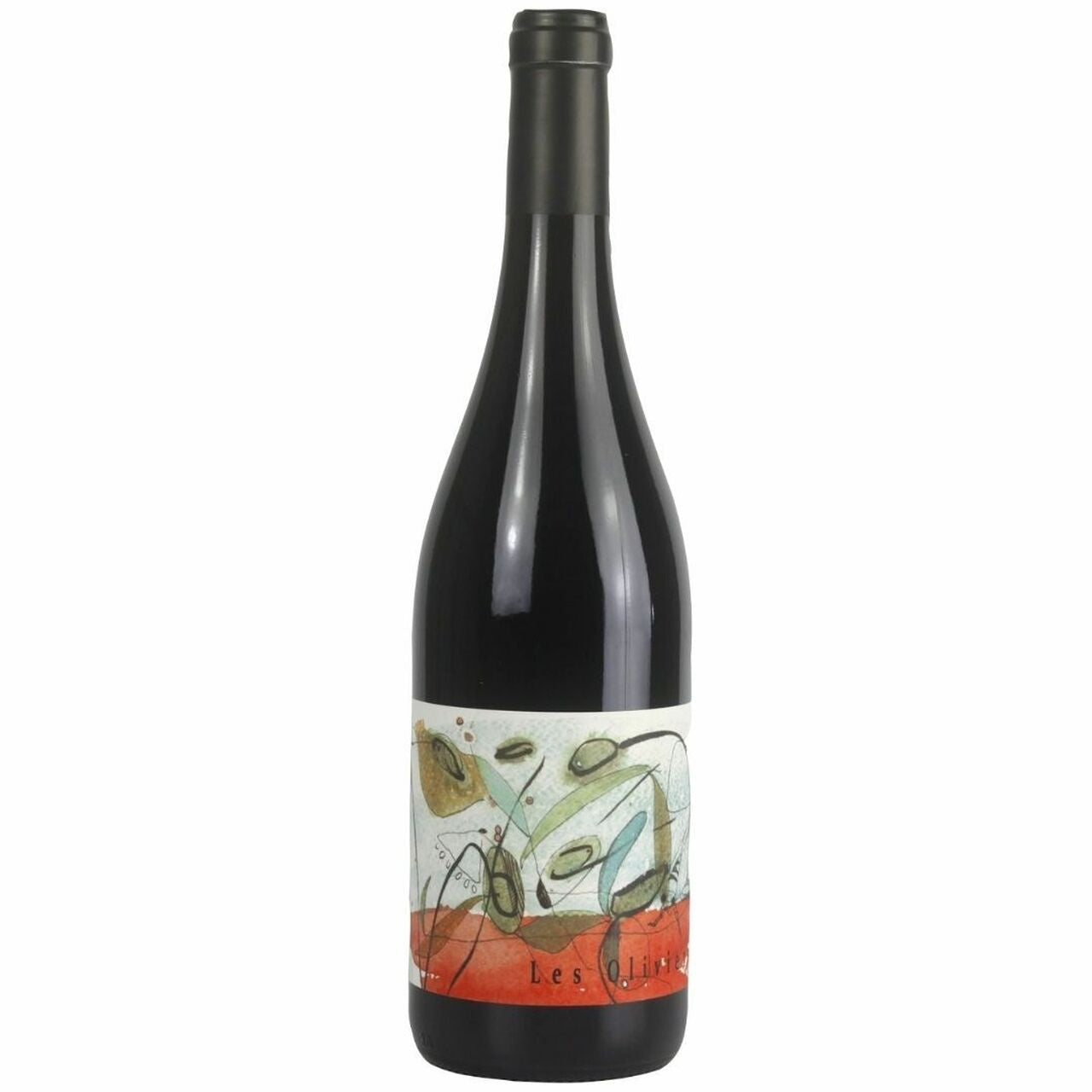 Les Vignerons d'Estezargues, 'Les Oliviers' Côtes du Rhône
DESCRIPTION
Classic Côtes du Rhône vibes here ripe red and dark fruits with a peppery finish and a hint of tobacco. 
Grapes: Grenache, Cinsault, Carignan, Syrah
Place:  Southern Rhone, France
ABV: 14.5%
Colour: Red
Vintage: 2020
PRODUCER PROFILE
Les Vignerons d'Estezargues is a southern French cooperative based in the village of Villeneuve-les-Avignon in the Gard region of the Rhone Valley. It was founded in 1965 and consists of 10 independent vignerons who farm a total of 420 hectares and who currently employ the services of the youthful but experienced Denis Deschamps to oversee the wine making. This excellent coop is set apart by the fact that only 'natural' wine making procedures are adopted - no external yeasts, no fining, no enzymes, no sulphur and so on - all of which contribute to very precise and structured wines.
Les Vignerons d'Estezargues, 'Les Oliviers' Côtes du Rhône