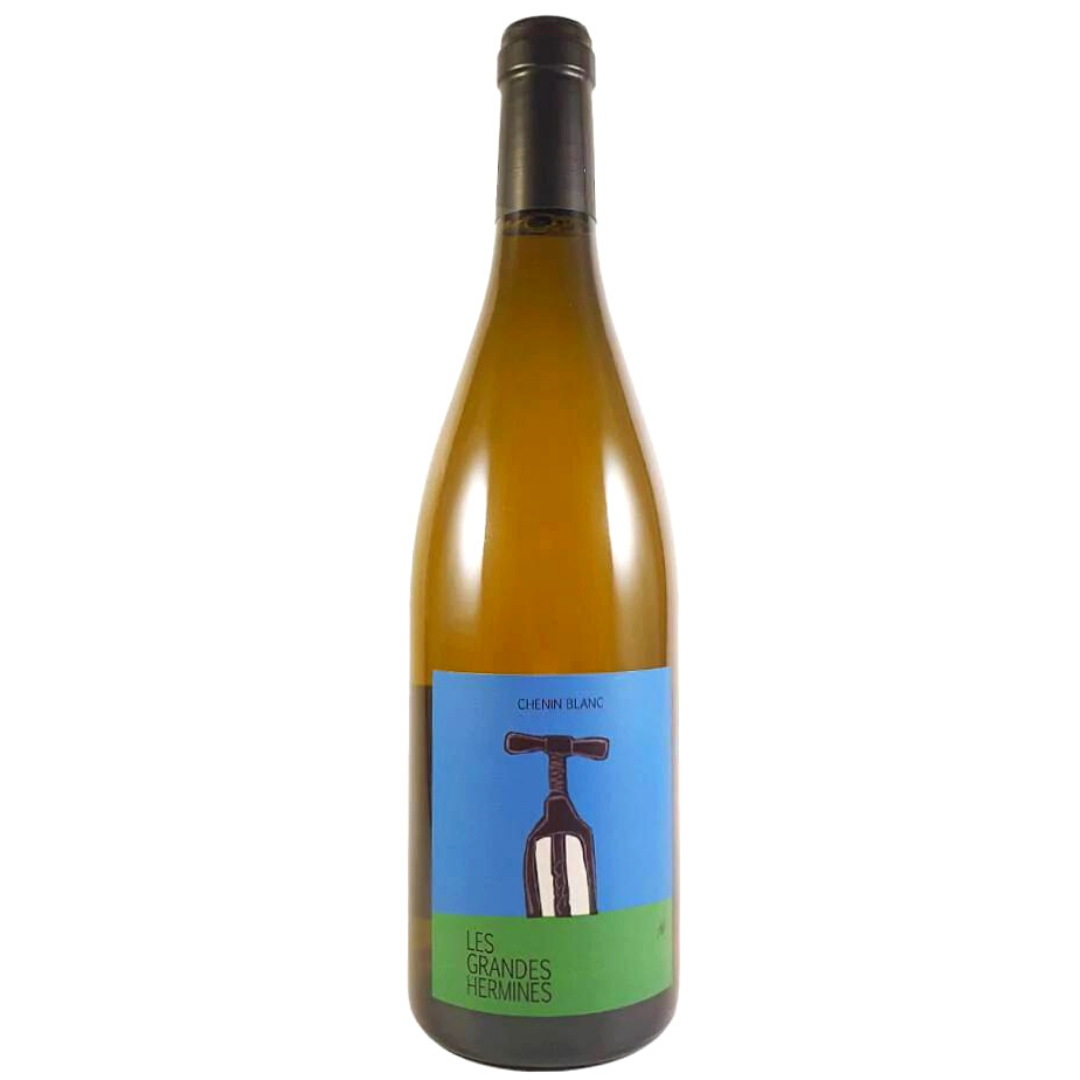 Les Vins de la Gabare, Les Grandes Hermines
DESCRIPTION
This is a refreshing, vibrant, clean Chenin with a soft rich texture and then a hit of minerality and salinity on the long, clean finish.
Grapes: Chenin Blanc
Place:  Loire, France
ABV: 12.5%
Colour: White
Vintage: 2020
PRODUCER PROFILE
Les Vins de la Gabare is a collaboration between Les Caves de Pyrene, Nicolas Reau and local growers. The idea behind this project is to create excellent value wines, from organically-farmed grapes and as naturally as possible, wines that faithfully reflect the place they come from..
Les Vins de la Gabare, Les Grandes Hermines