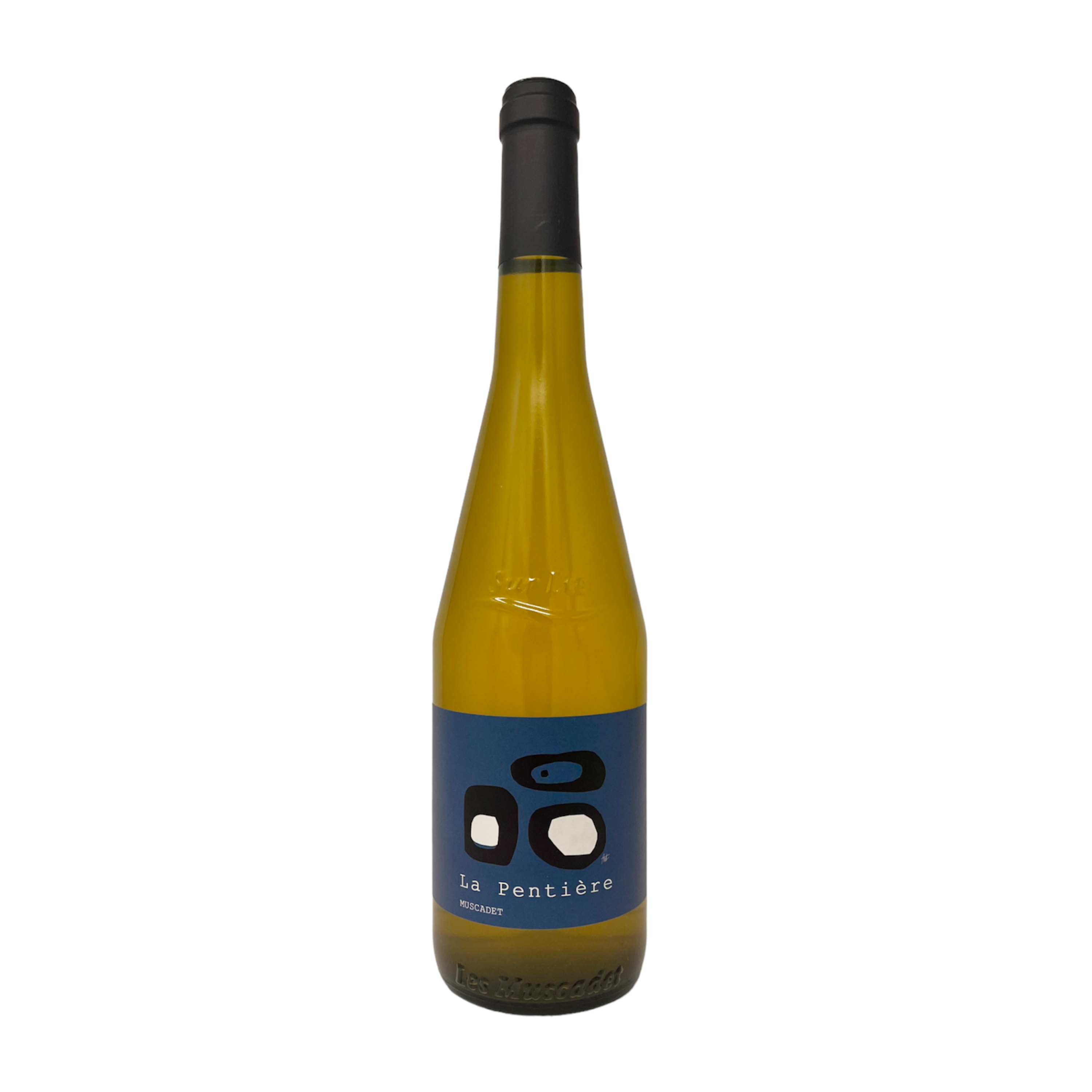 Les Vins de la Gabare, Muscadet Sur Lie 'La Pentiere'
DESCRIPTION
Fresh cut apple & pear followed by a little spice from the lees.
Grapes: Muscadet
Place: Anjou, Loire, France
ABV: 12.0%
Colour: White
Vintage: 2020
PRODUCER PROFILE
Les Vins de la Gabare is a collaboration between Les Caves de Pyrene, Nicolas Reau and local growers. The idea behind this project is to create excellent value wines, from organically-farmed grapes and as naturally as possible, wines that faithfully reflect the place they come from.
Les Vins de la Gabare, Muscadet Sur Lie 'La Pentiere'