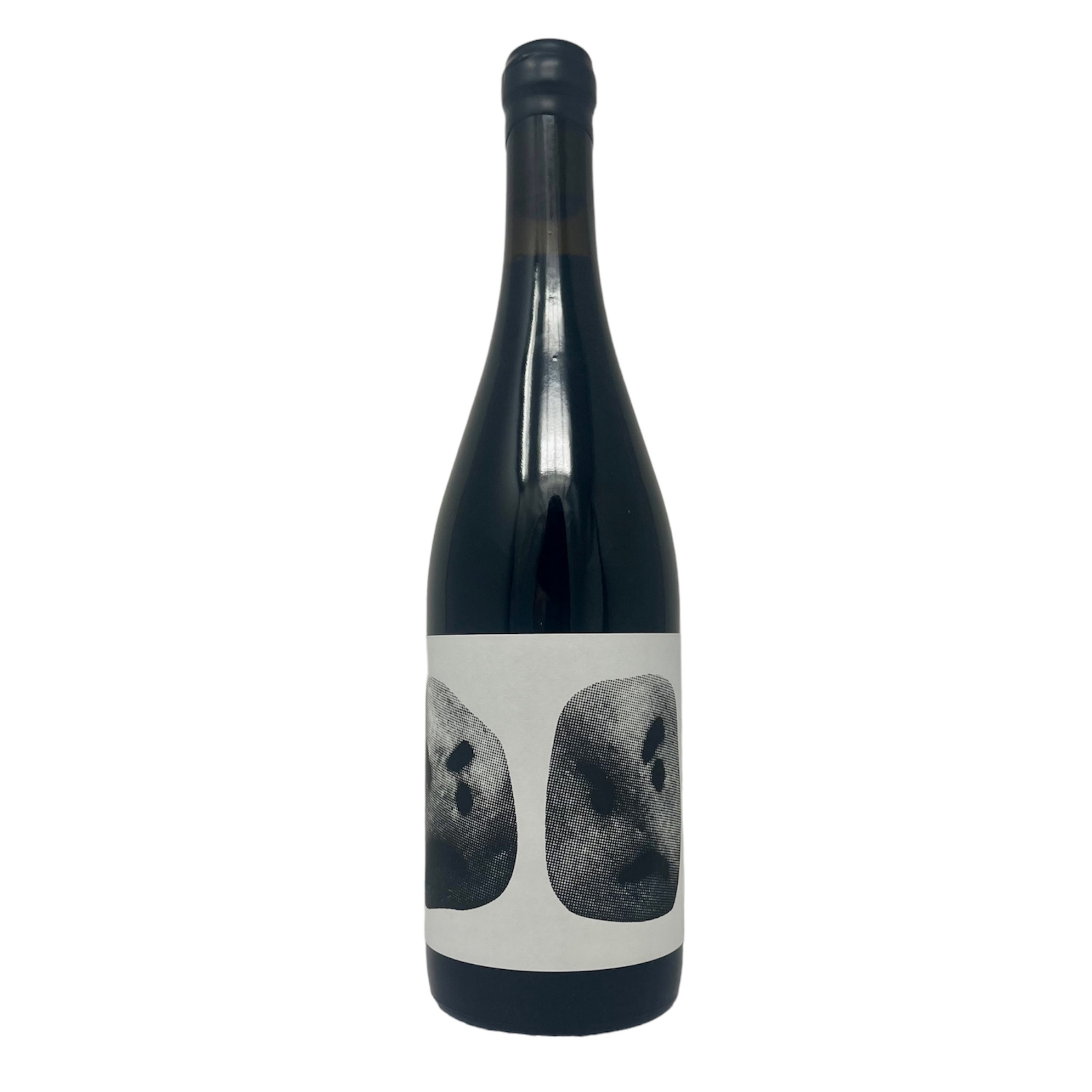 DESCRIPTION
Juicy strawberry, blackberry, violet and a subtle spicy hint.
Grapes: Tempranillo, Viura, Malvasia
Place: Lanciego, Rioja, Spain
ABV: 14.5%
Colour: Red
Vintage: 2021
PRODUCER PROFILE
Gorka and Itxaso, although both from viticultor families in Rioja, coincidentally met while they were living in Barcerlona, working in entirely unrelated fields. Gorka in IT and Itxaso in film production. In 2010 Itxaso's family were on the brink of selling their land and cellar when the couple decided to step in. Determined to not let the family tradition die, they took over and actually went a few steps further in terms of production. Rather than producing bulk wine to sell to large scale industrial Rioja producers, they decided to vinify and bottle their own wine, from their own vines. A pretty radical step in a region that has suffered a massive campaign of industrialisation, first at the hands of Franco and afterwards by massive industrial corporations. This is the reason that today it is nigh impossible to find decent, artisan grower Rioja.
With 9.5 hectares of old bush vines from both their families, on some of the most prime located plots
in the region, planted on shallow clay and calcareous soil, often flecked with ferrous deposits, over a
bedrock of limestone, Gorka and Itxaso are determined to make some pure Rioja wines that respect
the almost lost traditions and history of this rich winemaking region.
Gorka and Itxaso grow Tempranillo, Viura, Malvasia Riojana, Garnacha and Torrontés, with vines up-
wards of 80 years old. They vinify using a variety of methods, from the traditional fruit forward open top carbonic maceration in cement for their Herrogaia, to the more typical Rioja 500l oak barrel aged
to the Cosmonauta Viaje en el Tiempo which is an old style field blend, red and white co-fermented
before being aged in amphora. A nod to the old and almost lost traditions of this geographically
blessed region in the north of Spain.