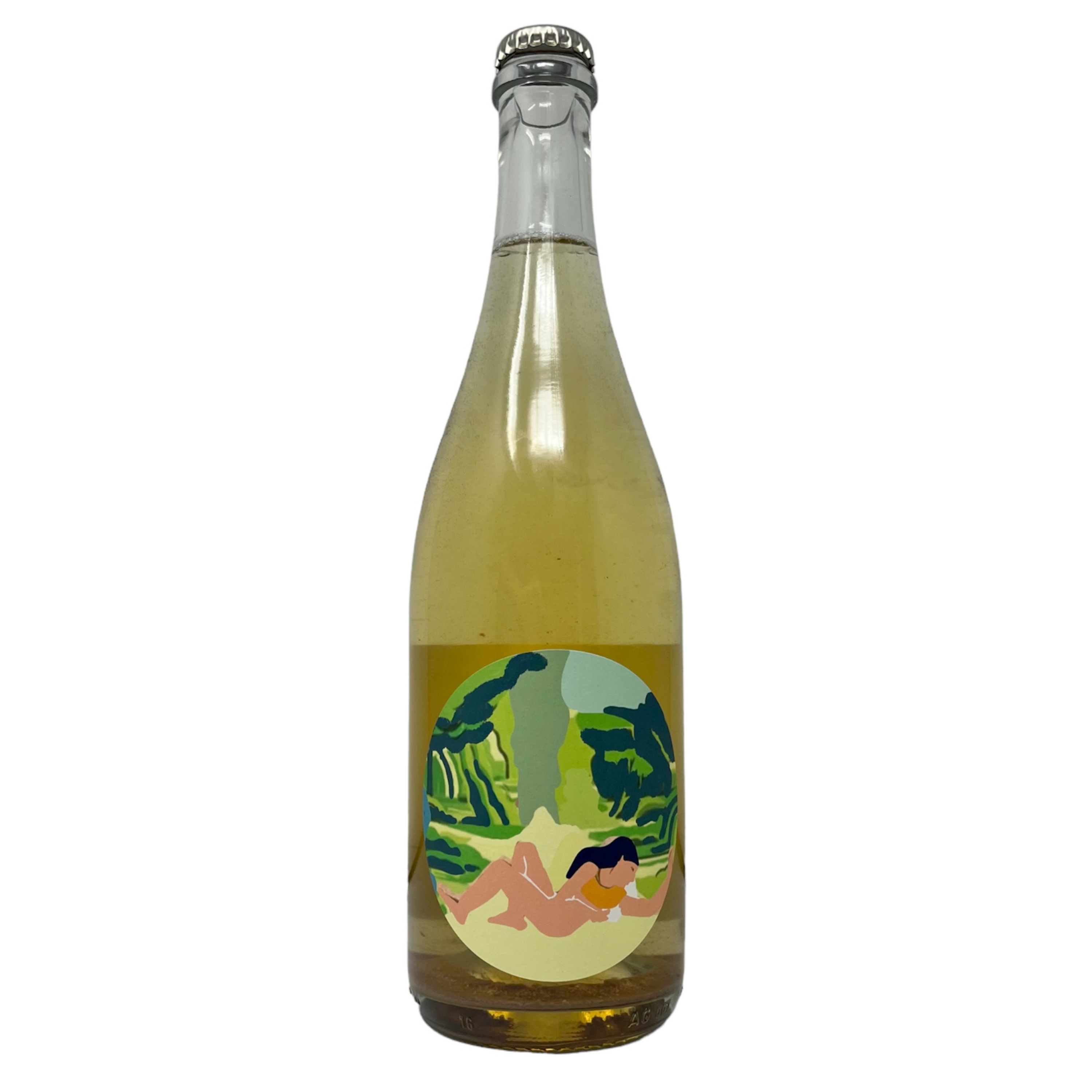 M&J Becker Wines, Balmy Fizz
DESCRIPTION
Lemon, lime, grapefruit & orange, with a little floral note and a moreish salinity.
Grapes: Sauvignon Blanc
Place: New South Wales, Australia
ABV: 11.4%
Colour: Sparkling White
Vintage: NV
PRODUCER PROFILE
A family run vineyard by Megan and James. Megan made wines in California for 10 yeards before moving to Aus.
M&J Becker Wines, Balmy Fizz