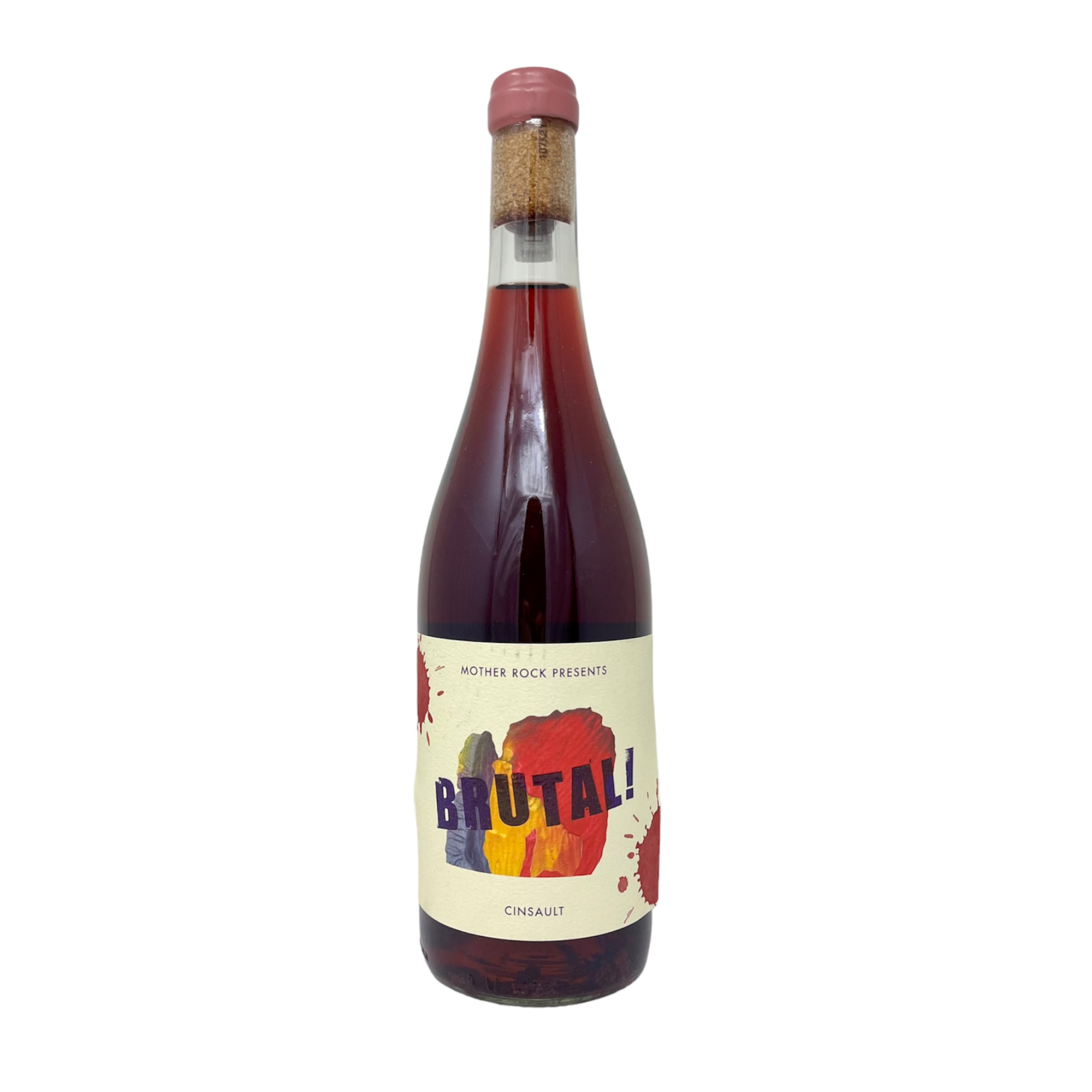 DESCRIPTION
Bright, crunchy, and juicy with cranberry and sloe fruit characters and a savoury herbal finish.
Grapes: Cinsaut 
Place: Swartland, South Africa
ABV: 12.0%
Colour: Red
Vintage: 2021
PRODUCER PROFILE
Mother Rock is a collaboration between winemaker Johan Meyer and Indigo founder Ben Henshaw. Johan developed strong relationships with some of the best grape growers across the Cape over the years, and as a result he has gained access to some of the region's best fruit. Mother Rock focuses on discovering exceptional parcels of well-farmed vines grown on a variety of soil types and vinified as simply as possible. Johan has bought his own farm, in the north Swartland, and is establishing vineyards there which in time he will use in his wines. These are terroir-focused wines made to offer drinkability and enjoyment. Ultimately, Mother Rock is about showcasing the best and purest expression of South Africa's diverse terroir.