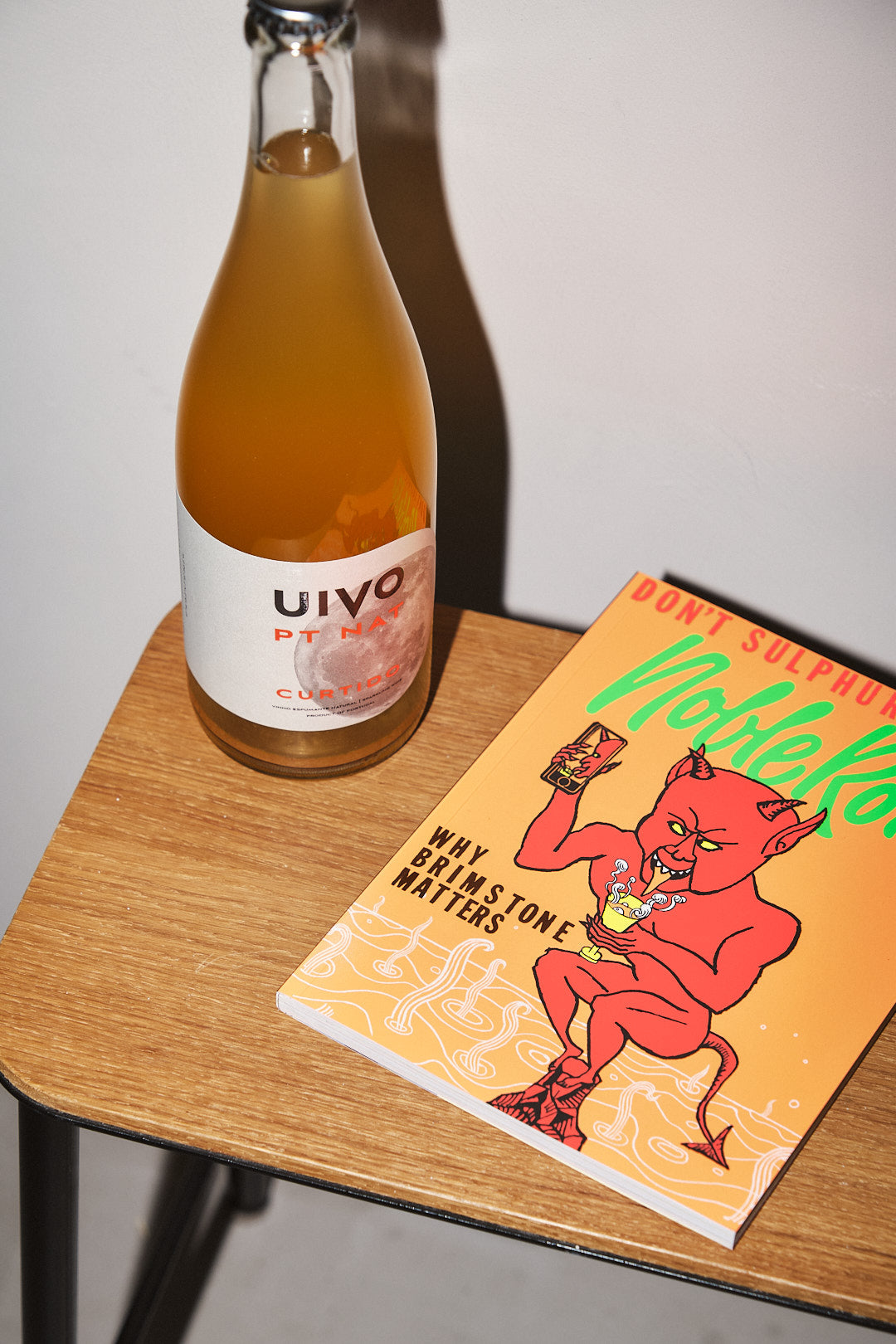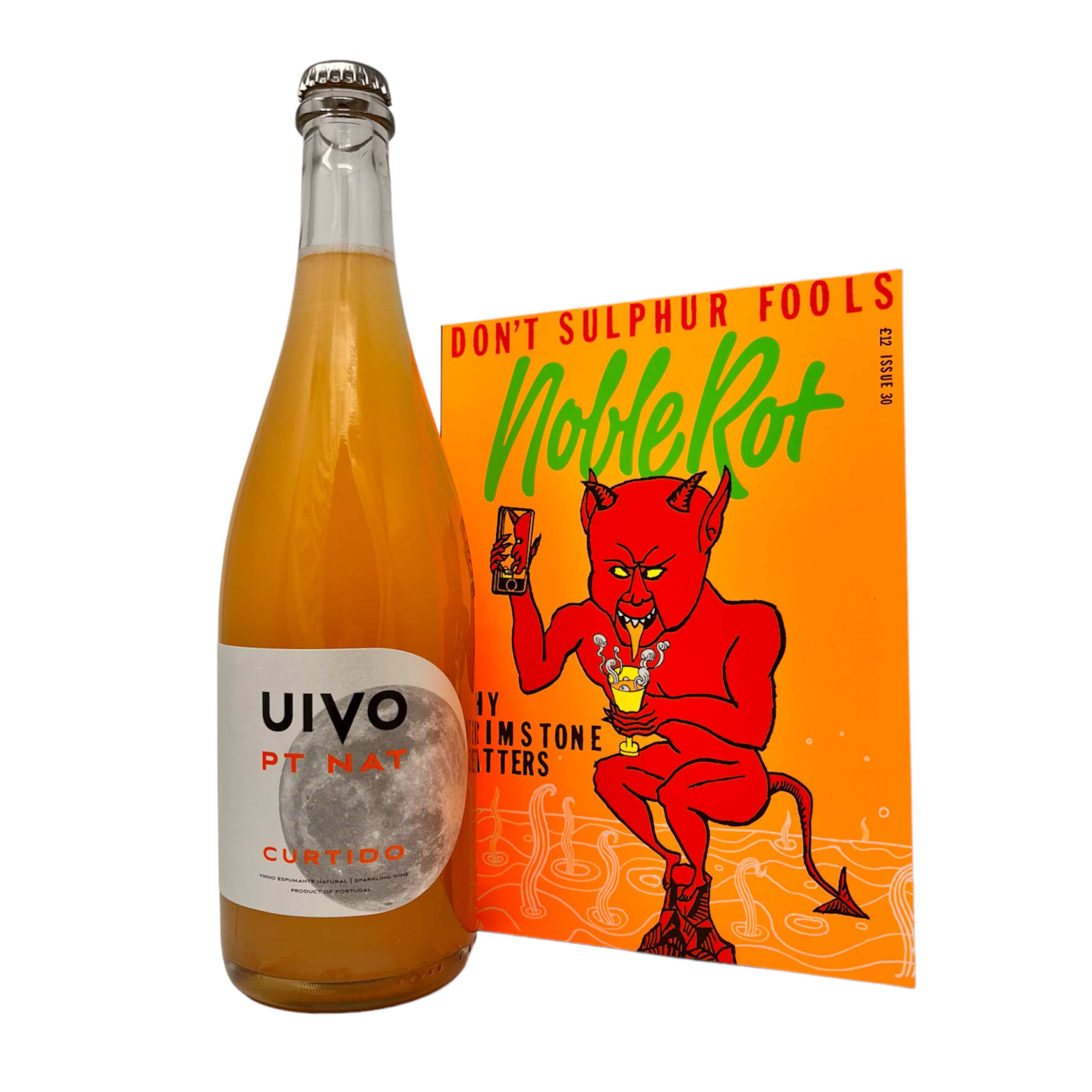 ORANGE PET NAT + NOBLE ROT COMB0
DESCRIPTION
One of our juciest bottles of sparkling orange + the latest copy of Noble Rot.
A great gift for a true natural wine lover.
1 x Folias de Baco, Uvio Pet Nat Curtido
A tangy and tropical orange pet nat that screams out to be enjoyed on a hot summers day.
Moscatel Galego from Douro, Portugal.
1 x Noble Rot #30
ORANGE PET NAT + NOBLE ROT COMB0