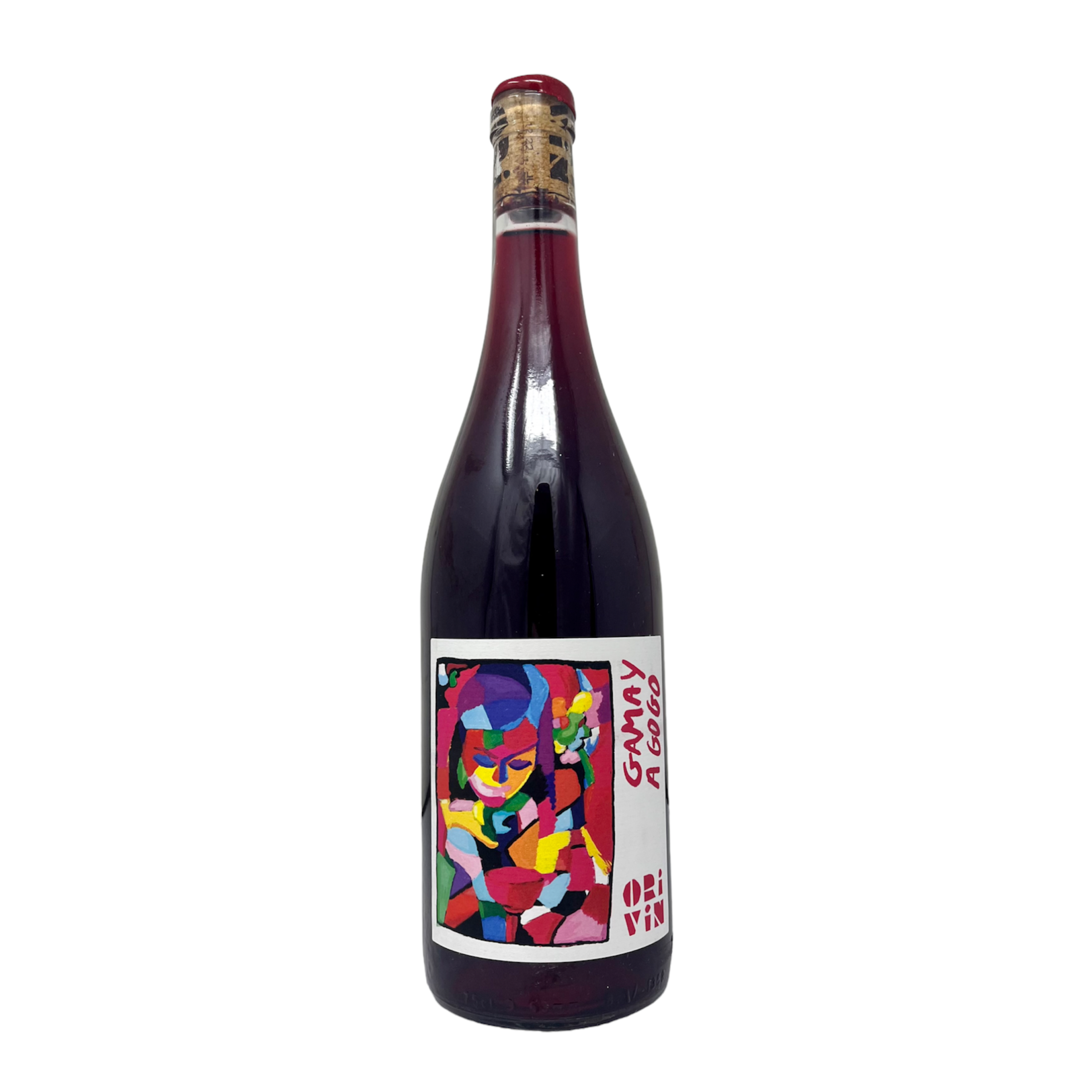 DESCRIPTION
Earthy, bright red fruits with a lovely minerality and a sharp freshness.
Grapes: Gamay
Place: Gaillac, France
ABV: 12.0%
Colour: Red
Vintage: 2021
PRODUCER PROFILE
Ori Vin is the project of Oriane Rosner in Milhavet, Gaillac. Relocating to Gaillac from London in March 2020, Oriane chanced upon Laure & Pierre Fabre of the nearby biodynamic Domaine Gayrard, volunteering her services in the vineyards and cellar, learning everything she could. In 2021, jumping at the opportunity to make some wine of her own and given a little space in their cellar, Oriane took over a few rows of vines at Domaine Gayrard, among them varieties that they rarely used (Gamay, Muscadelle) and the crop from their youngest Syrah vines. Planted over clay-limestone, farming is pristine and biodynamic, and whilst Oriane is technically negocé, she knows these vineyards deeply, and farms them as if they were her own.