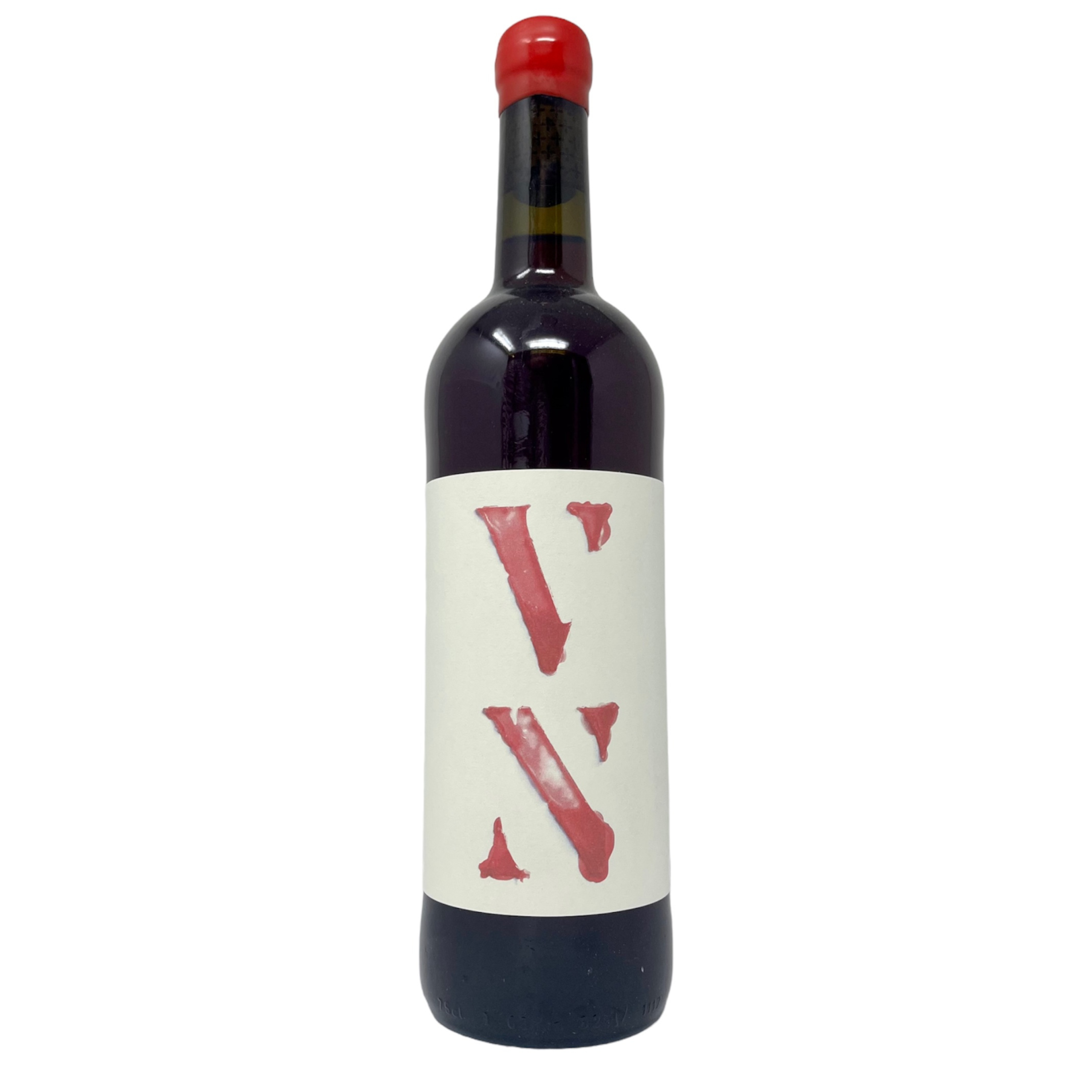 Partida Creus, VN Vinel.lo Tinto
DESCRIPTION
Easy going and moreish with lively acidity and vibrant red fruit and herbal character. VN, or Vinel.Lo, is a field blend of seven grape varietals. Serve lightly chilled.
Grapes: Trepat + Sumoll + Garrut + Queixal de Llop + Ull de Perdiu + Garnacha + Samsó
Place: Penedès, Spain
ABV: 11.5%
Colour: Red
Vintage: 2020
PRODUCER PROFILE
Partida Creus are one of the most impressive natural producers in Spain. The winery was founded by Massimo Marchiori and Antonella Gerona, an Italian couple from Piedmont, 30 years ago. Their focus is on organic viticulture and minimal intervention winemaking, and their vineyard holdings are mostly old vines of indigenous varieties.
Partida Creus, VN Vinel.lo Tinto