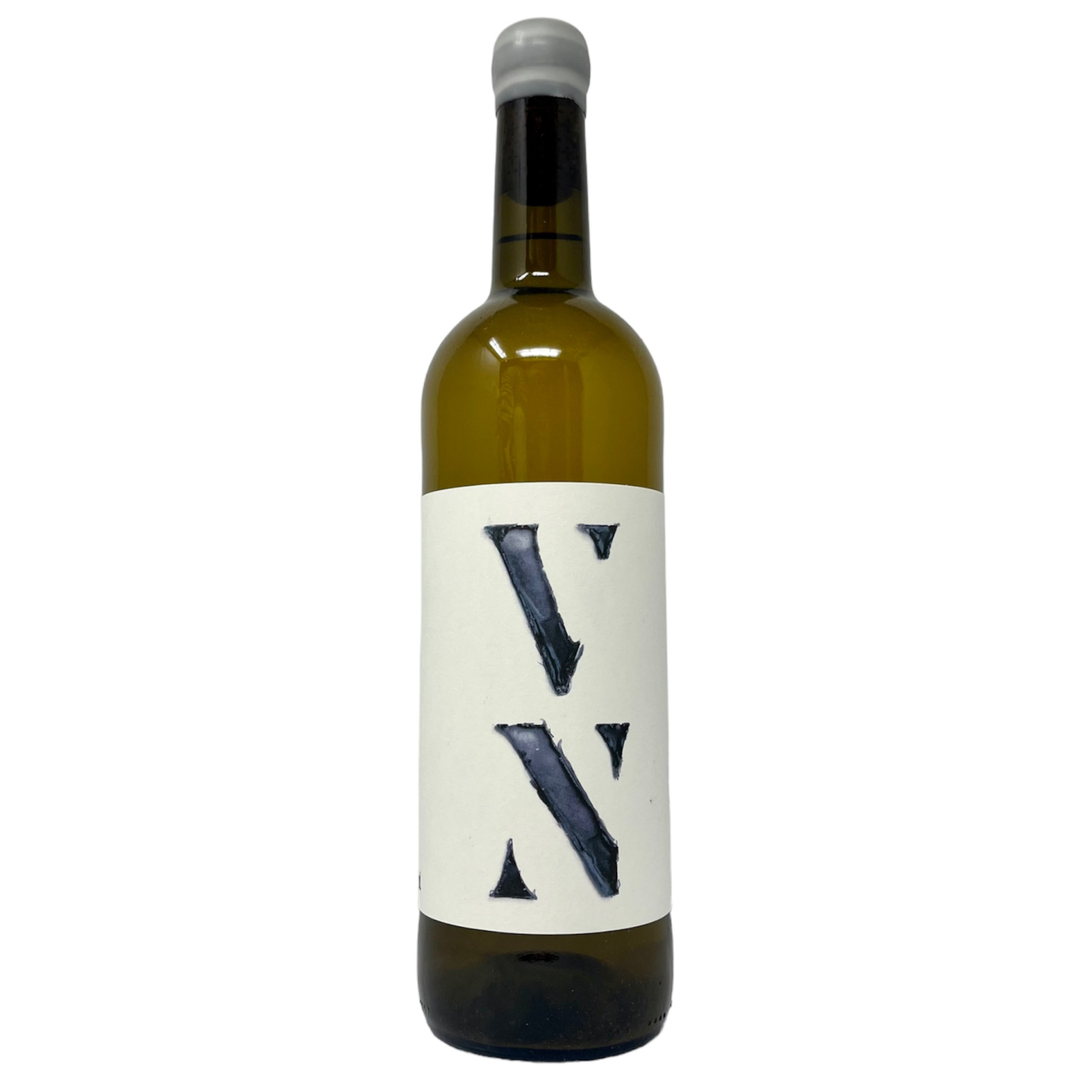 Partida Creus, VN Vine.lo Blanco
DESCRIPTION
Honeysuckle, citrus, honey and orchard fruit.
Grapes:  Macabeo, Parellada, Garnacha Blanca, Xarel-lo, Muscat
Place: Penedès, Spain
ABV: 12.5%a
Colour: White
Vintage: 2020
PRODUCER PROFILE
Partida Creus are one of the most impressive natural producers in Spain. The winery was founded by Massimo Marchiori and Antonella Gerona, an Italian couple from Piedmont, 30 years ago. Their focus is on organic viticulture and minimal intervention winemaking, and their vineyard holdings are mostly old vines of indigenous varieties.
Partida Creus, VN Vine.lo Blanco