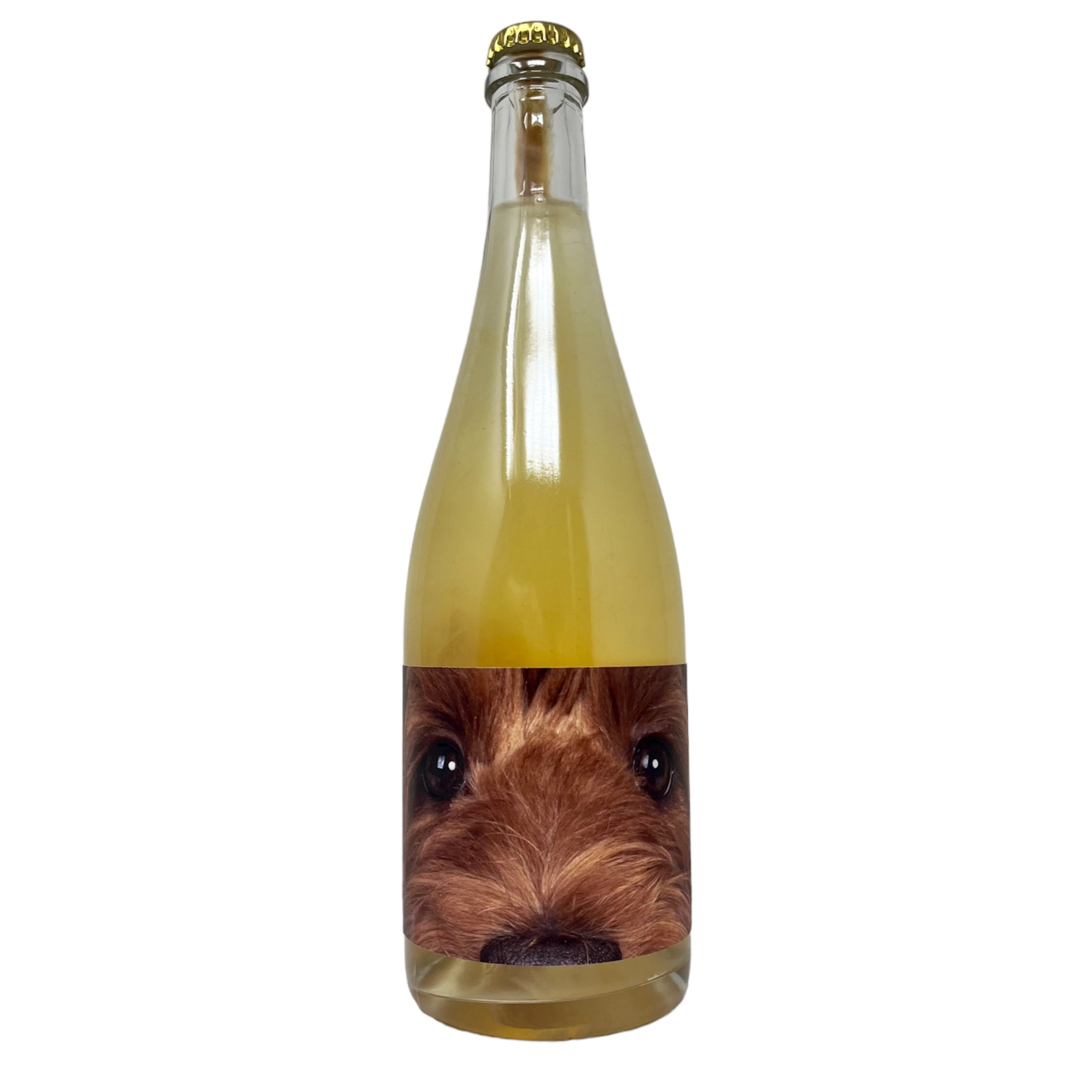 Renegade, Bethnal Bubbles
DESCRIPTION
Dry hopped hazy fizz. Coconut, citrus, tropical fruit with a saline finish.

Grapes: Pinot Noir, dry hopped with Sabro, Citra and Mosaic 
Place: London, UK
ABV: 
Colour: Sparkling White
Vintage: NV
PRODUCER PROFILE

Renegade are an urban winery based in London - they started in 2016. They make their wines with grapes grown in the UK (mainly Essex and Herefordshire) as well as parcels in Europe. The philosophy is to make low intervention, high quality wines that are different.
Renegade, Bethnal Bubbles