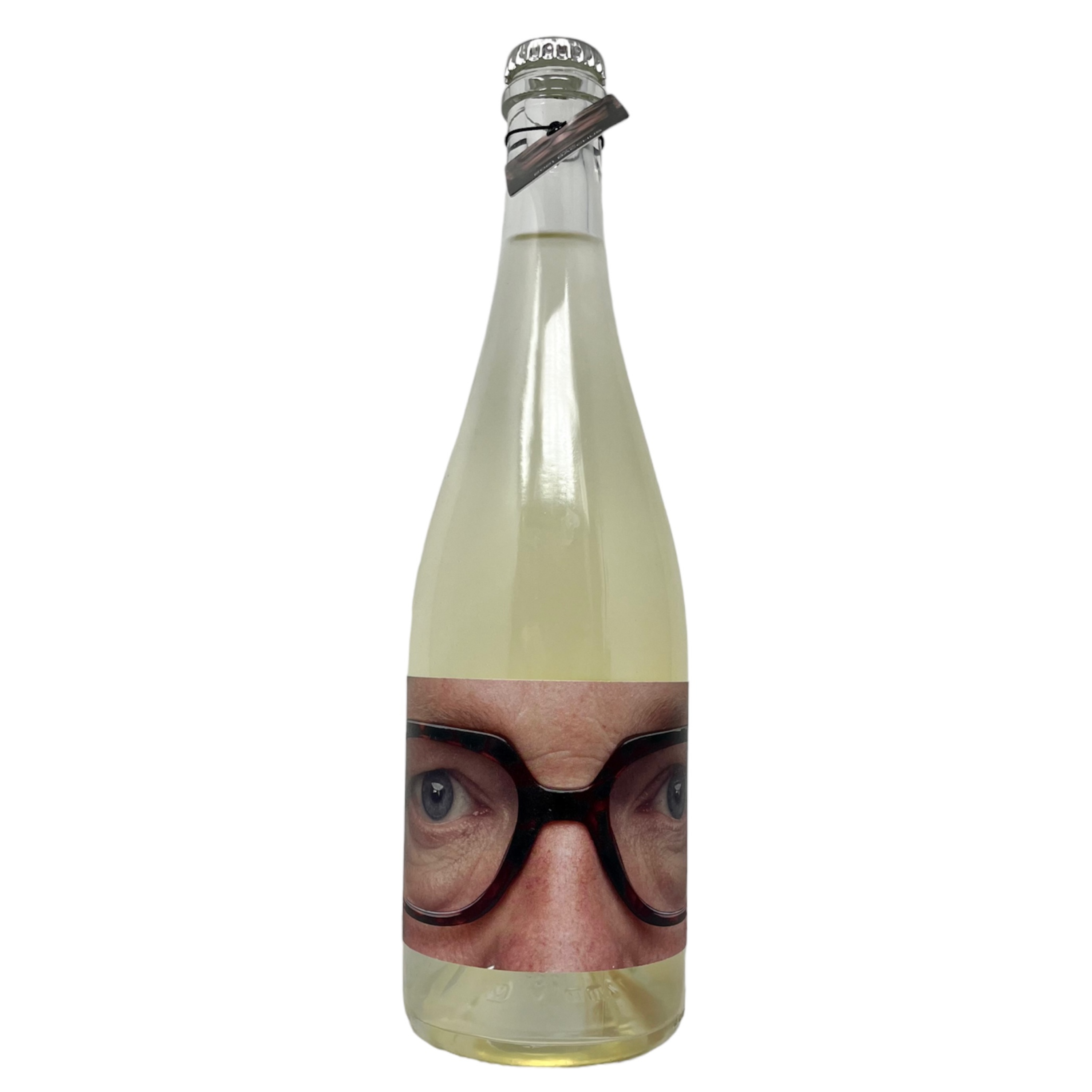 DESCRIPTION
Elderflower and peach fizz. Dry, aromatic and fresh.
Grapes: Bacchus
Place: Walthamstow, UK
ABV: 
Colour: Sparkling White
Vintage: 2021
PRODUCER PROFILE
Renegade are an urban winery based in London - they started in 2016. They make their wines with grapes grown in the UK (mainly Essex and Herefordshire) as well as parcels in Europe. The philosophy is to make low intervention, high quality wines that are different.