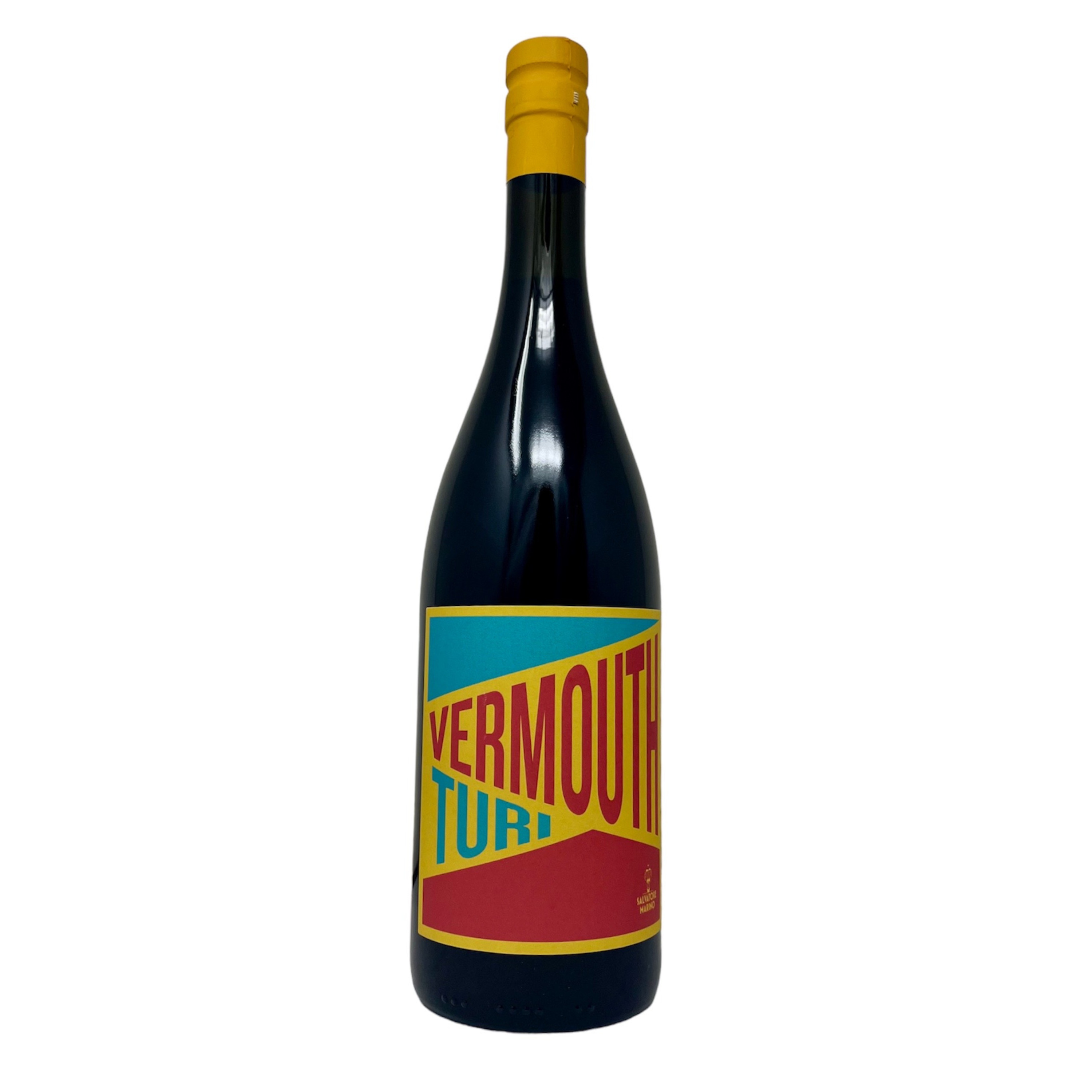 Salvatore Marino, Turi Vermouth
DESCRIPTION
Orange wine vermouth! Catarratto, from natural agriculture, with five days of skin contact. Artemisia (Absinthe), Gentian, Cinchona, Rhubarb, Vanilla, Wild Thyme, Wild Fennel and Orange.
Grapes: Catarrato & Botanicals
Place: Sicily, Italy
ABV: 17.0%
Colour: Orange Wine Vermouth
PRODUCER PROFILE
Salvatore Marino's farm's project started in 2017, with research, passion and commitment, with love for the vineyard, the traditions, and respect for the soil and its natural balance.
The history involving five generations of people connected to viticulture and winemaking started in Pachino, a place with ancient, millenary culture about vine growing.
The vineyard consists of bush vines, and the nature of the soil makes it perfect for natural vine growing and winemaking. He respects bio-diversity, and the lunar calendar helps him choose the right time for the works in the vineyard, all done by hand. Mature organic manure and green manuring are the only form of fertilisation utilised.
Salvatore Marino, Turi Vermouth