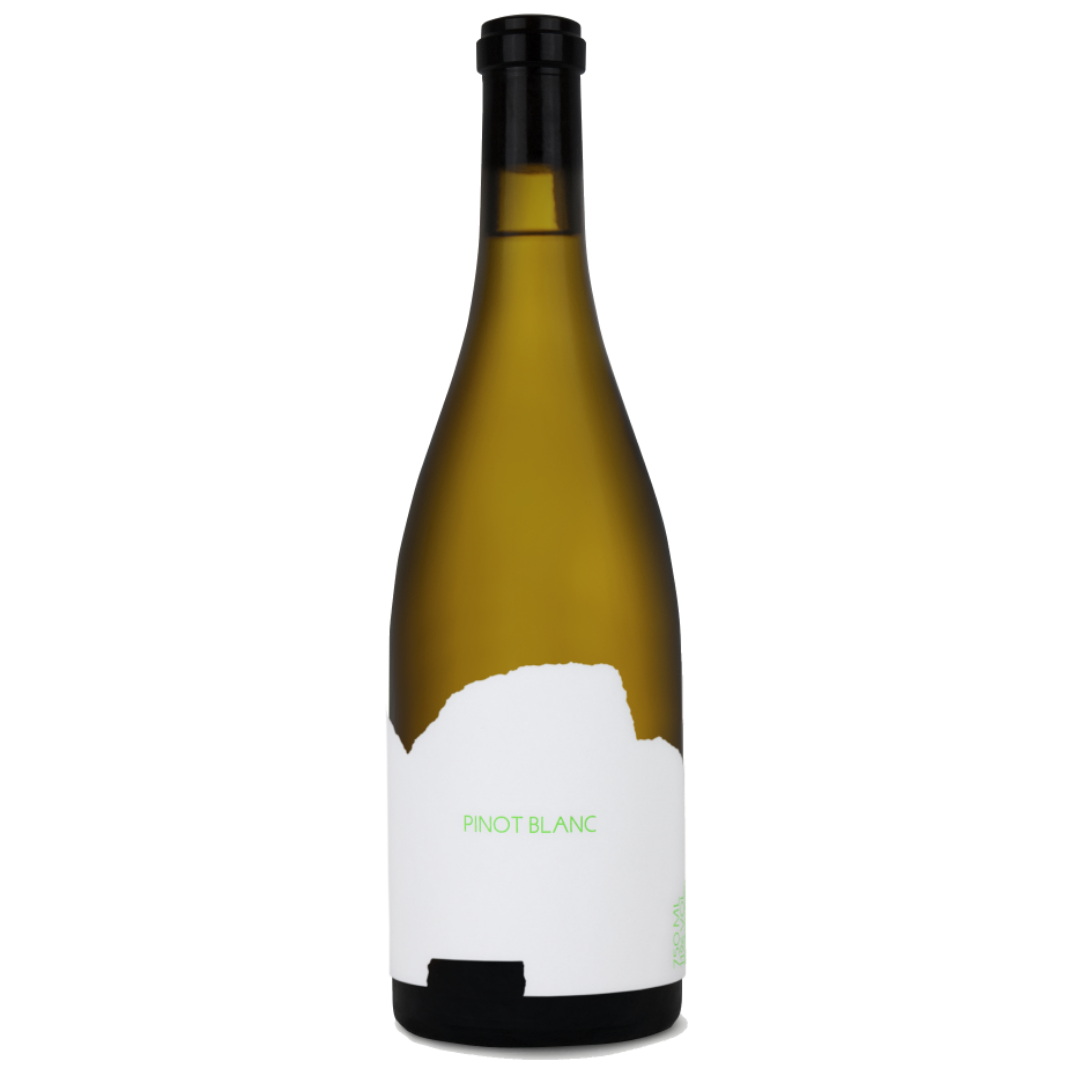 DESCRIPTION
Brushed green gold in appearance. Ripe and rich, reminiscent of an apricot lassi. Textured and detailed; good weight with a refreshing acidity.
Grapes: Pinot Blanc
Place: Peasmarsh, East Sussex, UK
ABV: 11%
Colour: White
Vintage: 2020
PRODUCER PROFILE 
Tillingham is set amongst 70 acres of rolling hills and woodlands with far reaching views along the Tillingham River valley and across to the fortified, hill top town of Rye, East Sussex, to the sea and the Romney salt marshes beyond.
The philosophy at Tillingham would be best summarised as progressive: incorporating what we know of the best scientific and technological knowledge available to them, whilst championing ancient traditions and best practice learnt from millennia of farming and winemaking.