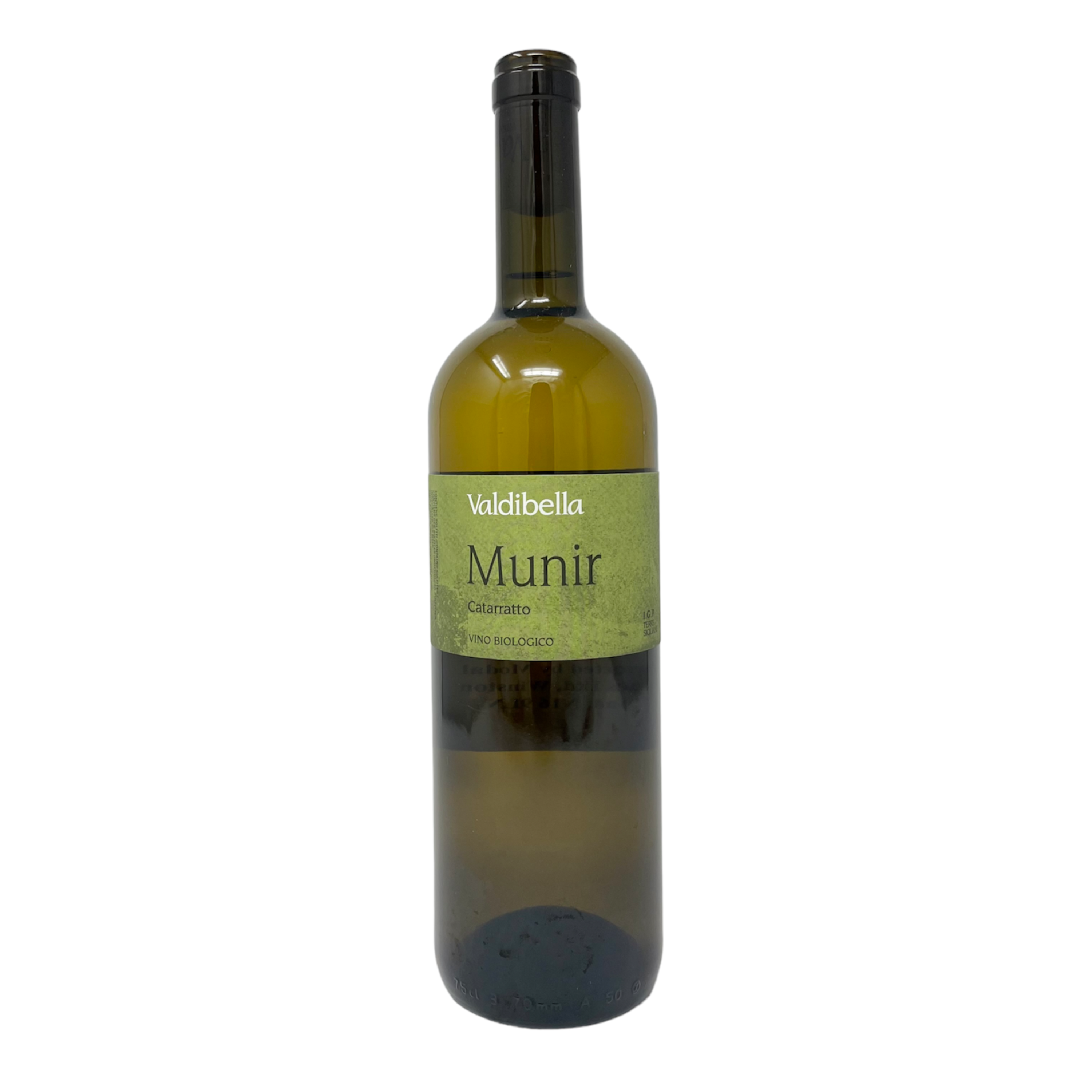 DESCRIPTION
Straw yellow, very fruity with wild flowers, citrus, well-structured with a long and persistent finish.
Grapes: Cataratto
Place: Sicily, Italy
ABV: 12.5%
Colour: White
Vintage: 2021
PRODUCER PROFILE
Valdibella is a cooperative of ten organic farms that was founded in 1998. They not only focus on growing native grape varietals, but also crops native to the region, including grains, almonds, figs and olives. They are based in Camporeale, south west of Palermo in Sicily.
Organically farmed alongside biodynamic methods, the vines see no chemical fertilisers and low to no added sulphites are used during production, depending on the cuvée. At Valdibella they have a deep commitment to preserving and strengthening the biodiversity of their surroundings and have always represented a strong community engagement, working to empower disadvantaged youth and to try to counteract the influence of the local mafia - they are proud members of the Addiopizzo anti-mafia movement, and display this logo on all of their packaging.