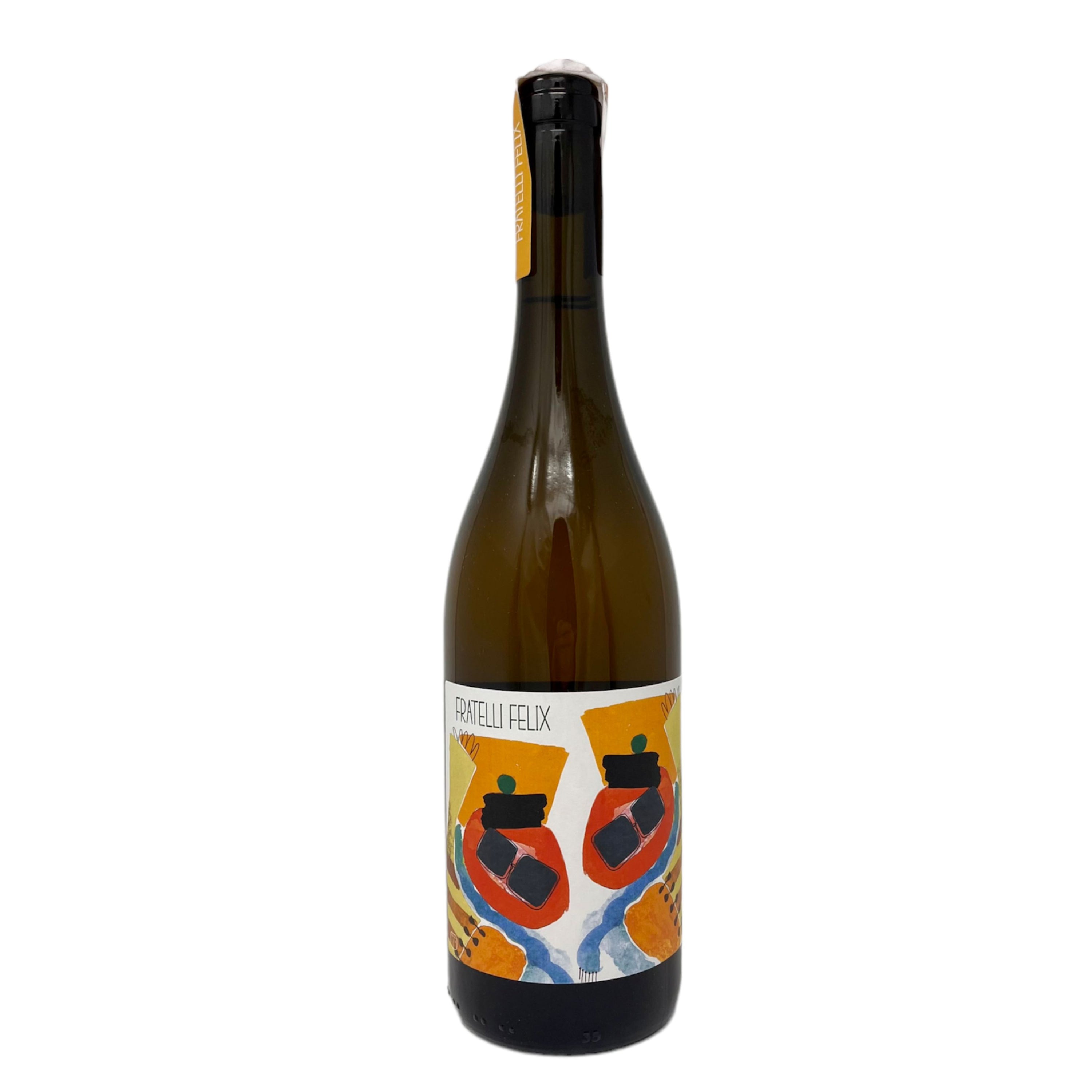 Vigneti Tardis, Fratelli Felix Campania Bianco
DESCRIPTION
A really lovely fresh & tropical orange wine. Lychee, peach, honeysuckle. Super easy to get through a bottle of this!
Grapes: Fiano, Falanghina
Place: Campania, Italy
ABV: 13.5%
Colour: Orange
Vintage: 2022
PRODUCER PROFILE
Founded in 2017 by Jack Lewens, former sommelier/co-owner of Leroy in Shoreditch, London & Bruno de Conciliis, winemaker behind Viticoltori de Conciliis. Cilento is in Campania's southerly province of Salerno, while the varieties are the same as the famed appellations of Taurasi and Avellino, the territory is vastly different. Dominated by the Parco Nazionale del Cilento, Vallo di Diano e Alburni, a Unesco World Heritage Site, there is no big agriculture and the coastline is a protected marine park. The soils are dominated by sedimentary limestone and range in pockets from schist to quartz, clay, sand and slate. All vineyards are farmed organically (some in conversion) using biodynamic treatments.
Vigneti Tardis, Fratelli Felix Campania Bianco