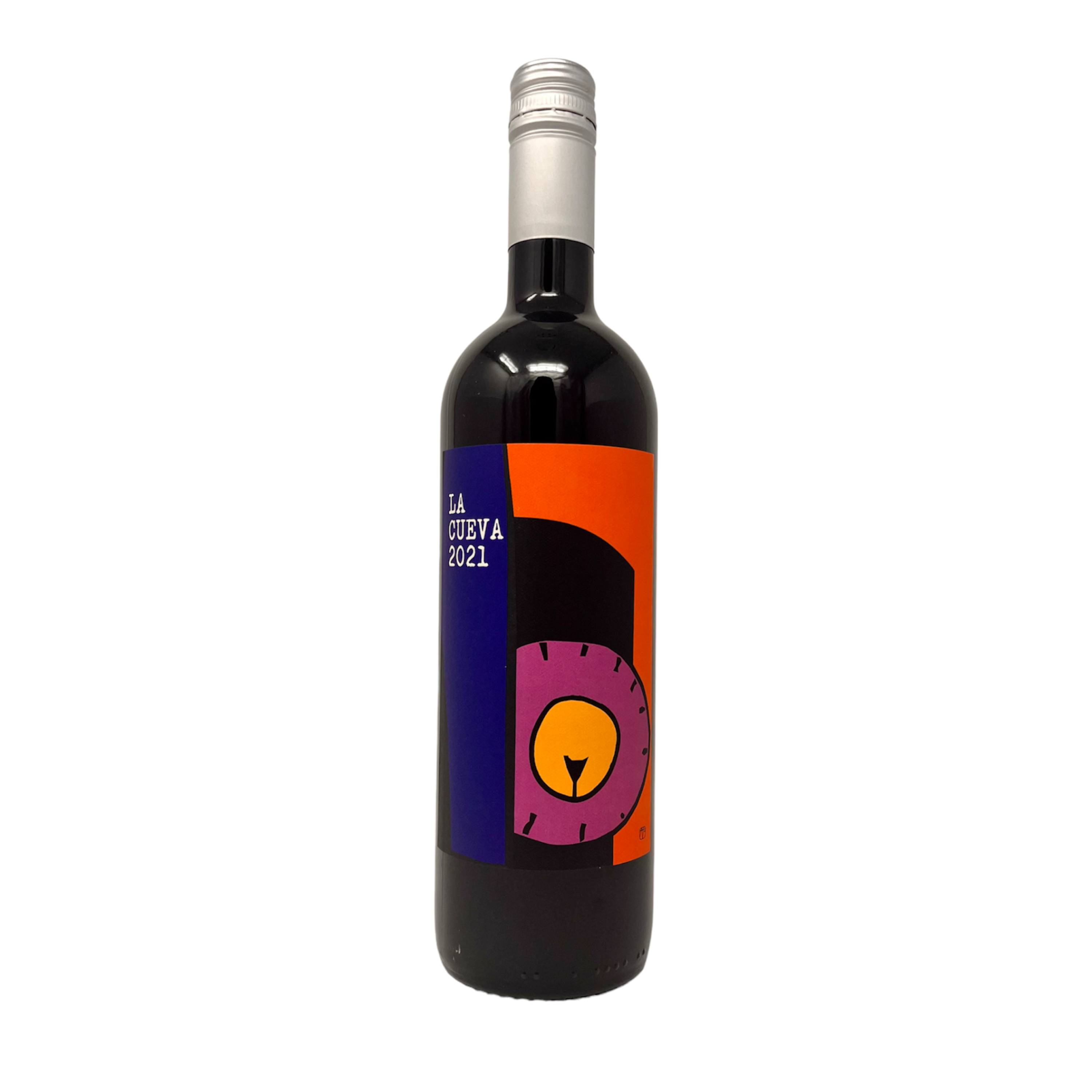 Vinos Inacayal, La Cueva Pais Carignan
DESCRIPTION
A great entry level natural wine - dark fruit, spice and floral.
Grapes: Carignan, Pais
Place: Colchagua, Chile
ABV: 13.5%
Colour: Red
Vintage: 2021
PRODUCER PROFILE
'La Patagua' project set out to create excellent value wines, as naturally as possible, that faithfully reflect the place they come from. All fruit is sourced from old, dry-farmed vineyards planted on their own rootstock.
Vinos Inacayal, La Cueva Pais Carignan