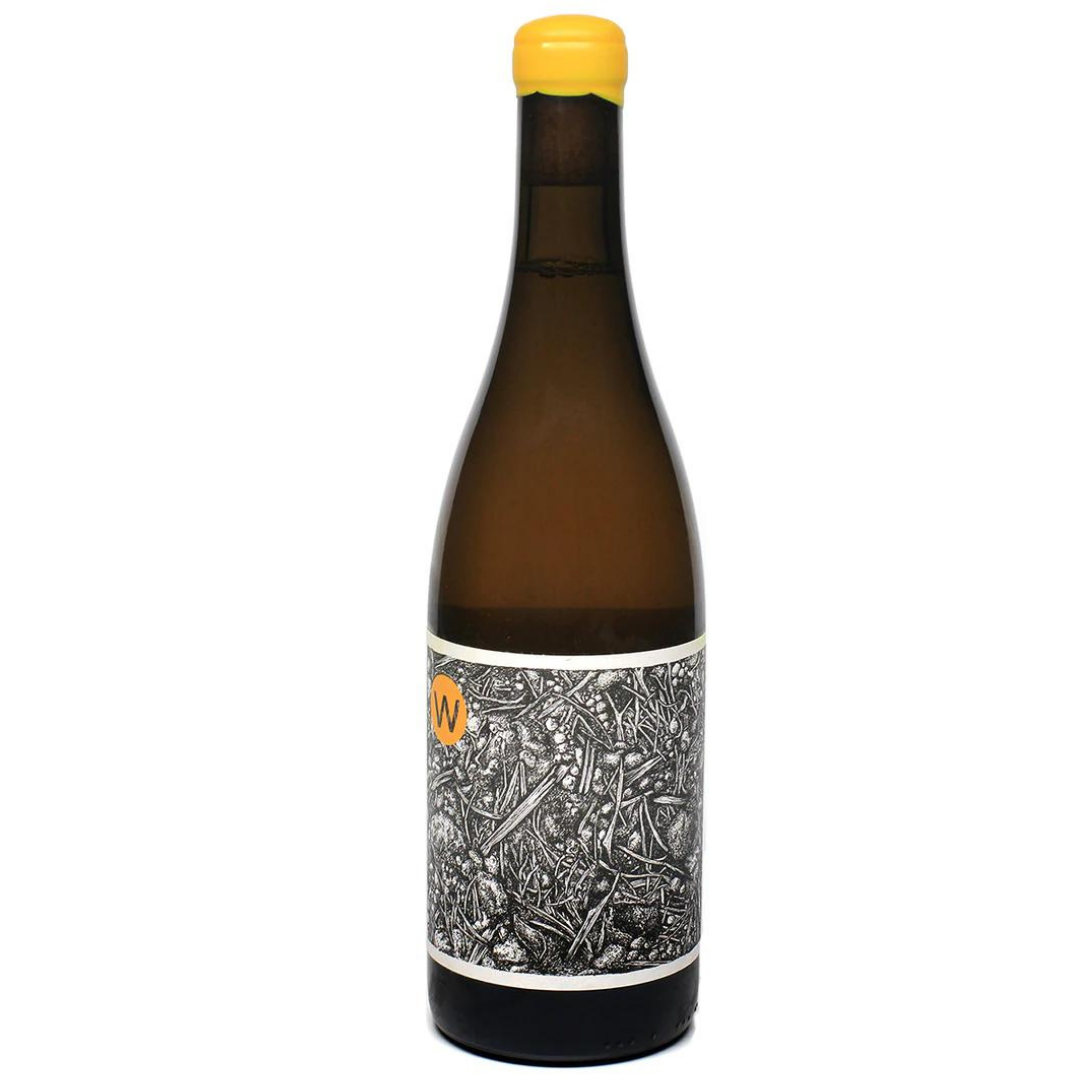 DESCRIPTION
Grapes: Ortega
Place: Kent, England
ABV: 12.5%
Colour: Rosé
Vintage: 2020
PRODUCER PROFILE
Adrian Pike took over the Westwell estate from previous owner John Rowe in 2017. This single estate vineyard is located on the chalky soil slopes of the North Downs in Kent, and is planted with Chardonnay, Pinot Noir, Pinot Meunier and Ortega.
Prior to working in wine Adrian made his name in the independent music sector and has brought some of that spirit along with him into the English wine world. 
After graduating from Plumpton College,  Adrian gained experience at Davenport Vineyards, learning the importance, and sometimes difficulty, of organic viticulture in England. When he left to run Westwell he convinced viticulturist Marcus Goodwin (who was at Davenport for over 20 years) to join him.
Combined with a pragmatic approach to vineyard management and what is truly an exceptional vineyard site, we are thrilled to see the continuous developments occurring at Westwell.