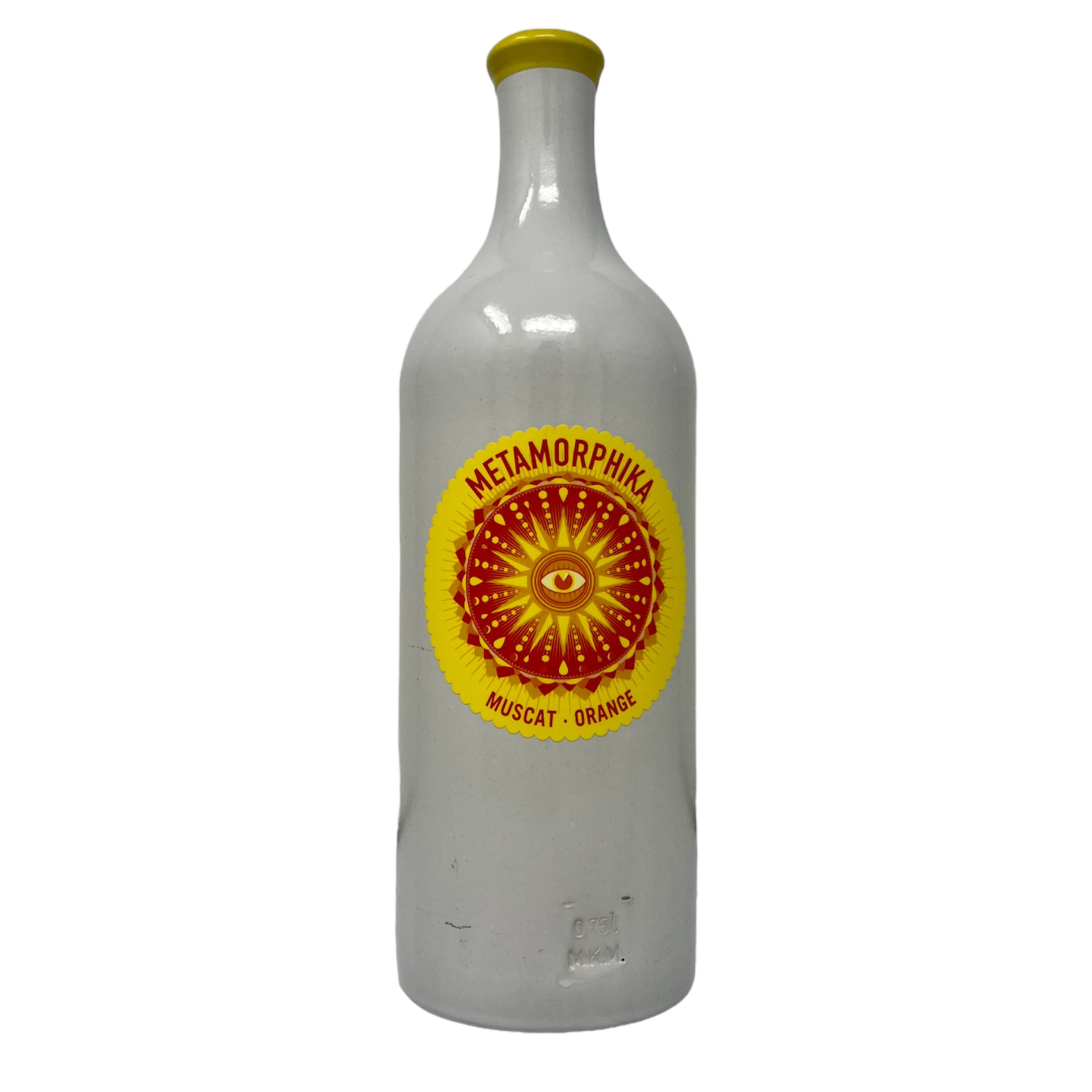 Costador, Metamorphika Muscat
DESCRIPTION
 Aromatic roses, elderflower, orange blossoms, jasmine, citrus and great minerality.
Grapes: Moscat
Place: Catalunya, Spain
ABV: 10.5%
Colour: Orange
Vintage: 2021
PRODUCER PROFILE
Costa D'Or (or Costador) Terroirs Mediterrani are around 15 different plots, scattered around Tarragona province, mostly centred around Conca de Barberà, with mountainous as well as Mediterranean influences. The soil around here is mostly calcareous and this limestoney minerality shines through in all of these wines. Costa D'Or farm all their vines organically, the only intervention in vineyard is the use of pheromones to repel pests, a little copper and sulphur if and when needed and sometimes the use of sodium bicarbonate to prevent powdery mildew.
Costador, Metamorphika Muscat