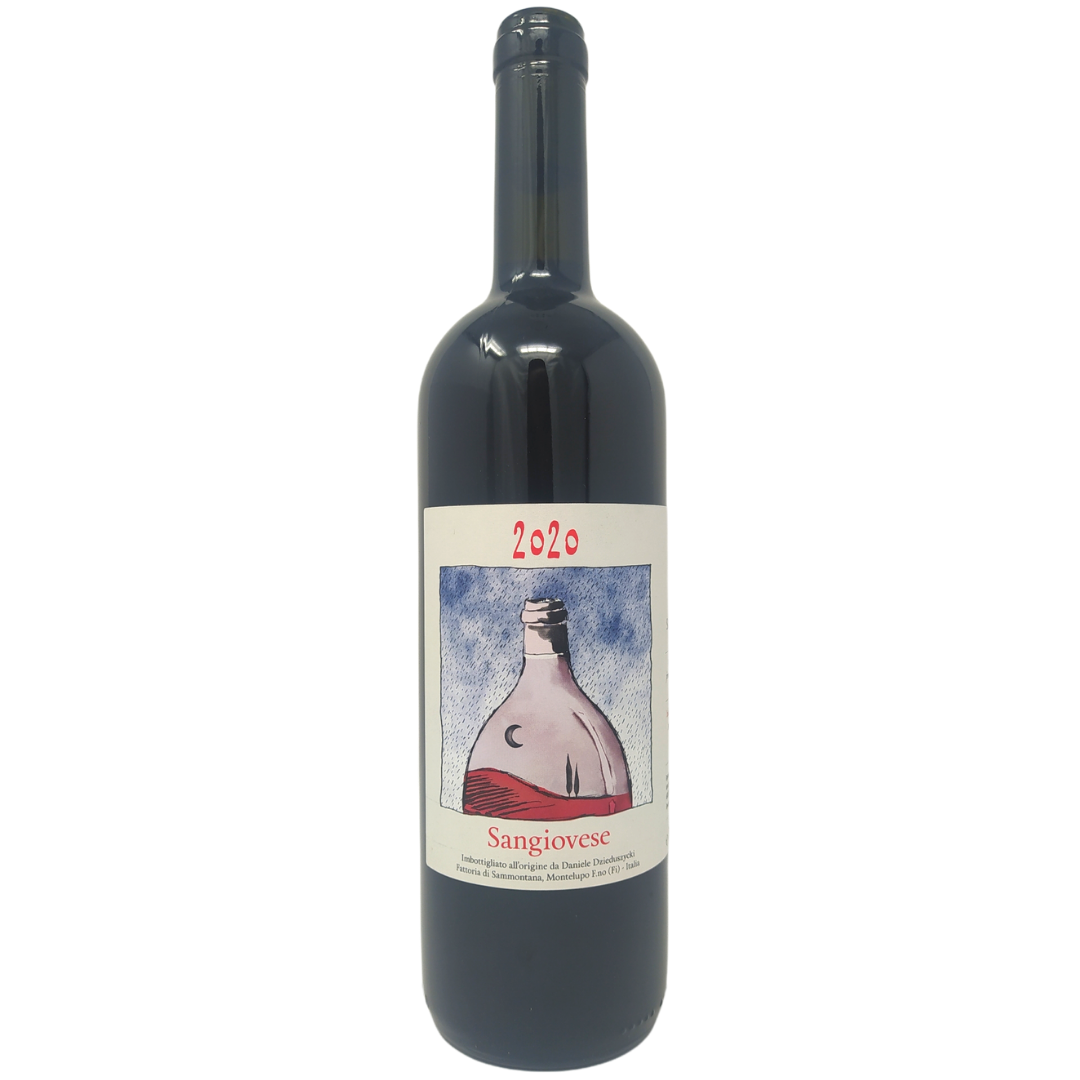 Fattoria di Sammontana, Sangiovese
DESCRIPTION
A Chianti in style but not name, this wine has been declassified by Fattoria di Sammontano as they found the Chianti laws too restrictive. Packed full of red fruits this perfect with your mid week spag bol.
Grapes: Sangiovese 90% & Canaiolo 10%
Place: Tuscany, Italy
ABV: 13%
Colour: Red
Vintage: 2020
PRODUCER PROFILE
Made by Daniele & Dario, the fourth generation at this biodynamic Tuscan estate. Within the range they make a balanced mix of traditional Sangioveses along with experimental wines vinified in clay amphoras.
All of the grapes are estate-grown and located all around their property. The soils are pretty consistent around most parcels - limestone and an alluvial influence, very stony, gravelly, a soil where not much else but their vines and olive trees can thrive. The farming has been organic since the first generation in the 1860's (though officially certified since 2012), and biodynamic across all 16 hectares since 2012.
Fattoria di Sammontana, Sangiovese