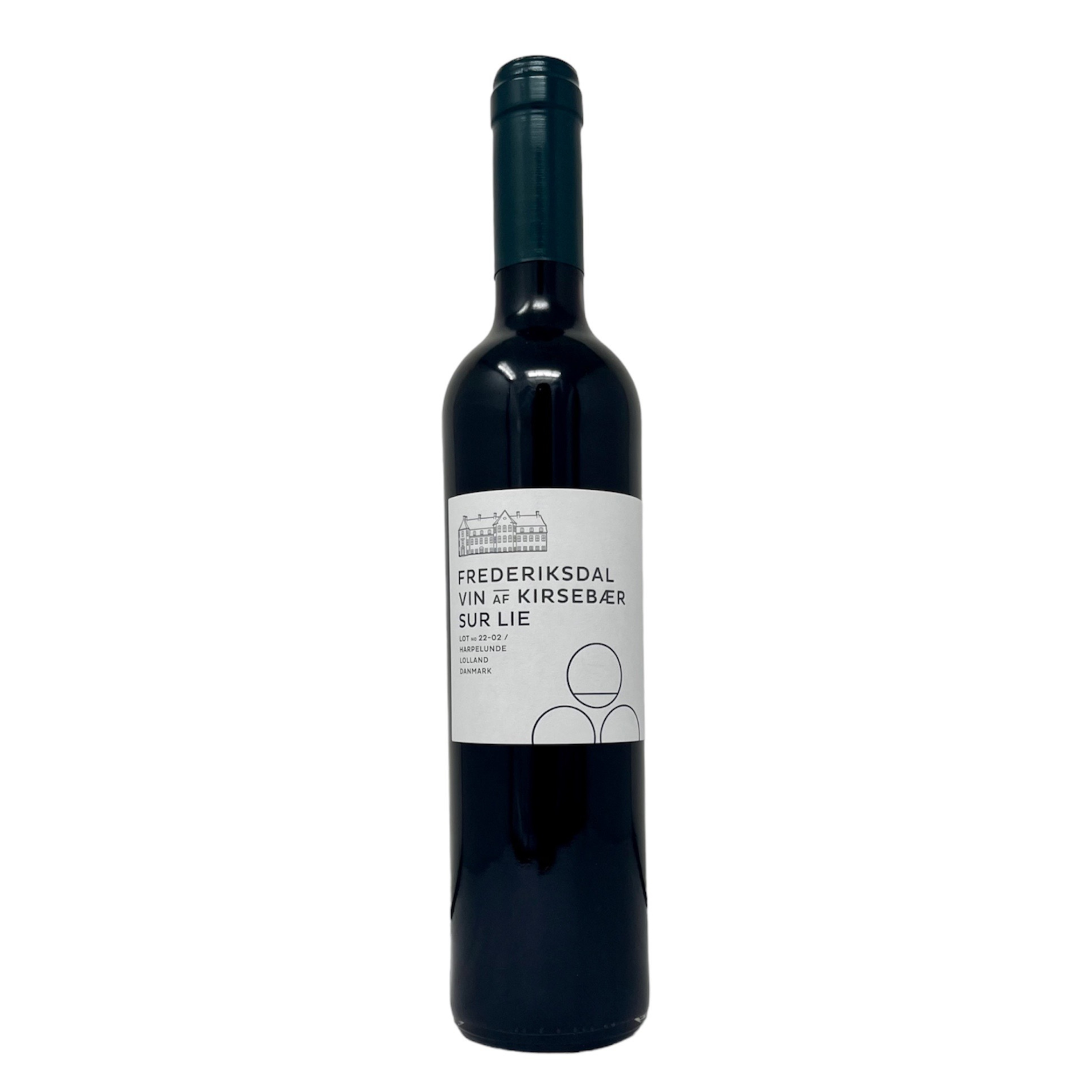 DESCRIPTION
Our cherry wine has arrived in bottles! Vanilla, cherry and chocolate notes. From the Solera aged on fresh lees. 50cl bottle.
Fruit: Stevns cherry
Place: Lolland, Denmark
ABV: 14.0%


PRODUCER PROFILE
Frederiksdal are the first and so far the only producer of wine made by cherries following the centuries old principles for making traditional wine from grapes. The Stevns cherry is the base of the wine and the berries are produced solely in the plantations of Frederiksdal. The wine will ferment freely and is kept both outside in glass vats/balloons in all kinds of weather and also inside in old, French oak vats. Frederiksdal Estate in Southern Denmark is where all their wines are produced.  The history of Frederiksdal Estate dates back to 1756. The cherry adventure started in 2006 almost by accident. From here on, the story developed fast and so did an ambition to produce the best cherry wine in the world, never compromising on the quality of the raw materials.