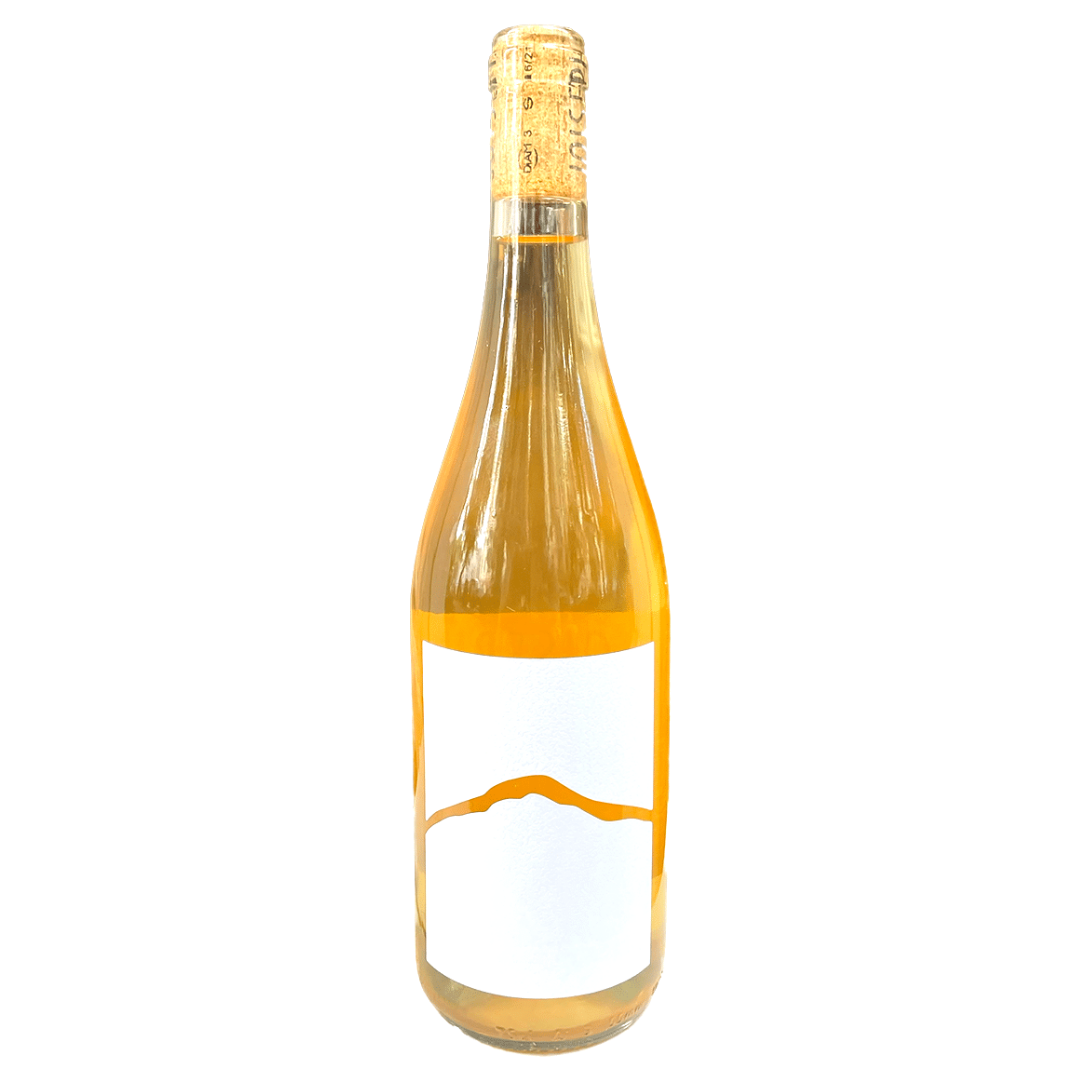 DESCRIPTION
A 'field' blend of 6 varieties, meaning that they are all grown together in the same vineyard, harvested together, and vinified together. With a touch of skin contact this wine is fresh and highly drinkable but also has just enough texture, a lovely aromatic profile, and is very immediate.
Grapes: Gemischter Satz (field blend)
Place: Burgenland, Austria
ABV: 11%
Colour: Orange
Vintage: 2021
PRODUVER PROFILE
Joiseph is a collaboration between three friends that started with the 2015 vintage and has grown from a tiny hectare to nearly five hectares. The wines across the range are distinct, wildly exciting, and full of energy.