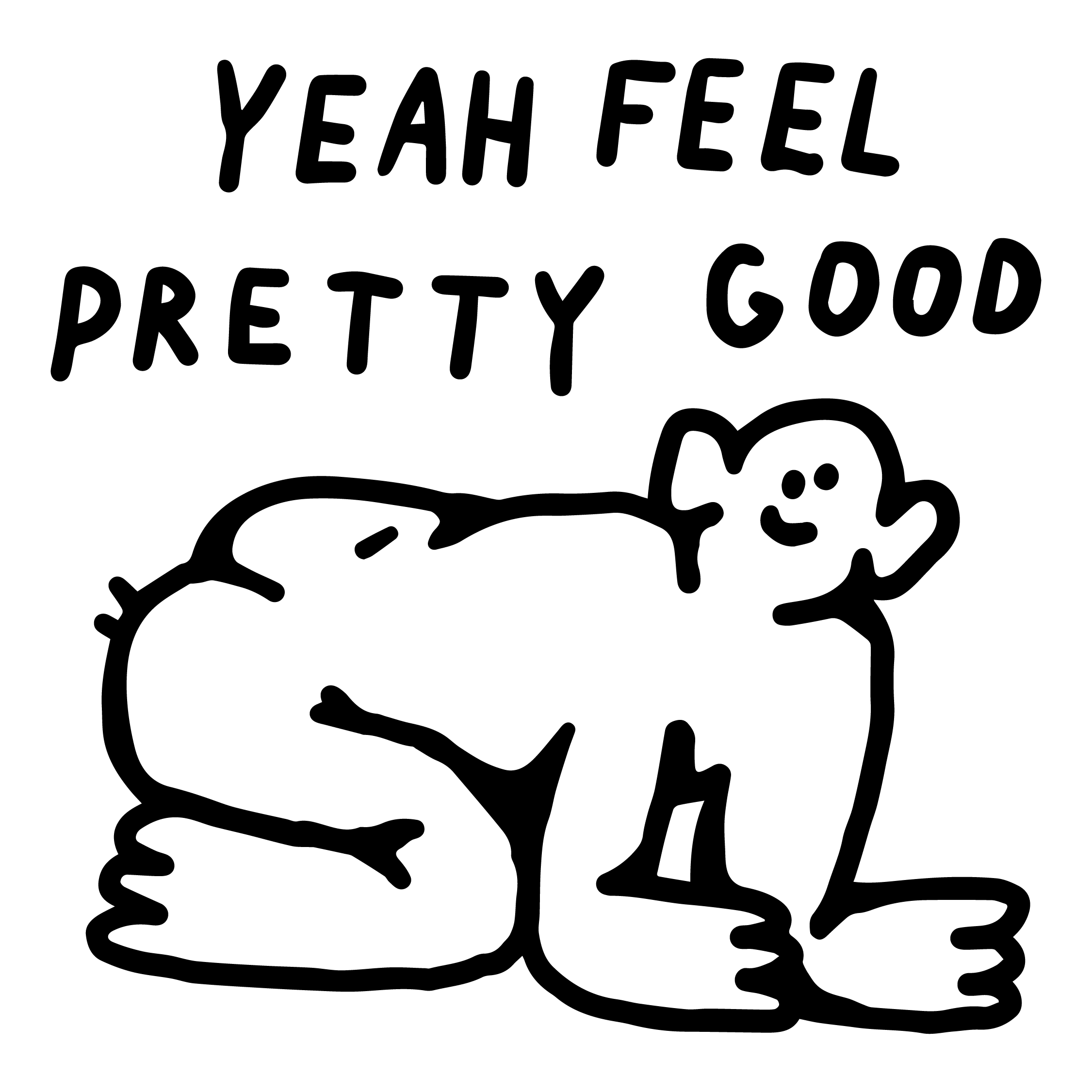 DESCRIPTION
NATURAL WINE MONTHLY SUBSCRIPTION
Love natural wine? Busy as fuck all the time? Let us take away the pressure - we'll send you a lovely box of wine each month. Bag the subscription and we'll do the rest. The easiest option for natural wine delivery.
3 BOTTLES - £70 INC. SHIPPING
How does it work?
Set up your subscription and we'll pick the wine for you. We'll post it out every month to your house. Cancel anytime. 
How do we choose the wine?
Our team will choose a range of our favourites each month. It'll be different each month - a range of fizz, white, orange, rosé and red. Some wines will be great with food, some will surprise you, some will be total crowd pleasers.
How does delivery work?
We'll post subscriptions on the 1st Monday of every month and a recurring subscription fee will be charged on the same day each month. We ship with APC so it's nationwide next day delivery.