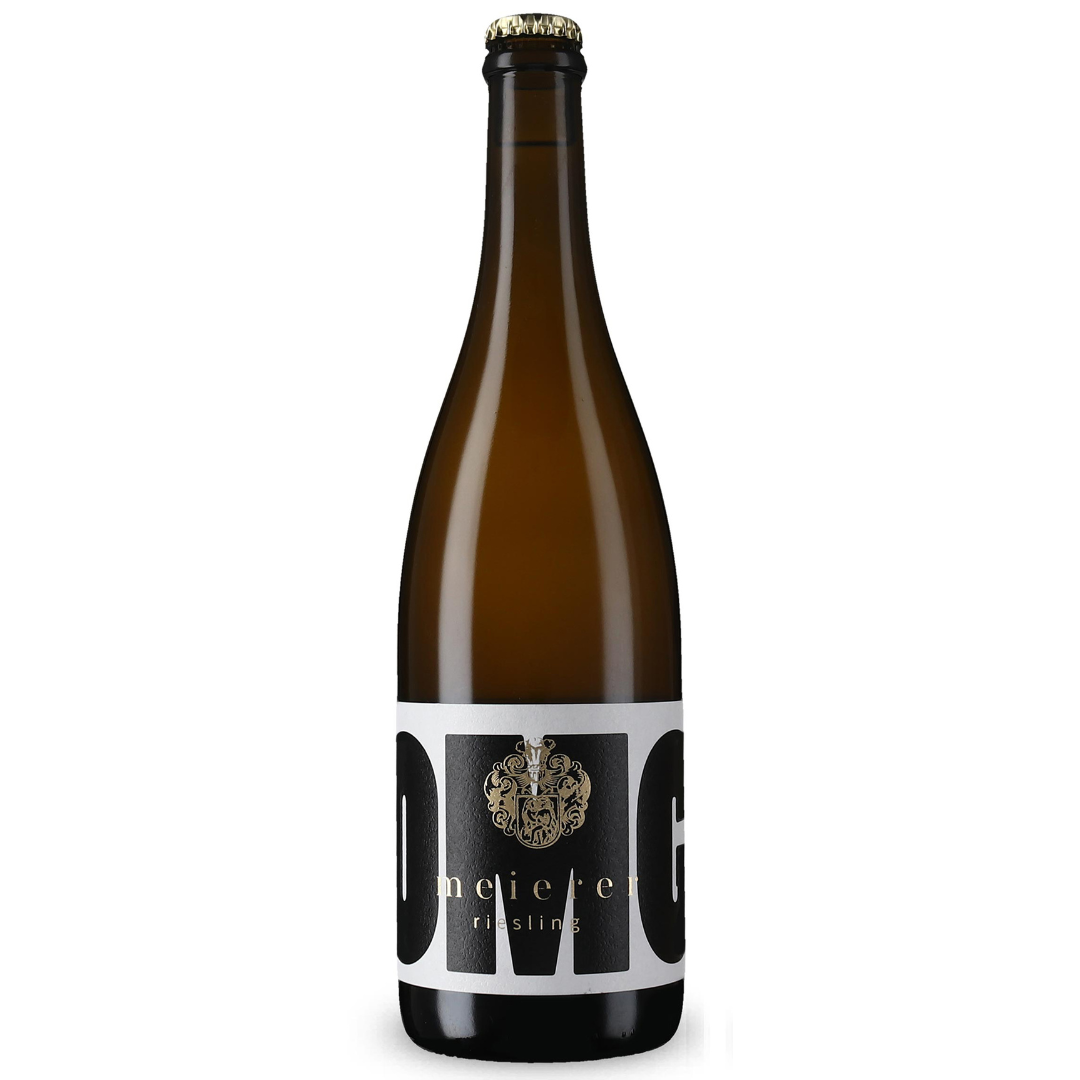 DESCRIPTION
Slight funk, with that classic Riesling freshness.
Grapes: Riesling
Place: Mosel, Germany
ABV: 11.5%
Colour: Sparkling White
Vintage: 2019
PRODUCER PROFILE
Superb quality Mosel Riesling honed to perfection, and the guys behind Mikkeller's wine brands, Wine Geek Riesling etc. Perfect balance between lush fruit, and piecing acidity, that makes Mosel Riesling so drinkable. Innovation is key, with beer hop additions, natural wine making all sitting alongside traditional methods.