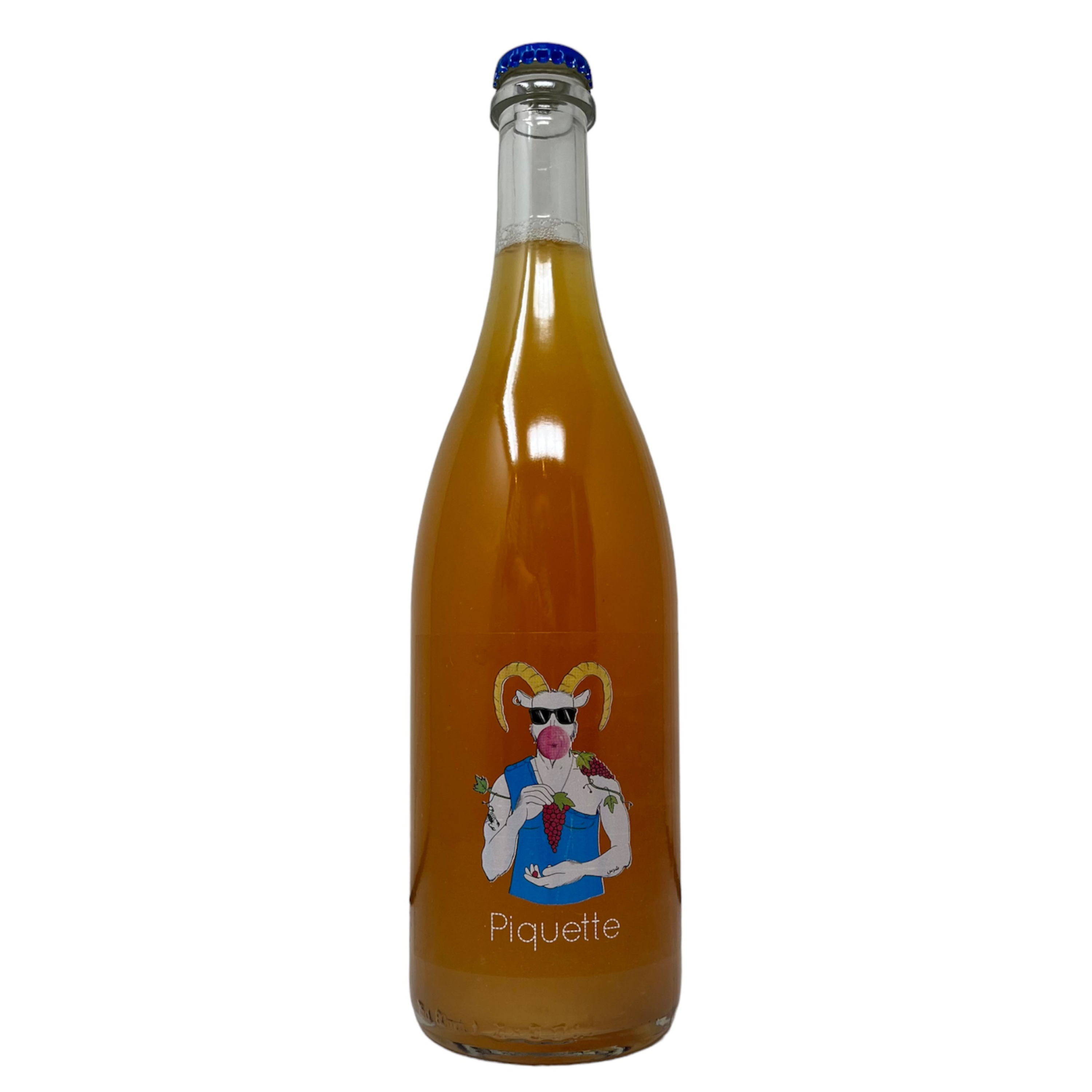 DESCRIPTION
One to kick things off. Skinsy Piquette. Dry as, heaps of spice and energy. Refermentation via addition of their own organic honey. So much to like, nothing to not. You'll need 2 bottles. 
Grapes: Muscat 40%, Sauvignon Blanc 30%, Merwah 30%
Place: Bcharre, Qannoubine Valley, North Lebanon
ABV: 9.5%
Colour: Sparkling Orange
Vintage: 2021
PRODUCER PROFILE
For anyone that knows and speaks to Eddie, you will know that making wine is not a hobby or job, it is a deep-rooted passion. He is passionate about winemaking, as well as preserving and reviving the land of our ancestors and the winemaking techniques used many, many years ago.
​Eddie wanted to make wine that is not mainstream in Lebanon. Being born and raised in Australia, he doesn't speak French and didn't want to associate Mersel with the French influence in winemaking. He just wanted to make some f%kn good wine. His passion is to develop wine using local Lebanese indigenous grape varieties but something not common locally. Mersel Wine is the first to develop a Piquette and PetNat and he has been dabbling with skin-contact wines since 2016.
​