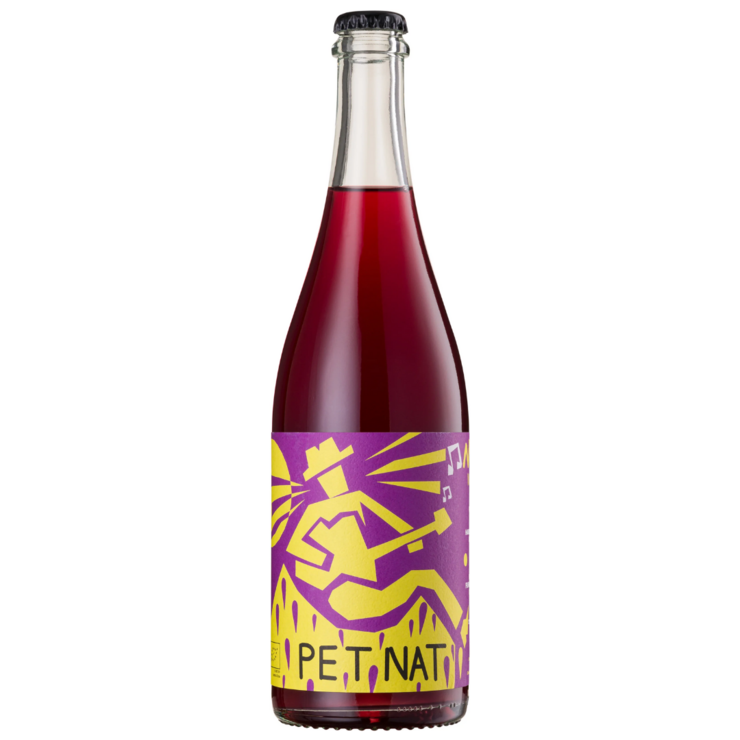 DESCRIPTION
Super juicy and refreshing - this is Fizzy Vimto for grown ups. Will happily sit in the park with your mates or party late into the night. Wherever it goes, the cap won't be the only thing popping off when you open this one.
Grapes: Pinot Blanc, Riesling Italico, Furmint, Blaufrankisch, Zweigelt 
Place: Fiskars, Finland
Colour: Red Sparkling
ABV: 11%
Vintage: 2020
PRODUCER PROFILE
Noita is Finland's first urban winery, 1 hour west of Helsinki in the tiny village of Fiskars. They make their wines using only handpicked organic grapes from the EU, native yeasts, and as little intervention as possible.
To make sure they really get the mileage out of their grapes, they are used 3 times in the village - fruit for the wine, lees and skin for beer at the nearby brewery, and whatever's left for Noita's own moonshine. A young and exciting winery with wines to match.