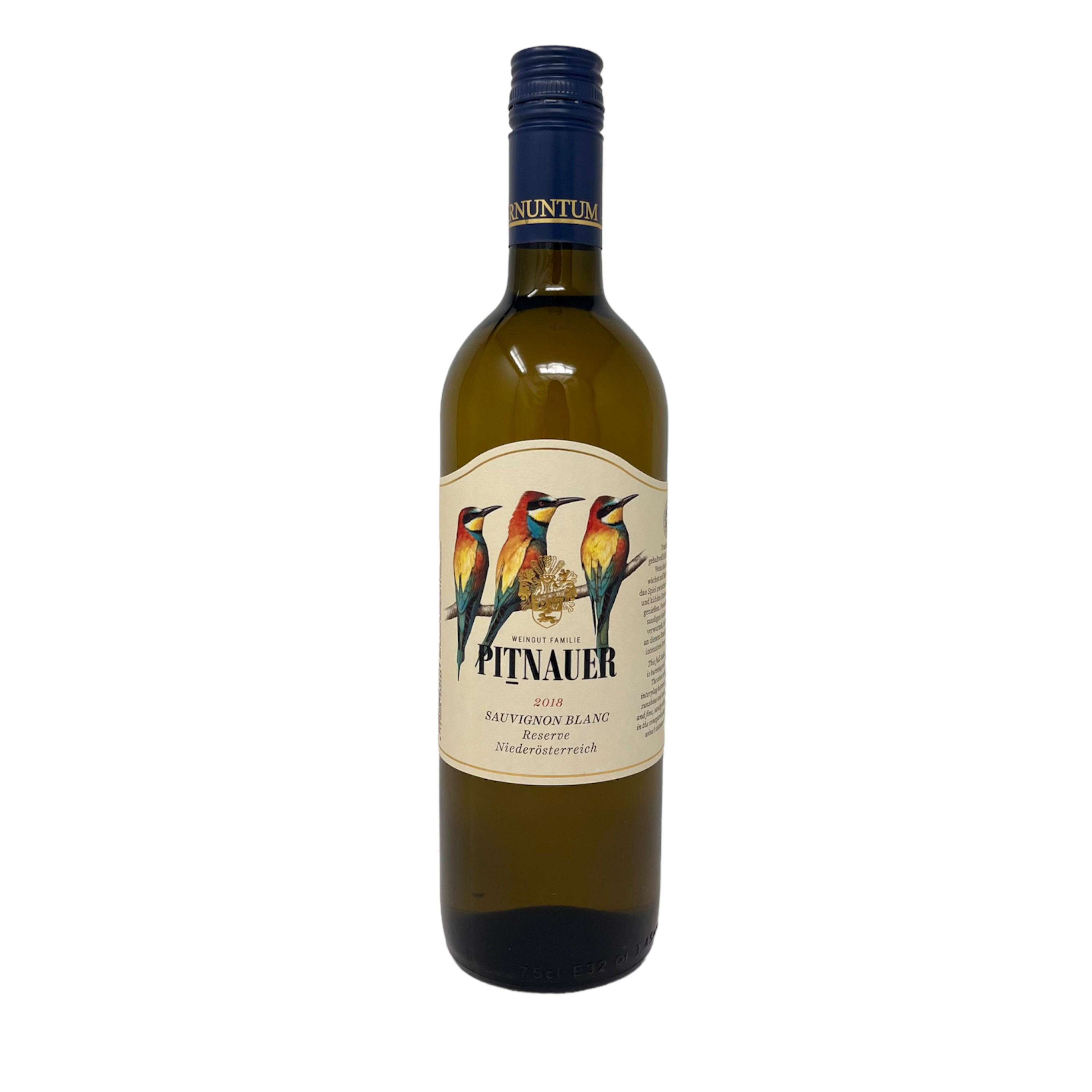 Pitnauer, Sauvignon Blanc Reserve
DESCRIPTION
Wet stone, lychee, mineral core, delicate acidity, bone-dry, full-bodied.
Grapes: Sauvignon Blanc
Place: Carnuntum, Austria
ABV: 13.2%
Colour: White
Vintage: 2018
PRODUCER PROFILE
Family run for 30 years, at the Pitnauer family winery, site and vintage wines from the 22 hectares of vineyards they cultivate themselves are bottled. The vineyards are located on gentle slopes in the surrounding Arbesthal hills around Göttlesbrunn. In their cellar, the grapes are gently pressed and, depending on the wine style, aged in steel tanks or wooden barrels. Through the love of viticulture, quality thinking and acting, it is possible to produce completely dry, expressive, extract-rich wines every year.
Pitnauer, Sauvignon Blanc Reserve