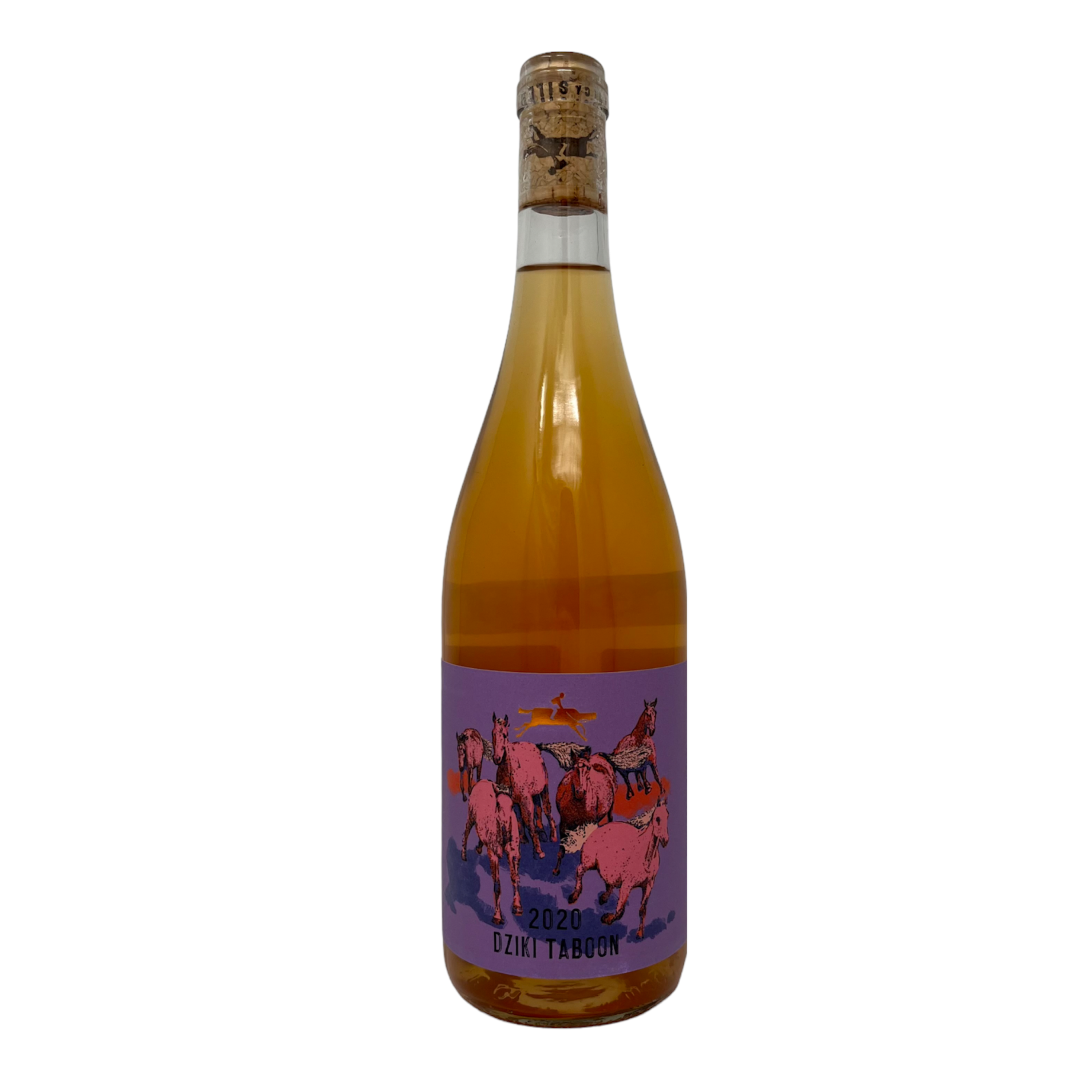 DESCRIPTION
Mandarin, tea, peach and nectarines. A really easy dry orange wine.
Grapes: Souvignier Gris, Seyval Blanc, Hibernal
Place: Dolny Śląsk, Poland
ABV: 11.5%
Colour: Orange
Vintage: 2020
PRODUCER PROFILE
Silesian is the work of Sonya and Esben, who met while studying in London. When Sonya's father asked them to come back and run the winery in Poland, Sonya and Esben moved back to Sonya's family home and got to work. The idea of ​​establishing a vineyard appeared in the mind of Jarosław Mazurek- his family has been breeding horses for five generations, and he runs a large farm in Bagieniec near Jaworzyna Śląska . In 2016, the first works started, and 11 hectares of vines were planted at once.